DC Changes Catwoman Zero Cover – And Admits Rafa Isn't Drawing The Comic
On the left, the actual cover to Catwoman Zero, on the right the solicited cover, both by Guillem March. We rather expected a change. It's still a tricky pose, but it's not as twistedly sexual as the original. Note, even her cleavage has been zipped up. And it no longer looks as if her neck was attached to the torso in a new and exciting fashion.
Note the new cover also credits Adriana Melo as the penciller, rather than the solicited artist Rafa Sandoval. At the time, Bleeding Cool pointed out that he was still on contract at Marvel that would impede him coming on to such a book quite so soon… and it seems that someone else worked that out.
Here are a look at the other, relatively minor changes for comics coming out next week… Team 7 gets the biggest change with a brand new logo and a brand new cover, that puts the only woman in the team up front. Other creative changes include Ramon Bachs joining the art team on Resurrection Man #0.
Mind you, those cover credits aren't always reliable… they had Ann Nocenti writing Green Arrow #0 on the cover, with Judd Winick credited on the inside.
---
---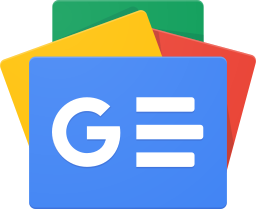 Stay up-to-date and support the site by following Bleeding Cool on Google News today!