Comic book writer William Messner-Loebs seems to have had the worst luck when it comes to healthcare and housing. Best known for his work on The Flash, Wonder Woman, Green Arrow, Epicurus The Sage and The Maxx, comics work has dried up just when he needed it most, He has been helped by the charity HERO, there have been fundraisers for him over the years and recently he was invited to co-write the KISS comic book by Amy Chu over at Dynamite Entertainment. All the while, people have wondered why DC Comics especially doesn't put his much-loved work back into print.
Well, with the upcoming movie Wonder Woman 1984 in June, a lot more Wonder Woman comics are being collected and published in the month leading up to it. Including, it seems, William Messner-Loeb's run on the series, including putting his name in the title.
May will see DC Comics publish Wonder Woman by William Messner-Loebs Book One.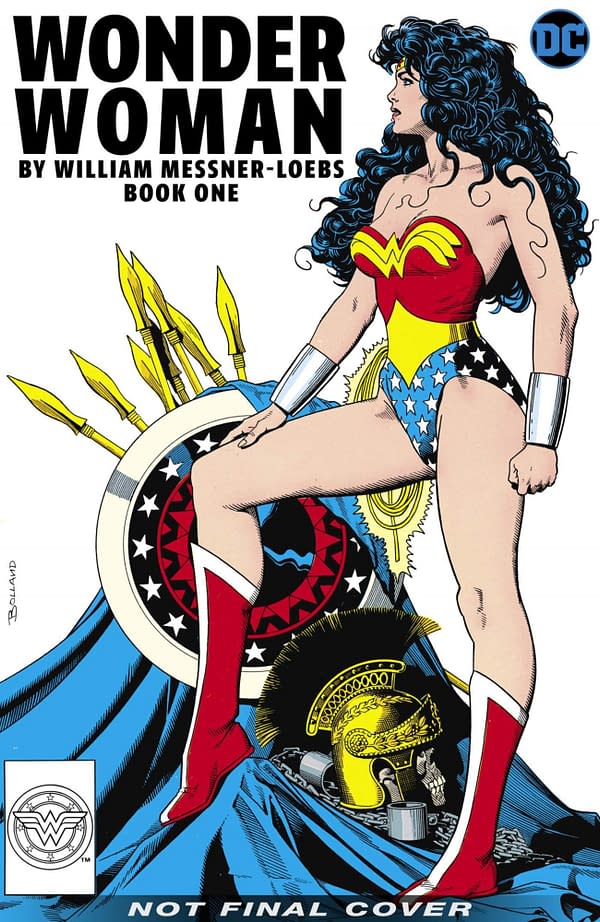 William Messner-Loebs is an award-winning writer and artist known for his work on Wonder Woman, The Flash, Green Arrow and more. Wonder Woman by William Messner-Loebs Book One showcases the most memorable moments of William Messner-Loebs work on Wonder Woman and features classic tales that have shaped the Amazon Warrior we know today. Collects Wonder Woman Special #1 (1992), Wonder Woman #63, #64, #67, Wonder Woman Annual #3 (1992) and Wonder Woman #68-75 (1992).
Enjoyed this article? Share it!