DC Comics Cancels Adam Strange: The Silver Age Vol 1 and Sleeper Book Two
While DC's cancellation of The Other History of The DC Universe is probably the bigger news, they have also cancelled two collections as well, Adam Strange: The Silver Age Vol 1 TPB and Sleeper Book Two TPB.
The latter may be more annoying as they recently published Ed Brubaker and Sean Phillips' Sleeper Book One TPB. But both cancelled books published as part of Omnibuses, the Adam Strange Silver Age Omnibus and the Sleeper Omnibus are out there if you look…
But it's not all cancellations. Here are some collections that DC Comics is putting back into print…
BATMAN VS. SUPERMAN: THE GREATEST BATTLES TP (4th printing)
BATMAN: WHITE KNIGHT TP (2nd printing)
DC SUPER HERO GIRLS VOL. 1: FINALS CRISIS TP (4th printing)
INVISIBLES OMNIBUS HC (4th printing)
PROMETHEA BOOK 3 TP (8th printing)
PROMETHEA BOOK 5 TP (7th printing)
SHAZAM!: A CELEBRATION OF 75 YEARS HC (2nd printing)
Y: THE LAST MAN BOOK 1 TP (7th printing)
Y: THE LAST MAN BOOK 4 TP (3rd printing)
And in other changes, the Blackest Night Saga (DC Essential) TPB has added Green Lantern #43. to the Blackest Night #0-8 solicited issues, and Powers Book Three TPB has dropped the solicited story from the Oni Press Colour Special 2001.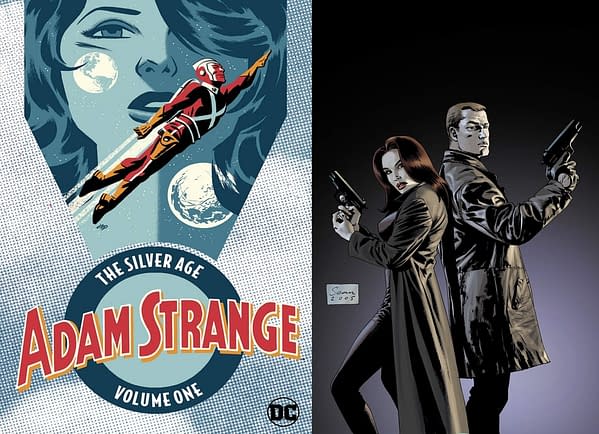 ---
---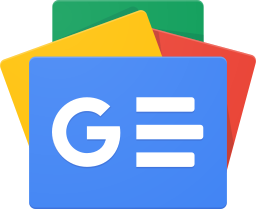 Stay up-to-date and support the site by following Bleeding Cool on Google News today!