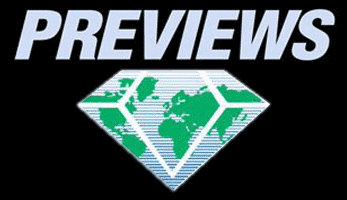 Next month, you won't find DC Comics in Diamond's Previews catalogue. Instead you will find them, like Marvel, in their own separate catalogue. However, theirs will be free to the consumer. Stores will received them at double the amount they have ordered of the standard June Previews. Additional copies can be ordered at a nominal price.
Entitle DC Previews April 2016, it will include all the DC solicits for June 2016, including single issues, the Hanna Barbara line, trade paperbacks on sale in July, hardcovers on sale in August, DC Collectibles items on sale in October and more.
And the standard DC solicits will be absent from the Previews catalogue. Which should be a little thinner as a result.
Then in July solicits, they'll come back and everything goes back to normal…
Follow our other ComicsPRO and Rebirth news here.
Enjoyed this article? Share it!