Posted in: Comics, DC Comics | Tagged: coronavirus comics, dc comics, warnermedia
---
DC Comics and All WarnerMedia Employees Working From Home Till 2021
Earlier today, I was told that e-mails went out to DC Comics Burbank employees working from home this week, telling them to expect to continue to do so for at least the rest of the year. I am now told the memo went out to all WarnerMedia employees.
DC Comics' offices in Burbank, part of Warner Bros, sent most employees home from Monday 16th March. This was in line with all WarnerMedia employees around the world who are able to, being encouraged to work from home until further notice. The doors were kept open for a very few, unable to do their work from home but I understand that has decreased rather than increased since then. California has had rather strict shutdown rules.
When last I chatted to DC Comics editorial folk, they seemed confident that the shutdown at Burbank would go at least through the autumn and so many of them being able to work remotely anyway. With some of them wondering why they paid so much for the rent at Burbank – and are still paying it – when the working-from-home seems to have worked out for most. After all, their freelancer creatives manage it as well.
DC Comics moved to Burbank six years ago, under the leadership of Diane Nelson, three years after DC Entertainment moved into the Warner Bros buildings, after both being located in New York for decades. at a 14-story office tower called the Pointe, in mid-August. The company's new home at 2900 W. Alameda Ave. They have a ten-year lease on the building, at a 14-story office tower called the Pointe, 2900 W. Alameda Avenue, that runs out in June next year. Given how much they are spending on it now, not getting the use out of it, and how smooth running has been for DC at least since the shutdown, might they look for a different solution when the lease comes up for renewal? Just more mindless speculation on my part, I am sure.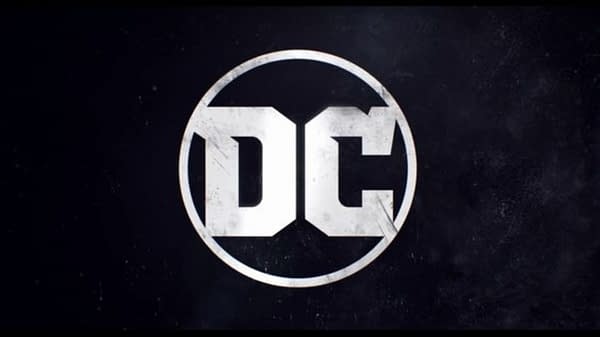 ---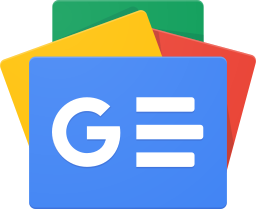 Stay up-to-date and support the site by following Bleeding Cool on Google News today!