Posted in: Comics | Tagged:
---
DC Discounts Ink and Zoom Launch Titles Mera and Super Sons
Launch titles for DC Comics' young adult graphic novel imprint Ink and kids graphic novel imprint Zoom will be getting a sales bump from a new promotion from the publisher.
If comic book retailers order Mera: Tidebreaker by Danielle Paige and Stephen Byrne and Super Suns Book One: The Polarshield Project by Ridley Pearson and Ila Gonzalez at the same numbers as they did of the kids-aimed book DC Super Hero Girls Vol 1: Finals Crisis from 2016, they will get an additional small discount.
And if they order twice as many, they will get double that discount.
DC Comics has been pushing these titles to bookstores and libraries, but they definitely think there's room to bump the numbers in the comic book stores too.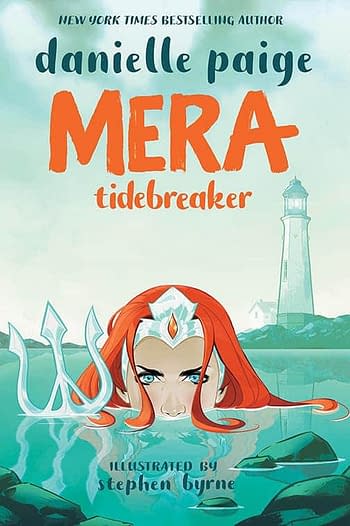 MERA TIDEBREAKER TP
(W) Danielle Paige (A/CA) Stephen Byrne
Princess Mera is teenage royalty and heir to the throne of Xebel, a colony ruled by the other no-so-lost land under the sea, Atlantis. Her father, his court, and the entire kingdom are expecting her to marry and introduce a new king. But Mera is destined to wear a different crown….
When the Xebellian military plots to overthrow Atlantis and break free of its oppressive regime, Mera seizes the opportunity to take control of her own destiny by assassinating Arthur Curry-the long-lost prince and heir to the kingdom of Atlantis. But her mission gets sidetracked when Mera and Arthur unexpectedly fall in love. Will Arthur Curry be the king at Mera's side, or will he die under her blade as she attempts to free her people from persecution?
An astonishing story that explores duty, love, heroism, and freedom…all through the eyes of readers' favorite undersea royalty.
From New York Times best-selling author Danielle Paige (Dorothy Must Die) and artist Stephen Byrne comes a Mera -and-Aquaman story that explores Mera's first steps on land, and her first steps as a hero or villain, forcing her to choose to follow her heart or her mission to kill. In Shops: Mar 27, 2019
SRP: $16.99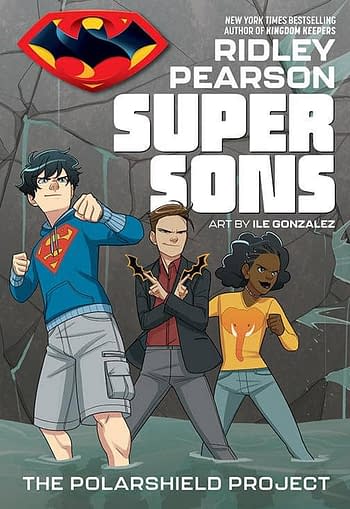 SUPER SONS THE POLARSHIELD PROJECT TP
(W) Ridley Pearson (A/CA) Ile Gonzalez
The polar ice caps have nearly melted away, causing devastation to coastal cities. Erratic, deadly weather forces everyone inland, tearing families apart. Earth is facing its greatest crisis-and Superman and Batman are nowhere to be found.
Jon Kent and Damian Wayne are opposite in every way except one-they are the sons of the World's Greatest Heroes! To uncover a global conspiracy, this unlikely dynamic duo will need to learn to trust each other and work together to save the Earth. But who is the mysterious Candace? And what secrets does she hold that could be the key to everything?
From New York Times bestselling author Ridley Pearson (Kingdom Keepers) and artist Ile Gonzalez comes the first original graphic novel in an epic three-part series that follows the Super Sons of Superman and Batman as they struggle to find their place in a rapidly changing world!In Shops: Mar 27, 2019
SRP: $9.99
---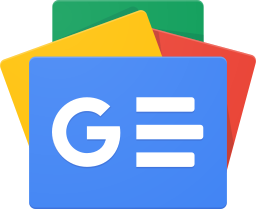 Stay up-to-date and support the site by following Bleeding Cool on Google News today!