Dead Rabbit Trademark Battle Looming? Image Comic vs. New York Bar
Bleeding Cool has covered the publication of a new comic book by John McCrea and Gerry Duggan called Dead Rabbit. We were rather complimentary about it. It was announced on February 21st at Image Expo. An ashcan was published at C2E2 last month, and the comic is out in September. Well, as long as nothing gets in the way.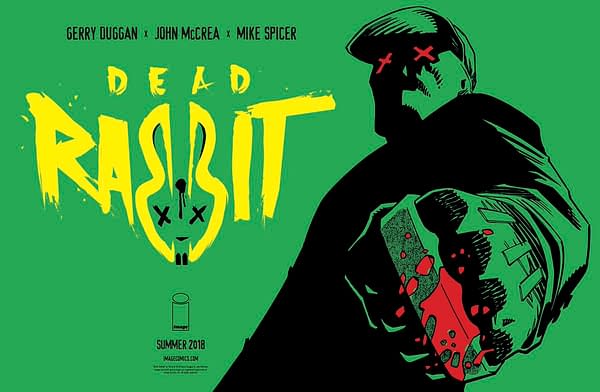 Because on February 23rd, two days after the book's announcement, The DRT Group LLC of New York registered a trademark for the words "Dead Rabbit" for use in "Comic books; Fiction books on a variety of topics; Non-fiction books on a variety of topics; Recipe books."
This joins their previous trademark registrations for The Dead Rabbit, covering Bar and restaurant services; Cocktail lounge services; Cocktail lounges; Cocktail parlor services; Restaurant; Restaurant and bar services; Serving of food and drink/beverages; Tavern services; Bar and cocktail lounge services, Burgers contained in bread rolls; Coffee.
Who are DRT Group? Owners of the New York bar, The Dead Rabbit…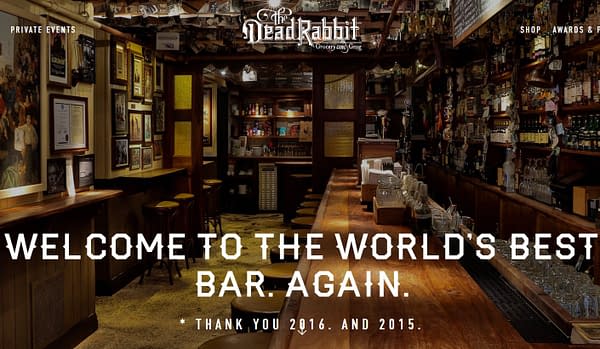 …whose menus are created as comic books.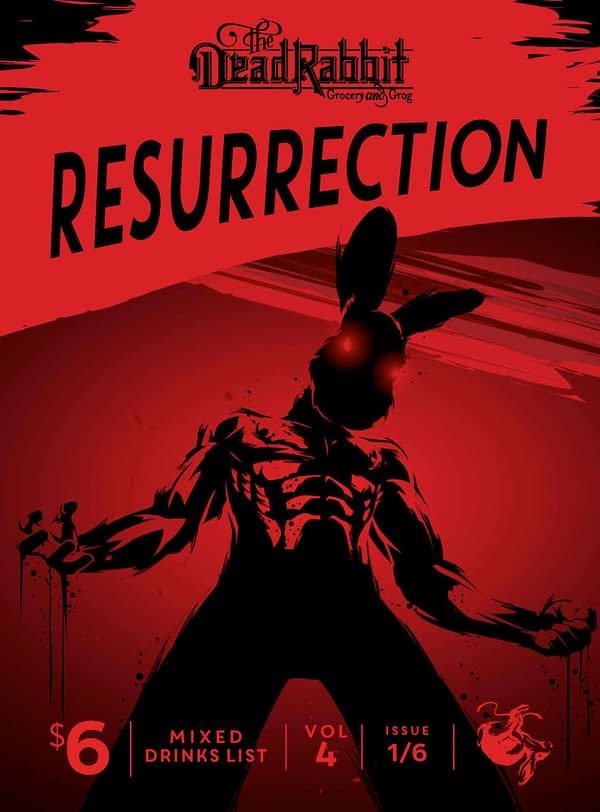 And these comics have as their central group of characters, the Dead Rabbit Gang. You can buy them here.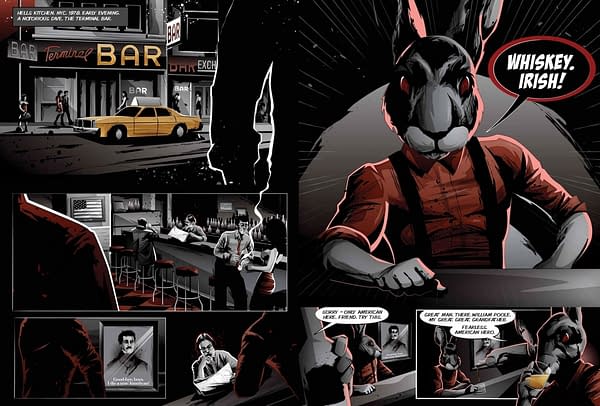 IT'S HERE. AND SO IS HE.

THE FOURTH INSTALLMENT OF OUR NOW LEGENDARY MENU BRINGS DEAD RABBIT GANG LEADER JOHN MORRISSEY BACK TO LIFE. AND, NATURALLY, MAYHEM ENSUES.

*THIS IS A MENU, NOT A RECIPE BOOK.

THE FIRST INSTALLMENT IN OUR SIX-VOLUME SERIES IS AVAILABLE TO PURCHASE.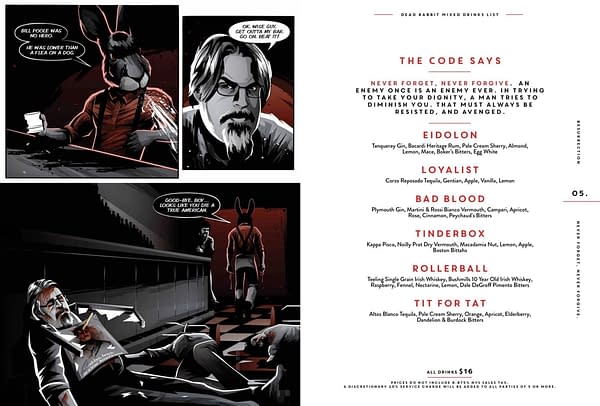 Hopefully, everyone will be able to come to some kind of happy trademark-based coexistence before the planned publication. Because Dead Rabbit is a great name for the comic book as well as the bar.
---
---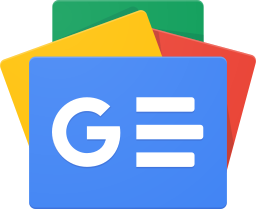 Stay up-to-date and support the site by following Bleeding Cool on Google News today!