I do like a Threadless T-shirt. I have some that have lasted two decades that still look fine. If I could still get into them, that is. "Incentive" T-shirts I call them. Anyway.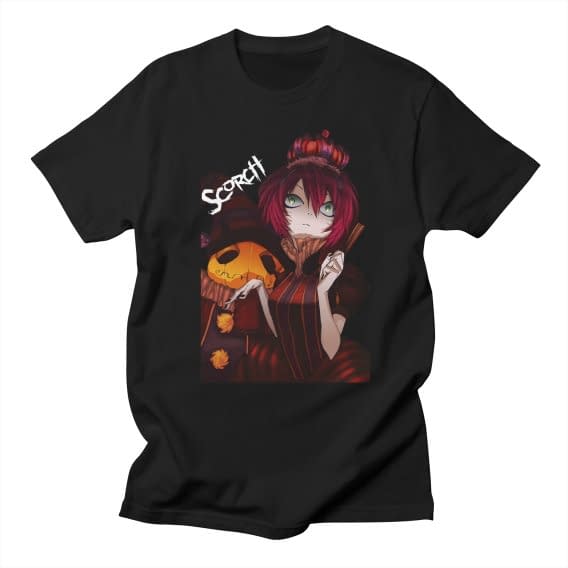 Well, Devil's Due Entertainment has become Threadless' first official comic book publisher under their new Artist Shops program.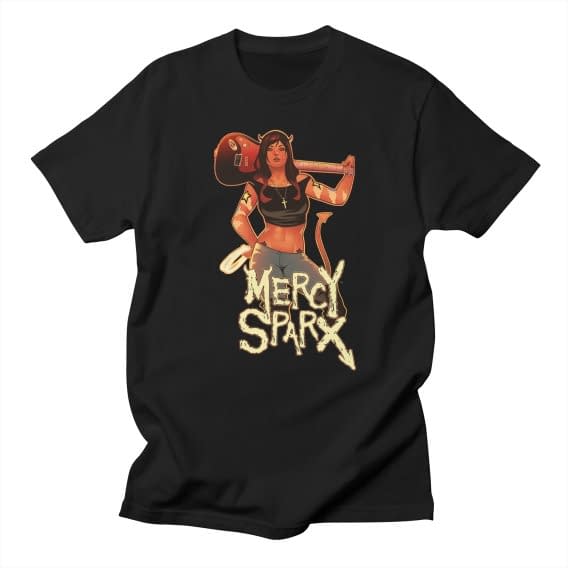 These will include shirst from the creator-owned comic books Squarriors, Scorch, Mercy Sparx, Plume, Tales of Mr. Rhee, Solitary, and Operation Nemesis. More products are to follow, including iPhone cases, prints and oversize canvas prints. Also in production are designs for the web-series Galaxys for Hire and a yet unannounced title.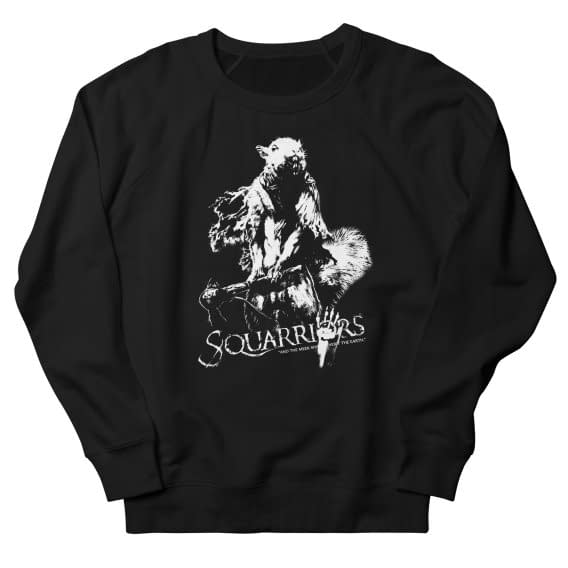 Enjoyed this article? Share it!