Okay, so… Return Of Wolverine #1 went to a second printing. We mentioned it a few weeks ago. It comes out on Wednesday. However, it will be coming with something less. And something added.
It seems that all copies have had pages 2-3 and 38-39 accidentally replaced with pages 2-3 and 38-39 of Star Wars: Doctor Aphra.
And no one noticed, until it was shipped out, and copies are already on the way to stores, mixed up with all the other books…
Marvel Comics is sending free replacements second printings – which are technically third printings now, but that's not how they will be listed – to retailers to arrive for the end of the month.
I have to say, I think I really want the version with Doctor Aphra in it as well. It may be the closest we ever actually get to a Marvel/Star Wars crossover…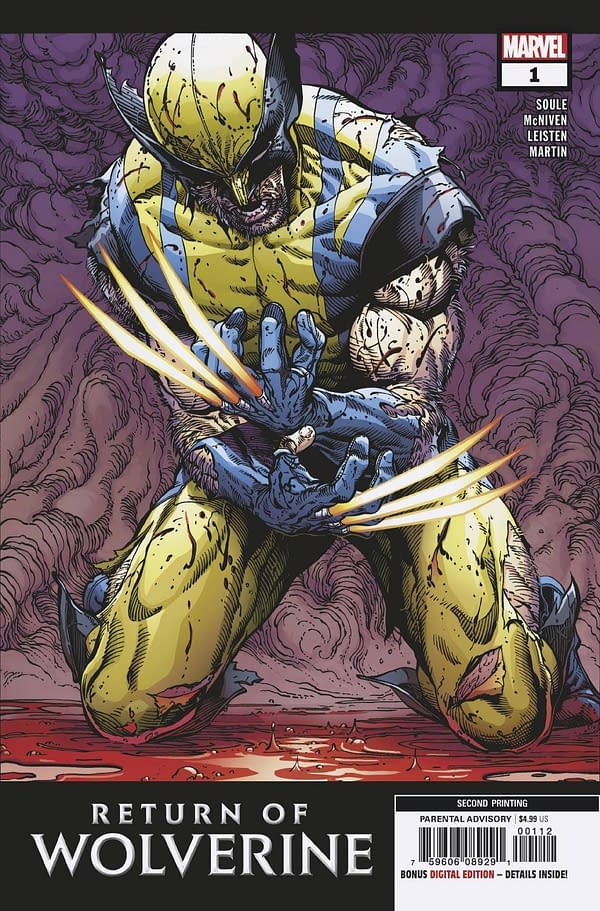 Enjoyed this article? Share it!