Posted in: Comics, Marvel Comics, Spider-Man | Tagged: manga, marvel, shonen jump, spider-man
---
Doctor Octopus Reincarnated As A Japanese School Girl – Marvel X Jump
Marvel's Japanese Twitter posted about a new manga "Dr. Octopus reincarnated as a Japanese junior high school girl" for Shonen Jump.
---
Marvel's Japanese Twitter account tweeted out the following about a new manga project being published in Shōnen Jump. Translated, it reads "Dr. Octopus reincarnated as a Japanese junior high school girl. From June 20th Marvel x Jump + large-scale project "Spider-Man: Octopus Girl" serialization starts! Expect a new world presented by the tag of the popular work "Hiroaka" Gaiden "Vigilante". That's by Hideyuki Furuhashi and Betten Court, creators of the Vigilante – -My Hero Academia Illegals series. There has also been a spate of "reincarnation" or "waking up in the body of" Japanese manga and light novels in recent years, such asThat Time I Got Reincarnated as a Slime, So I'm A Spider, So What?, It's Not Easy To Be A Man After Travelling To The Future and Jobless Reincarnation. This new Spider-Man manga seems to fit alongside that trend.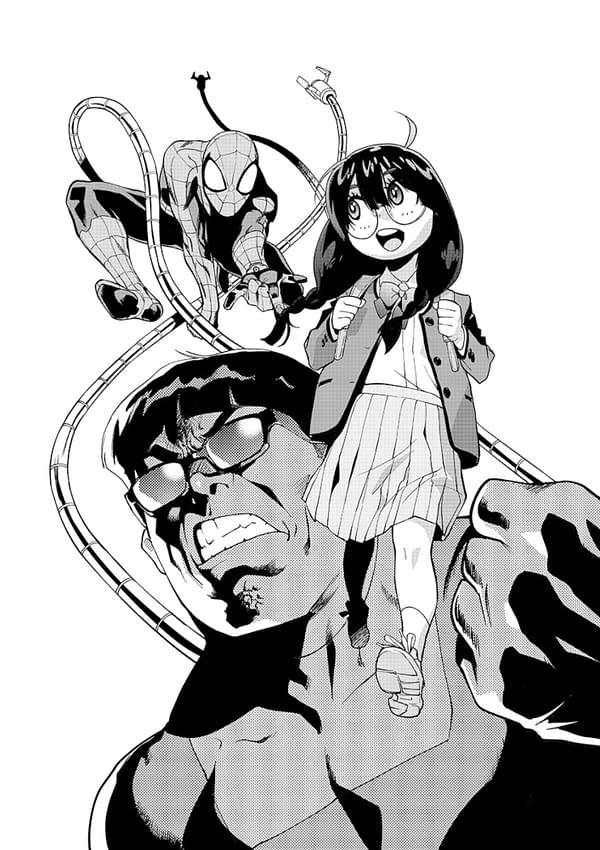 Some have seen this manga as directly related to the first Into The Spider-Verse movie, which gets its sequel this week, and which also featured a female Doctor Octopus, Olivia Octavius, but Bleeding Cool understands that, rather than that, Spider-Man: Octopus Girl actually has its roots in Superior Spider-Man, and is a loose sequel to Dan Slott's run on Spider-Man that saw Doctor Octopus kill Spider-Man, gain control of Peter Parker's life and memories, creating Parker Industry and establishing himself as the Superior Spider-Man.. Like Deadpool: Samurai which also appeared serialised in Shonen Jump, it has ties – if loose ones – to regular Marvel Comics continuity.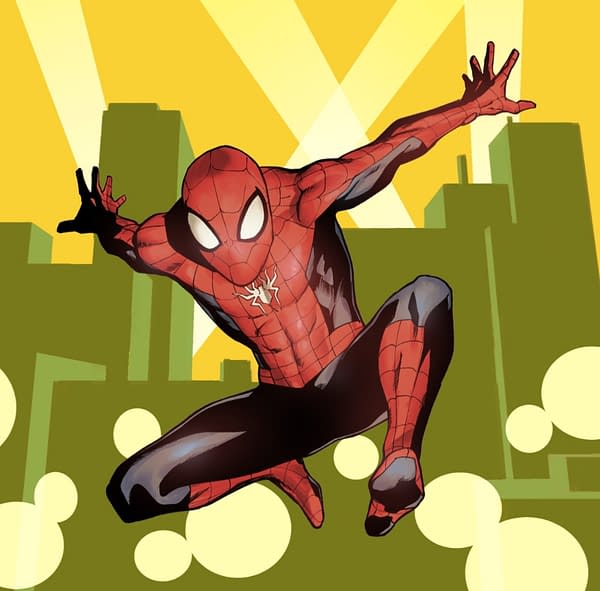 Shōnen Jump is a line of manga anthologies published by Shueisha in Japan. It began with Shōnen Jump manga anthology in 1968, later renamed Weekly Shōnen Jump, and remains one of the most popular comic books in the world.
---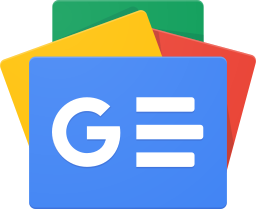 Stay up-to-date and support the site by following Bleeding Cool on Google News today!