Donald Trump Campaign Compares Trump to Superman in Response to Health Questions
One of President Donald Trump's least favorite news organizations (it's tied for last place along with every outlet that isn't Fox News) has been raising questions about the president's health lately, prompting a response from Trump's campaign team comparing the president to DC Comics superhero Superman.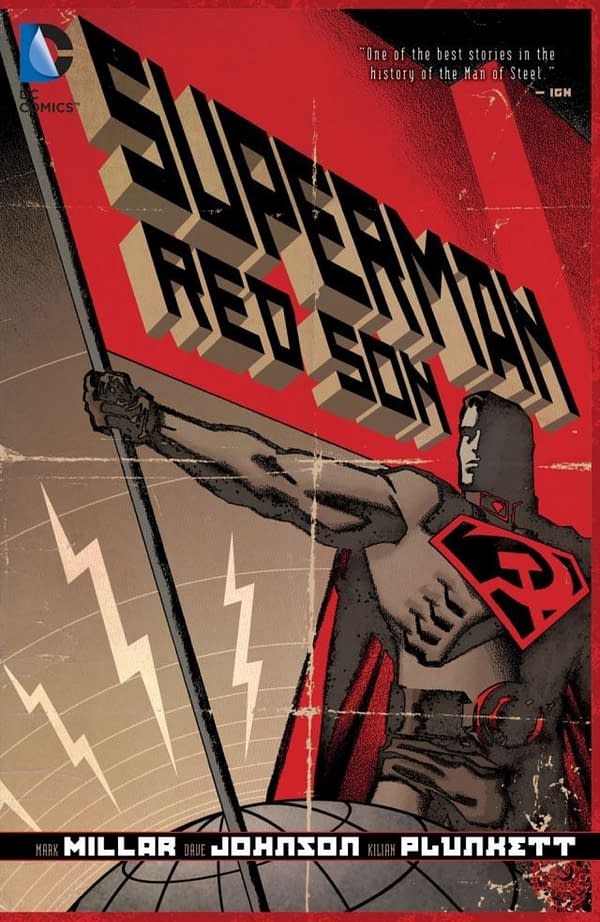 CNN has been questioning Trump's visit to a hospital this weekend for what the administration is calling routine testing and examinations, suggesting that the matter is likely not routine and could be serious. Other outlets have joined in the speculation, and one Democratic organizer has even suggested that Trump could resign before Impeachment proceedings go too far, citing health as the reason.
But Trump's representatives have been downplaying the rumors, and Trump's official campaign Twitter account even tweeted out an image of the president's X-ray which has clearly been doctored.
https://twitter.com/TeamTrump/status/1196510999337218049
Trump as Superman? How would DC Comics feel about this potential trademark violation? One person who doesn't appreciate it is DC Comics loving Long Beach Mayor Robert Garcia, who tweeted in response:
What do you think? Simple trolling by the Trump campaign team? Or hints of a major plot twist for when Superman reveals his secret identity in the pages of his eponymous comic book? And if this is the Trump that was actually released to the public, can you imagine what the Snyder Cut of Donald Trump must be like?