Dynamite is launching a new graphic novel franchise, getting author F. Paul Wilson of Repairman Jack for years to write original Repairman Jack-based graphic novels, in the continuity of his existing novels.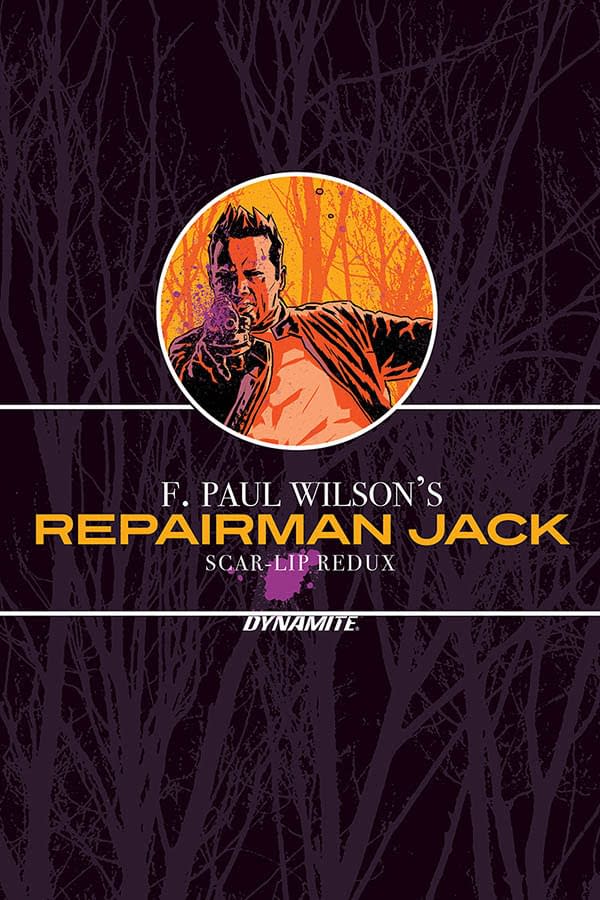 Repairman Jack: Scar-Lip redux will be released as a 120-page hardcover graphic novel in 2020, written by F. Paul Wilson, drawn by Antonio Fuso (Wyrd, GI Joe Cobra), with colours from Pippa Bowland and lettered by Crank.
Got a problem? He can fix it. He thought he'd seen the last of the Rakoshi, but one has survived. A particularly
cunning and deadly Rakosh known to Jack as Scar-Lip. Now, Jack faces the fights of his life as he seeks to end
the creature once and for all, before it ends him!
Wilson says, "Love comics. My earliest reading materials were Vault of Horror and Uncle Scrooge. I became a Ditko fan with This Magazine is Haunted. The visual medium is great for a sock in the gut in the final panel. I've always found the comics world easier to deal with than Hollywood." And some of Wilson's earliest writing in the 1970s was a couple comic shorts published by Warren in Vampirella's sister titles. "Jack is a blue-collar hero. That's a big part of his appeal. Readers can imagine hanging at Julio's and hoisting a few beers with him. Can you imagine that with James Bond or John Wick? Hell no".
We look forward to the Dynamite crossover of all three. First appearing in 1984's The Tomb, Wilson's Repairman Jack has today featured in more than 20 novels. Working as a fixer, Jack works independently to solve problems for people in his near-future world. Ranging from issues familiar to us today to supernatural creatures and scenarios. Wilson's library of books has sold over 8 million copies to date.
The hardcover graphic novel will also be available as a limited edition signed by Wilson.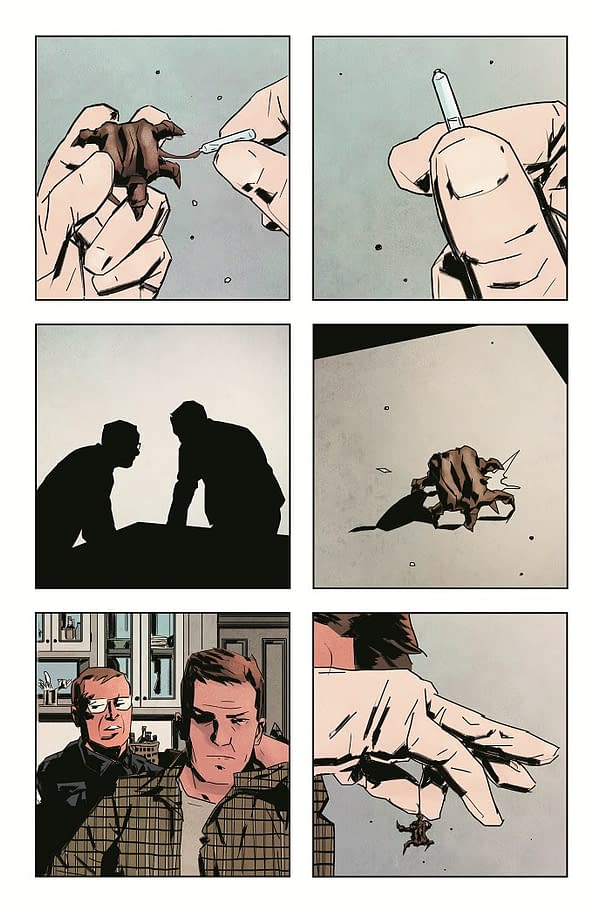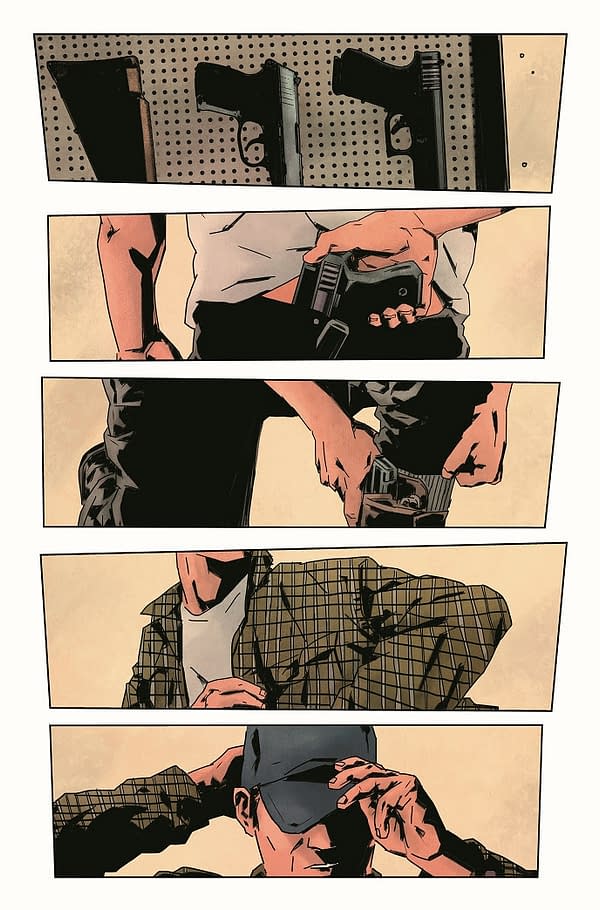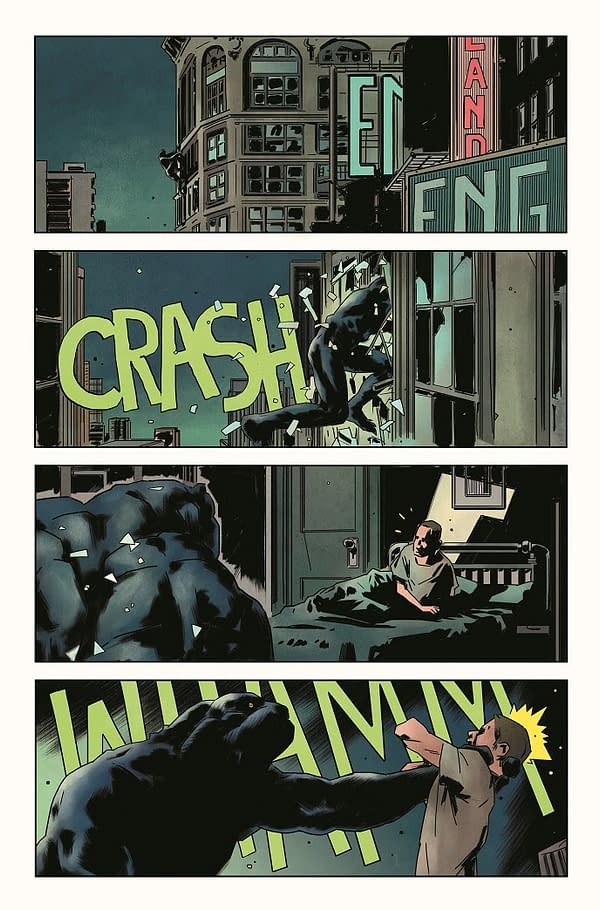 Enjoyed this article? Share it!