Bleeding Cool previously told you that Cloak and Dagger showrunner Joe Pokaski stated that the initials on the towels, seen in the first episode of Cloak and Dagger on Freeform/ABC Spark/Amazon Prime now, were an Easter egg.
The scene involves a rich young sexually aggressive man whom Dagger tries to grift, attempting to steal his stuff when they go back to his uncle's house. But who could this thoroughly unpleasant person be? Or rather, who could his uncle be?
Well, his initials are over his bathroom items. A quick screencap and…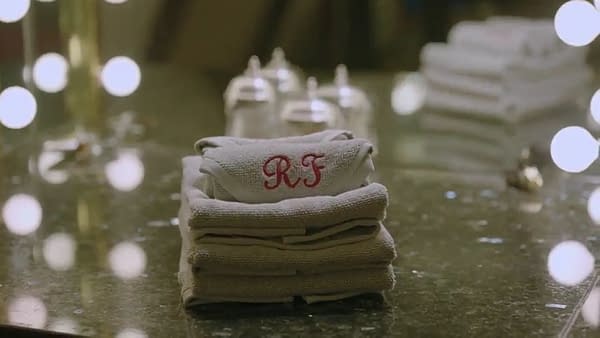 …oh bloody hell, it's not me, is it? No… that's not RJ. it's RF.
Richard Fisk? The Marvel Comics son of Wilson Fisk — The Kingpin — and his wife Vanessa Fisk? Who became… The Rose?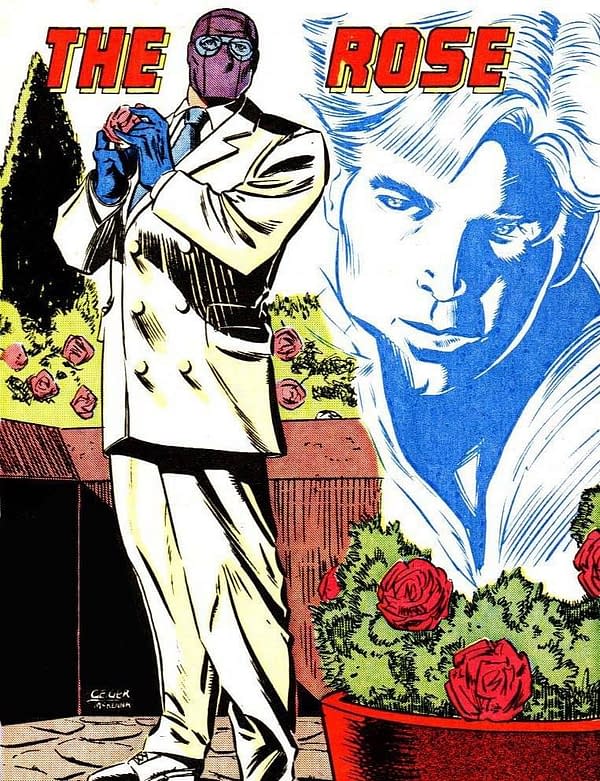 A villain and later anti-hero?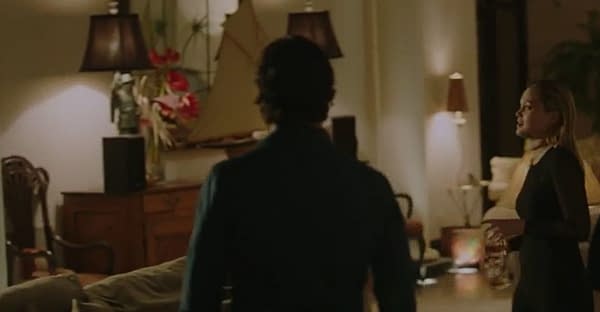 There are roses in his house…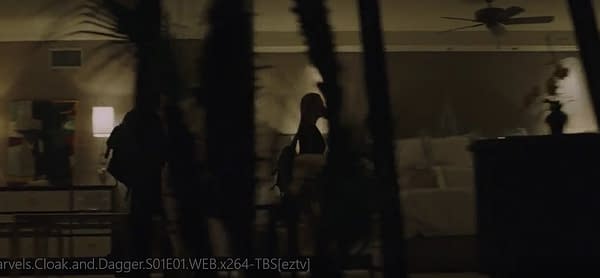 And, in Cloak and Dagger, is he the uncle of an attempted rapist?
The Rose first appeared in The Amazing Spider-Man #253 in 1984, created by writer Tom DeFalco. A middle manager for his father, the Kingpin, he sought to overthrow his father when he learnt the truth, and later became a Punisher-like vigilante, calling himself Blood Rose. He was eventually shot dead by his own mother, Vanessa. Other people took the Rose identity after him.
What will this kid's great-uncle have to say?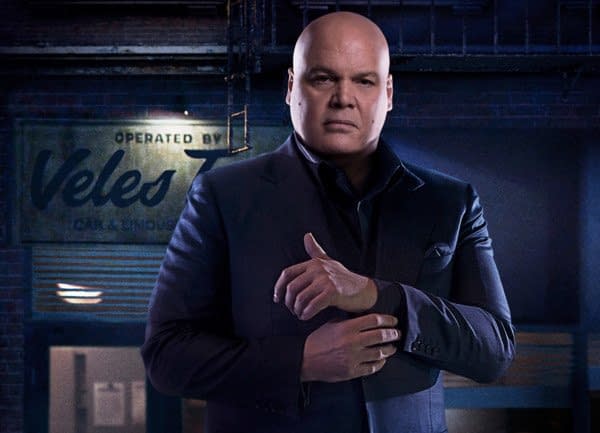 We were also told to look for gravestones. In episode 1, the only prominent gravestone is for a family with the surname Garth.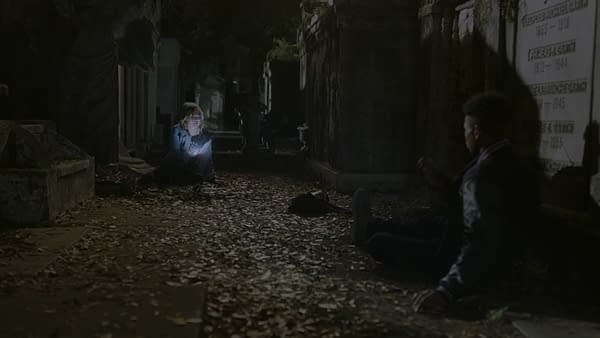 Simon Garth was the character The Zombie — a zombie with a mind of his own. From a short story for Menace #5 from 1953 created by Stan Lee and Bill Everett, bank teller Simon Garth turned into a zombie and became better known for starring in the black-and-white, horror-comic magazine series Tales of the Zombie running from 1973–1975, usually in stories by Steve Gerber and Pablo Marcos. The character has returned intermittently since, including Peter Parker: Spider-Man Annual '97, Spider-Man Unlimited #20 in 1998, a solo story in the one-shot Legion of Monsters: Man-Thing #1 in 2007, and a main character in Marvel Zombies 4.
Could that be him?
Enjoyed this article? Share it!