Posted in: Comics | Tagged: Comics, DC Versus, Enchantress, entertainment, HRL, June Moone, zatanna
---
Enchantress vs. Zatanna in the Latest DC Versus
DC Comics has two very powerful female magic users, and they were created not that far apart. Zatanna, a member of the Justice League and maybe the more popular of the two, first appeared in Hawkman #4 in 1964 by Gardner Fox and Murphy Anderson. Two years later, in the pages of Strange Adventure #187, Bob Haney and Howard Purcell created the Enchantress. And while both were created as heroes, Enchantress would only have three heroic adventures before trying to take all the magic in the world, which put her up against Supergirl. From that point forward she was more of a villain, which led her to be a member of the Suicide Squad and eventually Shadowpact, where she sort of became a hero again.
The interesting thing here is that both magic users seem to be without limits, which could make for a very long and potentially spectacular fight — but who wins will ultimately come down to their weakness. Zatanna's weakness is well known: to cast her spells, she had to say them backwards. If you take away her ability to speak, then she is powerless. Though I've always thought that given enough time and motivation she could find a way around that… like backwards sign language. Enchantress's weakness is that she is of two minds. There is Enchantress and then there is the more mild-mannered June Moone. If Zatanna can force June to the surface, then the Enchantress is powerless and trapped.
The winner here would be the first to exploit the other's weakness, but who that will be may be too close to call.
---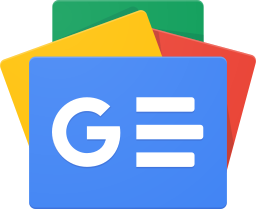 Stay up-to-date and support the site by following Bleeding Cool on Google News today!