Every Comic Is Awesome, With Jeff Smith, Raina Telgemeier And More, At BookCon
By Jemal Flores
Comics and Graphic Novels = Awesome! You know it, I know it. Now the world knows it. Last weekend BookCon, held in New York city, Heidi MacDonald moderated the Comics Are Awesome panel with Ben Hatke (Zita the SpaceGirl), Jennifer Holm (Sunny Side Up), Raina Telgemeier (The Baby-Sitters Club) and Jeff Smith (Bone).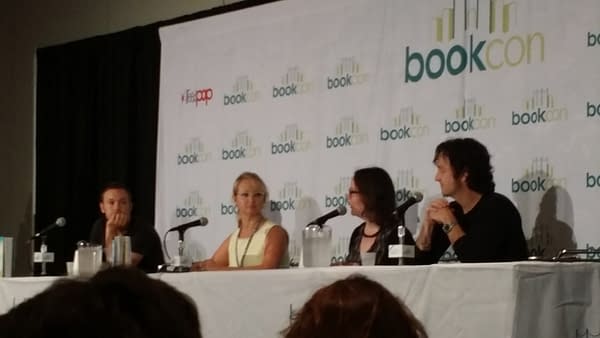 All of these talented artists came to Bookcon to talk about their lives in comics, answer questions and share stories on how they were influenced by others in the comic book industry.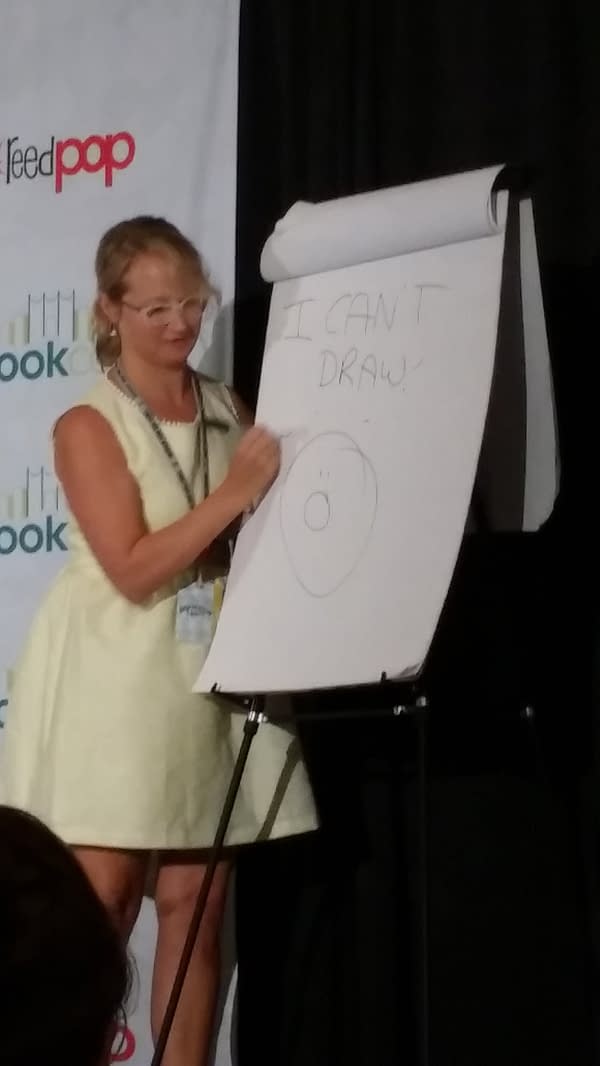 Jennifer Holm is not an artist but collaborates with her brother Matt Holm (Babymouse). She talked about drawing inspiration for her stories from her own life's worst moments. Jennifer was the middle child and the only girl in her family and her Dad would read her Prince Valiant and Flash Gordon strips.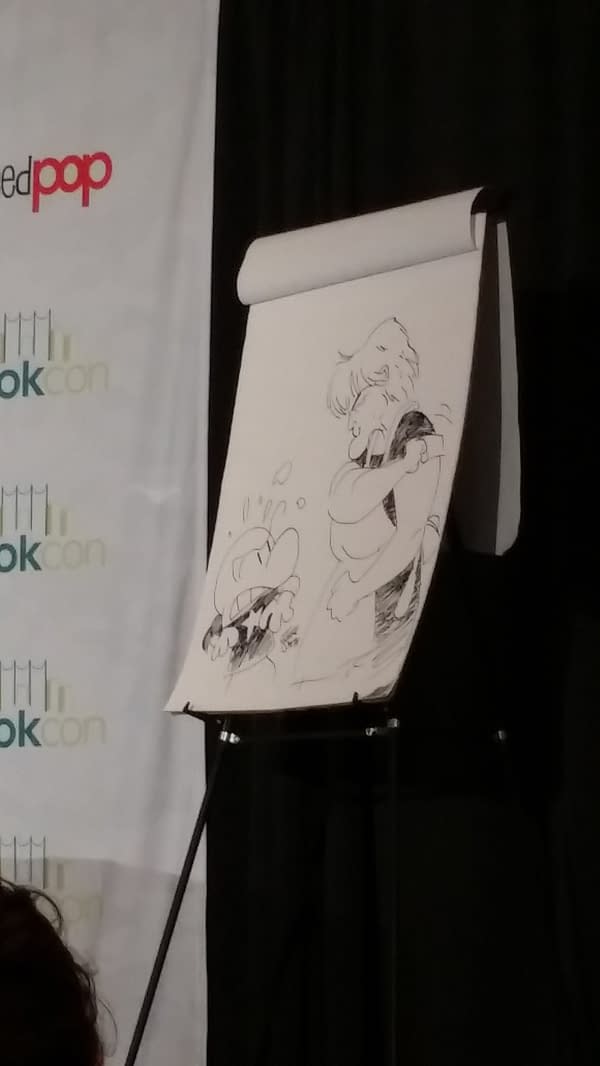 Jeff Smith was very popular with the children, who had many questions to ask. One kid even asked for the Bone drawing he did at the panel. Jeff talked about being influenced by the comic strip by Walter Kelly and his strip Pogo. He still has the copy of Pogo that he had as a child and his father was a big fan of comics. He promised that a new edition of Bone was coming out soon.
Raina Telgemeier liked to read For Better or Worse by Lynn Johnson. She talked about liking the fact that the characters aged in real time. As they grew older, so did Jennifer. She was also influenced by Bill Waterson's Calvin and Hobbes.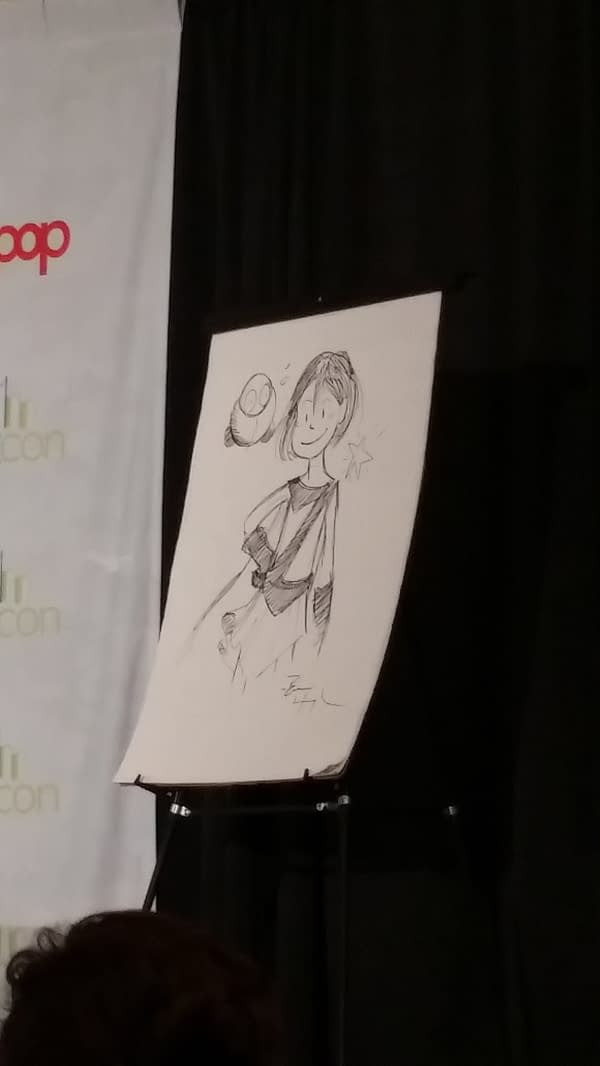 Ben Hatke's love of Jim Davis and his Garfield strip inspired him to write to Davis. They're both from Indiana, too, he said.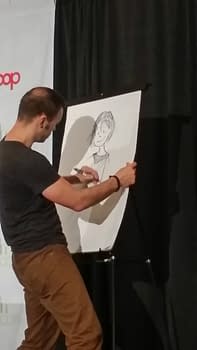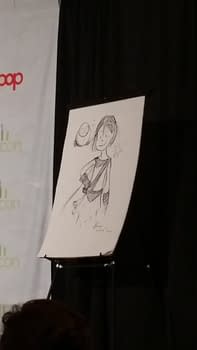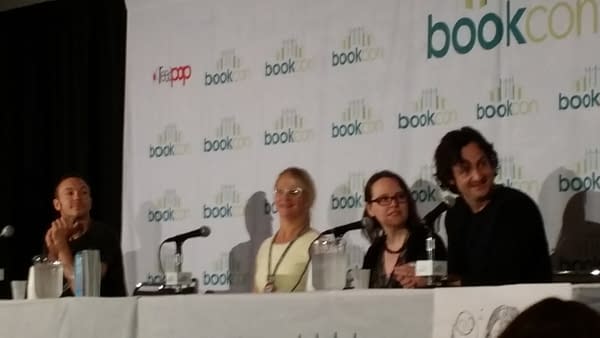 Jemal Flores is Comic Book Collector, & Charity Cosplayer. He is a fan of all things nerdy. You can follow him @chojinmahn on Twitter.