In what we all should have seen coming as the inevitable conclusion to Marvel's publishing strategies over the last decade, a new trailer for Marvel Legacy #1 touts the tagline "Every Story Is An Event."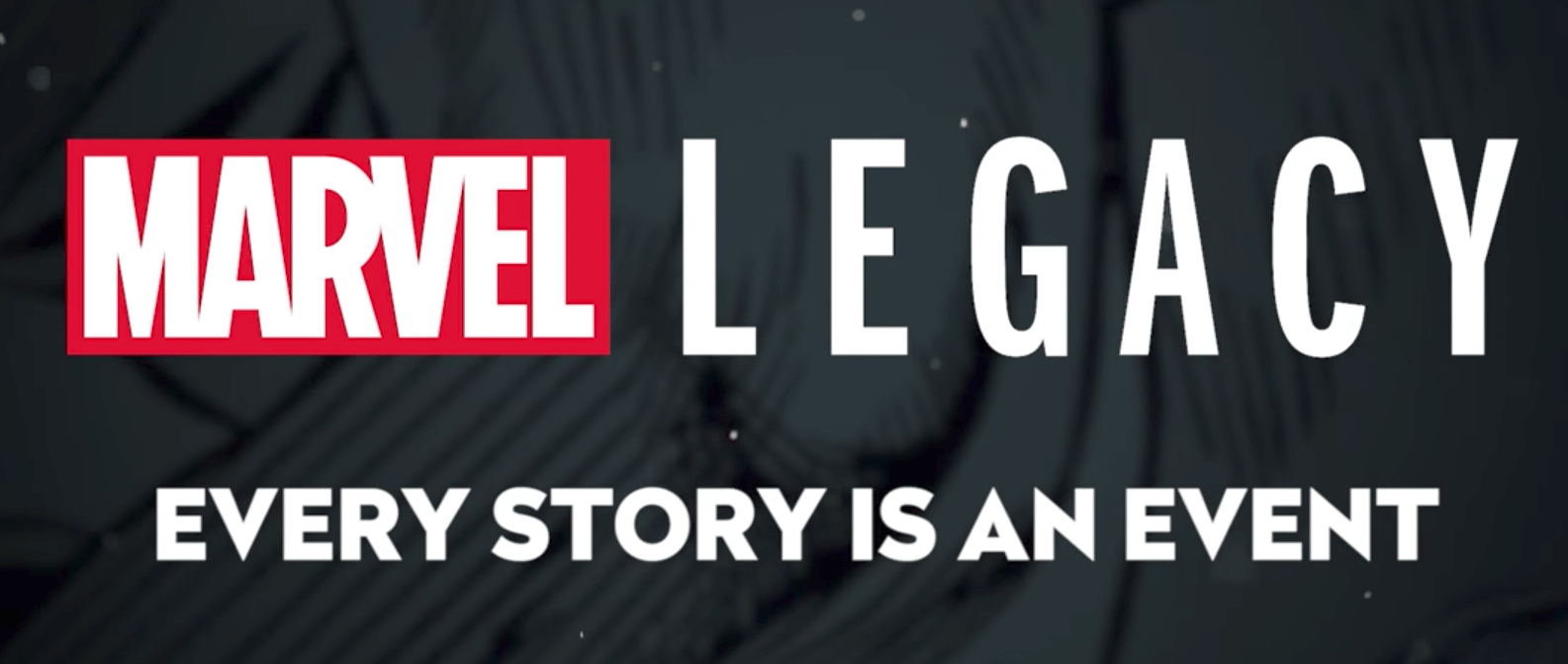 Marvel finally has the solution for the event fatigue its readers have been suffering from. From now on, every Marvel story will be an event, fulfilling the holy covenant once promised by the ancient prophets Millar and Bendis.
The tagline "Every Story Is An Event," which has been floating around Marvel PR material for the past month or so, is prominently featured at the end of a new trailer for Marvel Legacy that features execs Axel Alonso and Tom Brevoort pitching the line-wide not-a-relaunch to potential readers.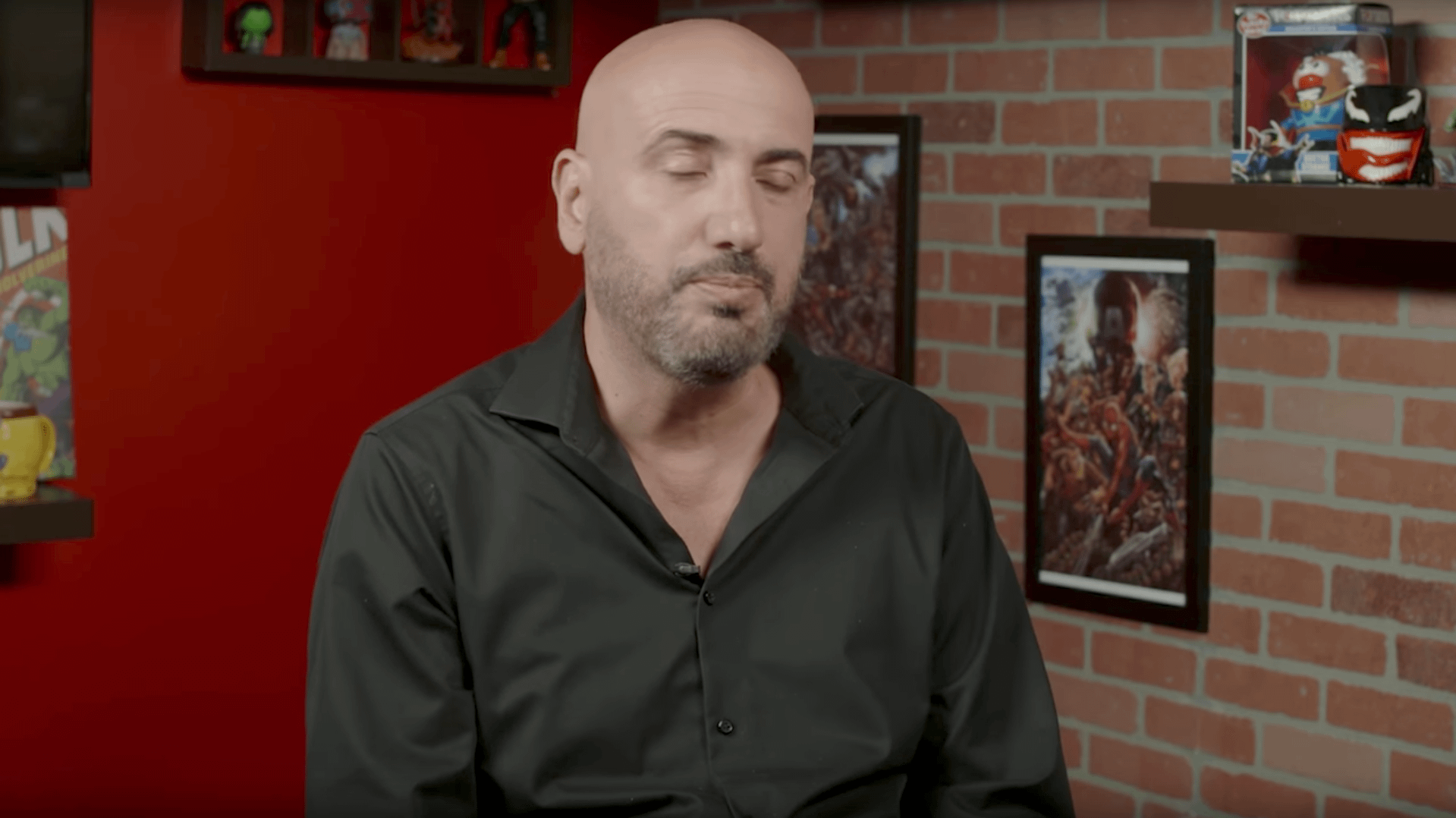 "We're all comic book fans. We all grew up reading amazing stories," Editor-in-Chief Alonso said in the trailer, explaining how Marvel intends to capitalize on past glory by recycling old storylines. "This is our chance to take some of the most important storylines and give them new life."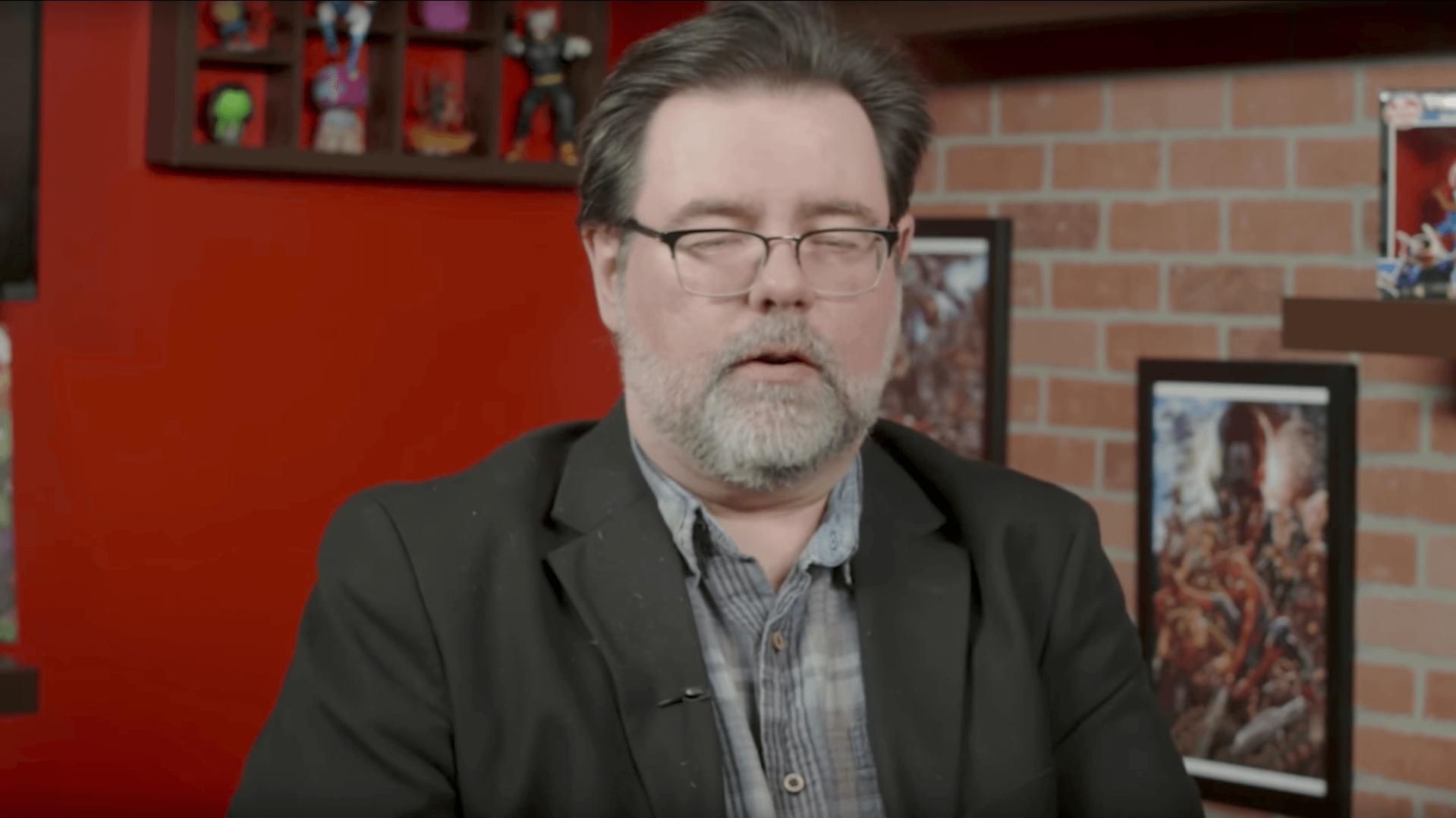 "The seeds that we're planting in the Marvel Legacy One-Shot are intended to grow and flourish all the way on into the future," added Marvel Vice President of Gardening Brevoort. "There's stuff that happens here in this singular one-shot that people will still be talking about and referring back to years from now."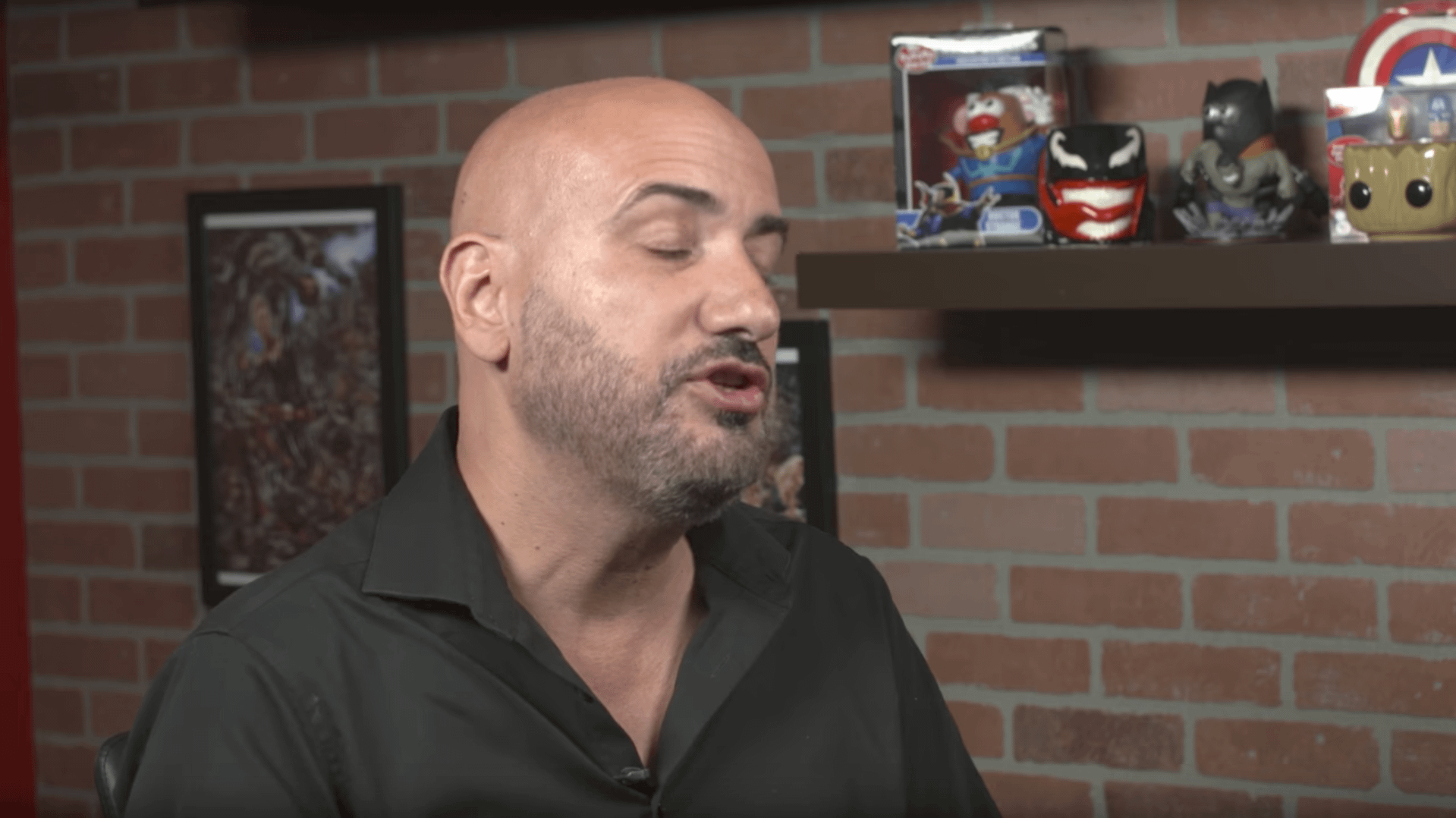 "The Legacy era will usher in the return of some of your favorite classic characters, but not at the expense of the new characters that you've recently fallen in love with," Alonso explained while both having and eating a piece of cake in the video. "Legacy will show you over time that there's room for Peter Parker and Miles Morales. The question is what roads they're gonna travel."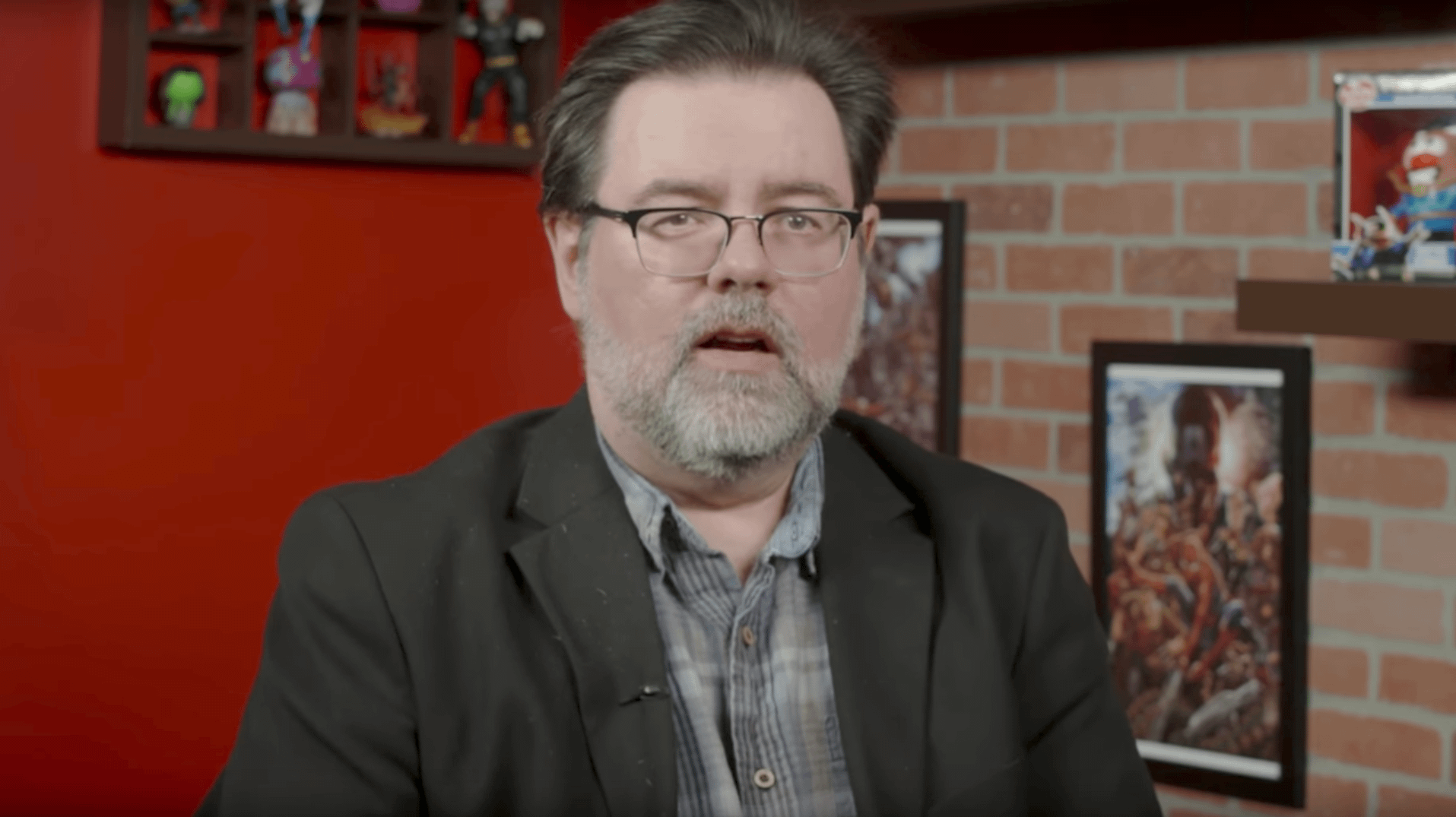 Brevoort also repeated the promise that Legacy will feature the "surprising unexpected return of a big Marvel icon that will make it an absolute must-read for all Marvel readers." Unless it's Marvel finally letting Claremont write a comic instead of spitefully paying him to do nothing, we're not sure it can possibly live up to the hype. And even if it is Claremont…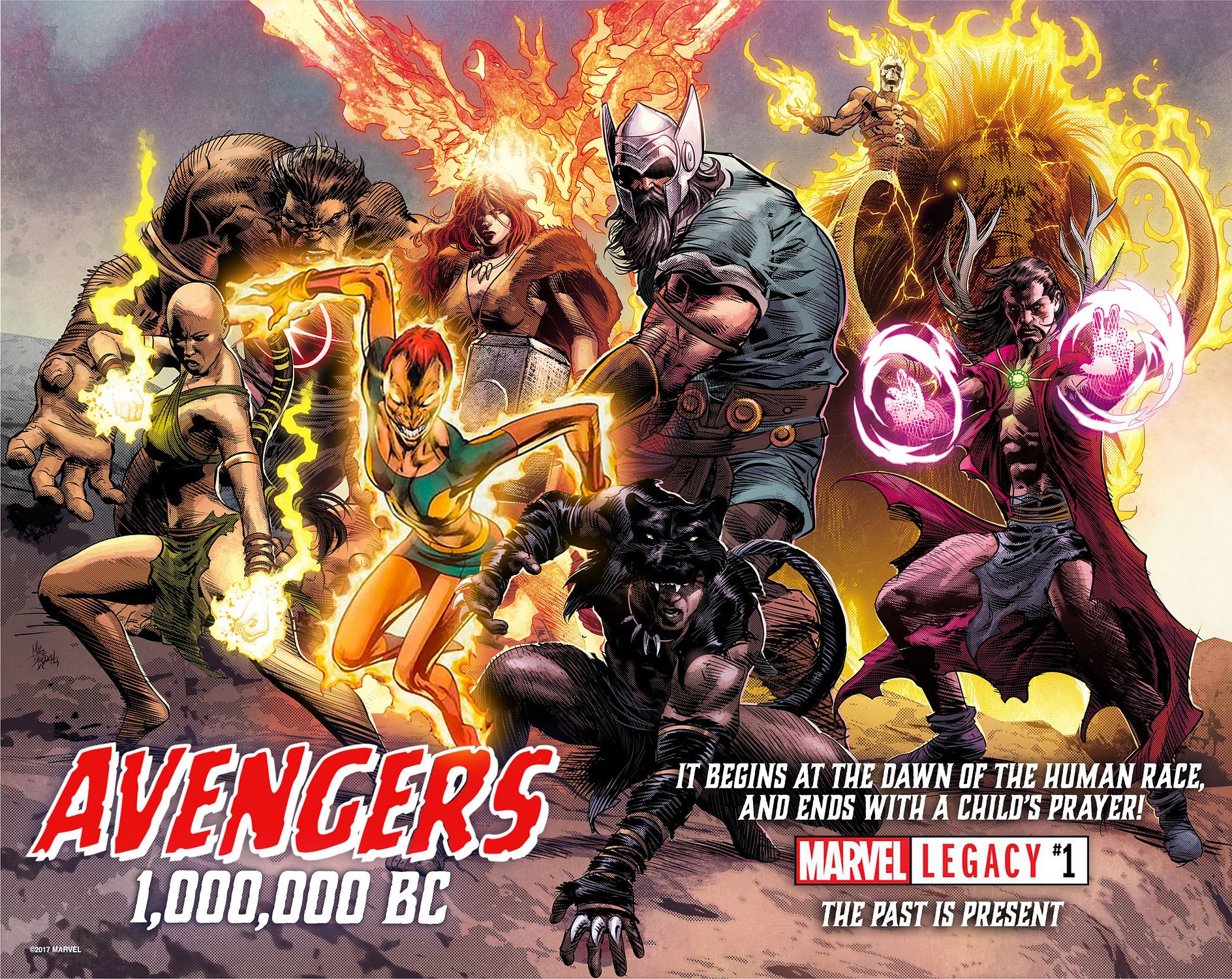 Yeah, we agree with Tom.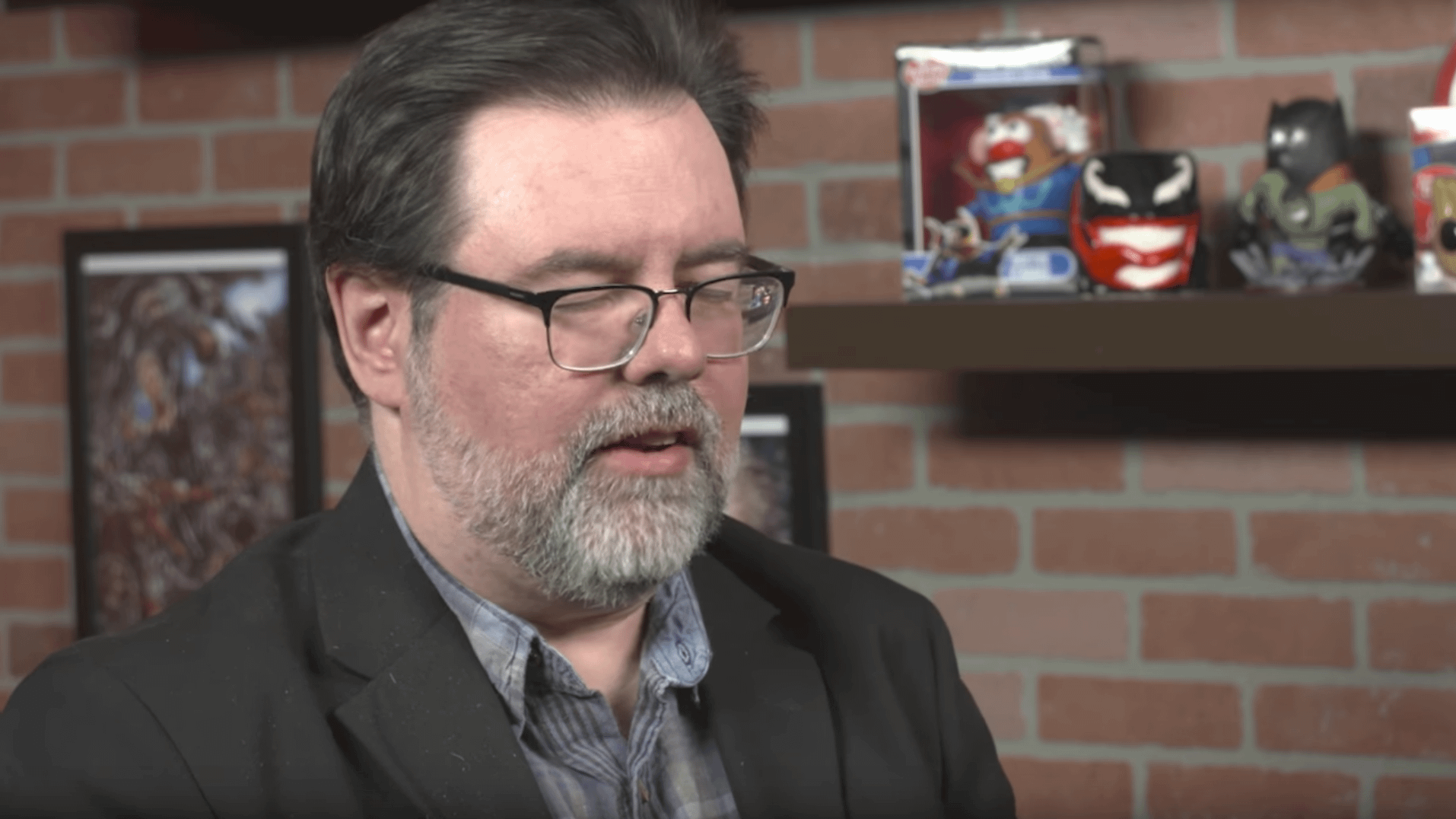 Check out the trailer below: