Firefly #13 — "This Issue Will Likely Tweak Your Inner Browncoat"
(Boom! Studios, creative team: Greg Pak, Lalit Kumar Sharma, Francesco Segala, Jim Campbell)
If you're a fan of this franchise — and many people are — this issue will likely tweak your inner Browncoat as Captain Mal Reynolds becomes an unexpectedly effective lawman way out on the corporate-dominated frontier. The issue stays close to Reynolds, who of course has a harebrained scheme, as he dispenses his own personalized brand of frontier justice. The rough hewn artwork fits the "space western" style of story but the pacing is a little languid, even for the genre. There's nothing wrong with this work, and the hard core Firefly fans will of course be on board. For anyone who isn't as well versed in the 'verse, this might fly by. RATING: MEH.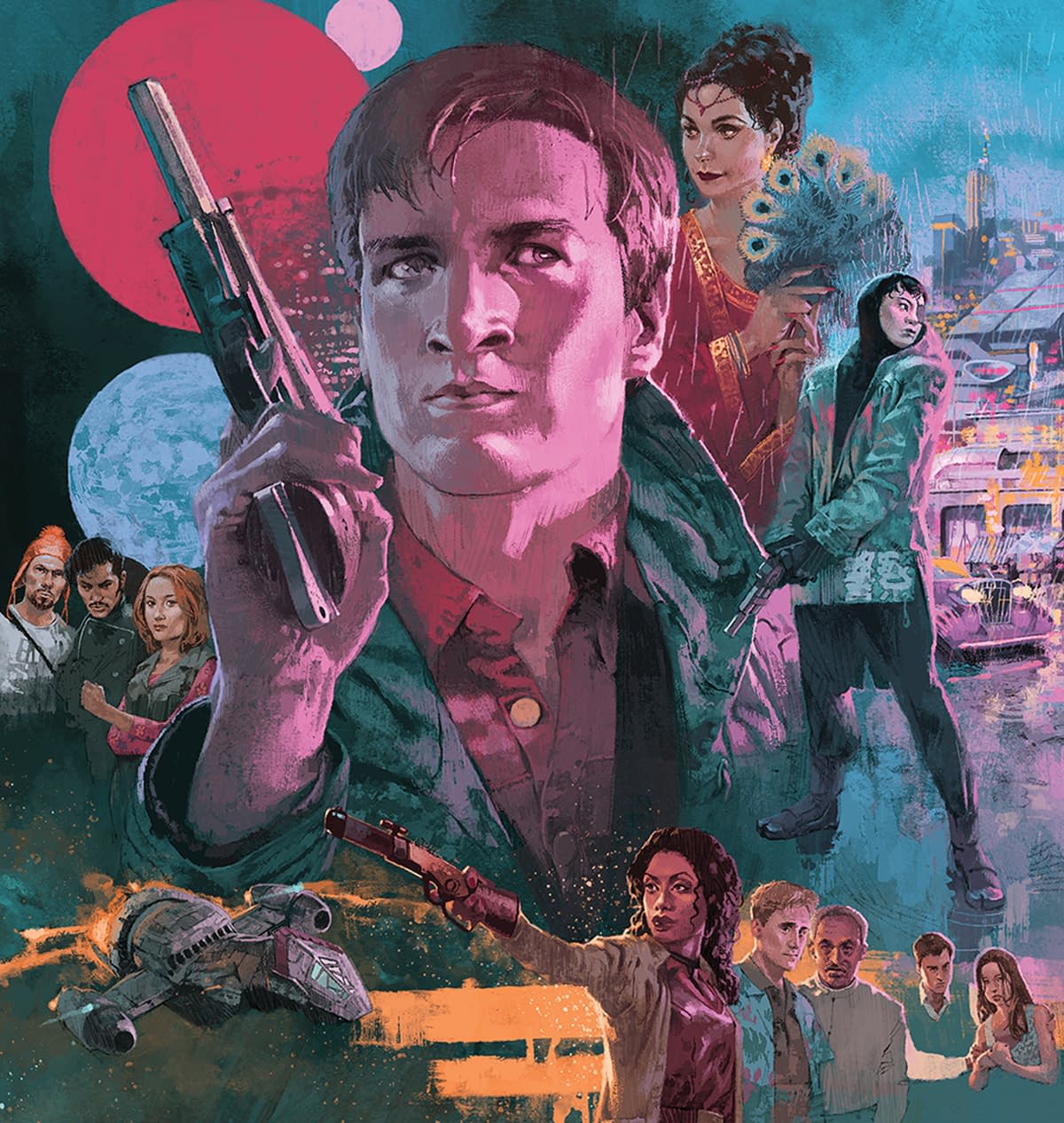 FIREFLY #13
(W) Greg Pak (A) Lalit Kumar Sharma (CA) Marc Aspinall (variants) Ben Caldwell, Daniel Warren Johnson
Meet Sheriff Mal Reynolds! After brokering a reluctant peace with the Alliance, Mal is awarded the position of Sheriff of a small outer sector. Never one to play by the rules, Mal sees this as an opportunity to play Robin Hood-but when a serial killer shows up on the frontier, Mal realizes he might be in over his head.