In Dark Knight Strikes Again by Frank Miller, we met Lara, the daughter of Superman and Wonder Woman.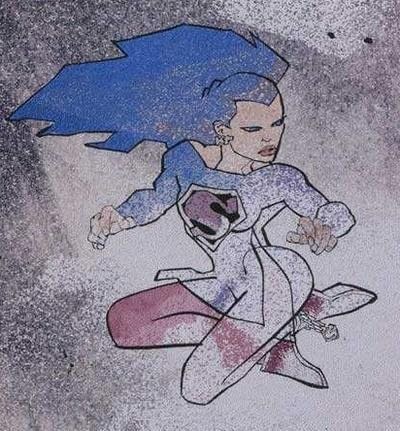 In the recent Dark Knight III: The Master Race by Brian Azzarello, Frank Miller and Andy Kubert, she was back.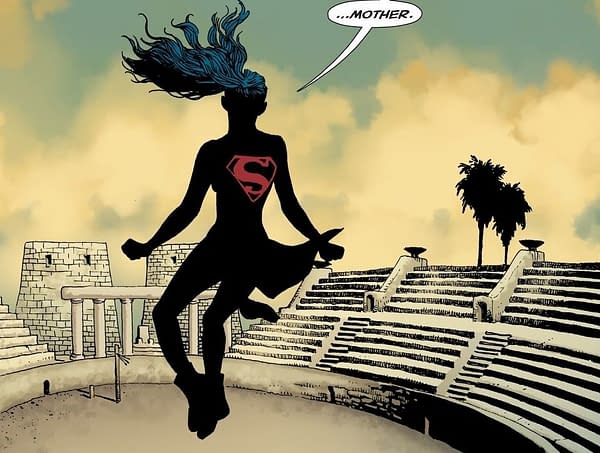 And we were introduced to her brother, Jonathan, from the same parents.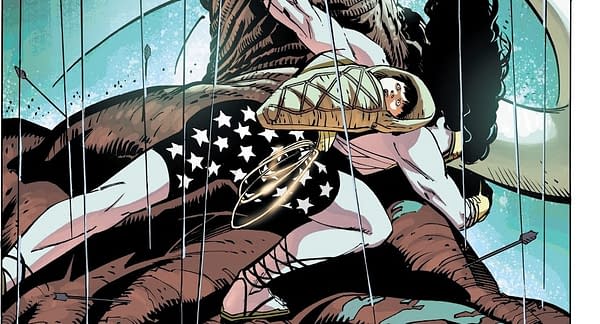 A story in which Wonder Woman openly nursed her son without anyone trying to censor anything. 2015, it was a different time.
Anyway, at the Frank Miller VIP Panel Q&A at this weekend's MCM London Comic Con conducted by Leonard Sultana, also known as Englishman In San Diego, Frank Miller let it slip that he's like to work with Lee Weeks (who wouldn't) but also revealed an unknown-until-now project with another comic artist legend.
Frank Miller mentioned that he was currently working with Brazilian artist and utter artistic genius Rafael Grampa on a Dark Knight III spin-off project, featuring the children of Superman and Wonder Woman.
It will be called The Golden Child.
Look for it in 2019…
Enjoyed this article? Share it!