Posted in: Comics | Tagged:
---
Geoff Weber Adds Depth to The Scientists by Thinking Inside the Box
Geoff Weber writes,
I remember getting a copy of the first issue of Nintendo Power and being charmed by the three-dimensional Super Mario they had sculpted out of clay and photographed for the cover. It appealed to me because it straddled the line between looking real – yet unreal at the same time.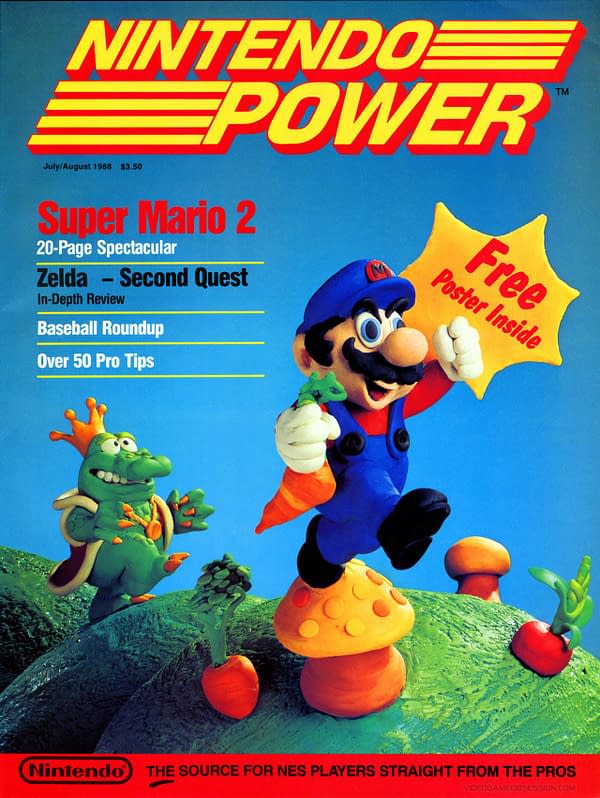 When I started brainstorming cover ideas for my comic book, The Scientists, I thought it might look cool if I tried to create that same sense of depth by making a diorama and photographing it. The Scientists is a "Goonies"-esque sci-fi adventure story drawn in a simplified art-style that lends itself well to being enhanced with this added level of dimensionality.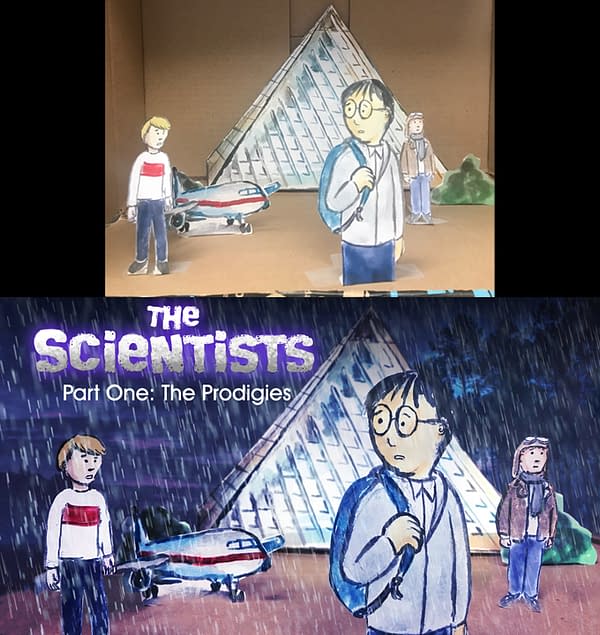 I can trace my interest in dioramas back to another childhood memory; my dad created a forced perspective shoebox diorama of a surreal looking stretched out bathroom. (The shower curtain could be pulled back to reveal a murder victim, a la Psycho). I think the thing about it that made such a strong impression on me, was that from the outside, it looked like a plain shoebox, but when you looked through the peephole, you were instantly teleported to a new world.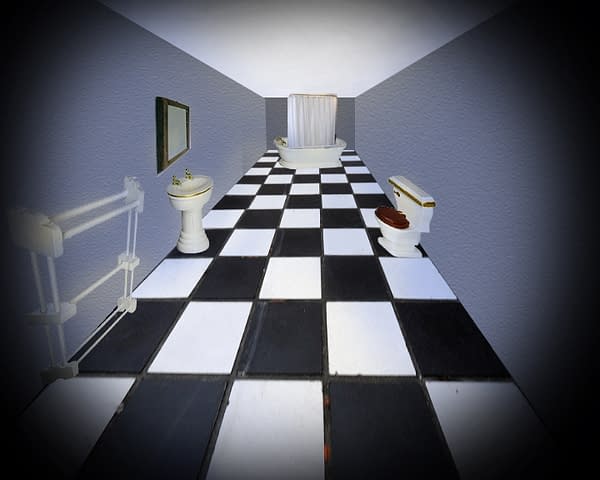 For the second volume in The Scientists series, (which is running on Kickstarter from October 15 – November 9) I wanted to continue with the diorama cover concept. This cover was especially exciting for me to create, because the image of the kids running down the hallway was what had been in my mind since I first came up with the diorama idea.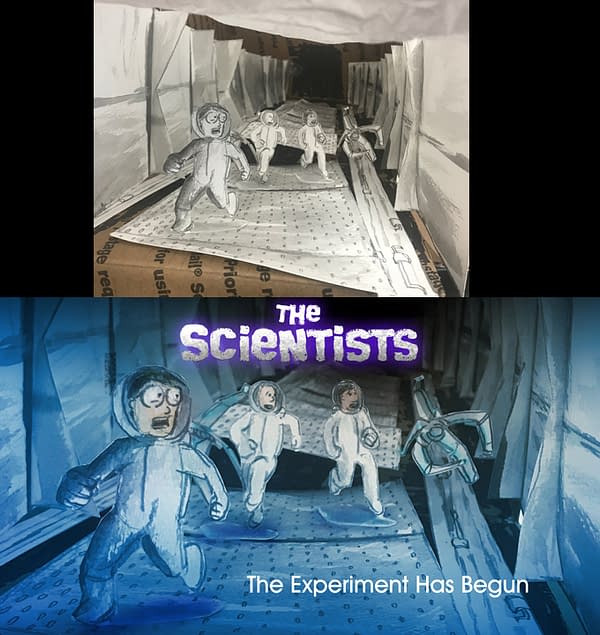 You can check out The Scientists on kickstarter at www.scientistscomic.com/kickstarter
If you leave on comment on the Kickstarter page saying "Bleeding Cool sent me!", I'll send you 2 free diorama kits so you can recreate these dioramas!
---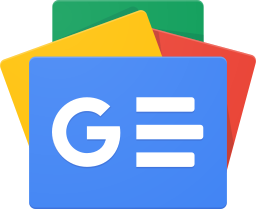 Stay up-to-date and support the site by following Bleeding Cool on Google News today!