Gerry Conway Calls Out DC, Geoff Johns for Failing to Credit Comic Creators on Titans
Legendary comic book writer Gerry Conway took to Twitter on Saturday to call out DC Entertainment for the failure to credit creators including Marv Wolfman, George Perez, Bill Finger, Jerry Robinson, Arnold Drake, and Bob Brown in the credits of the new show Titans, which streams exclusively on the new DC Universe streaming app.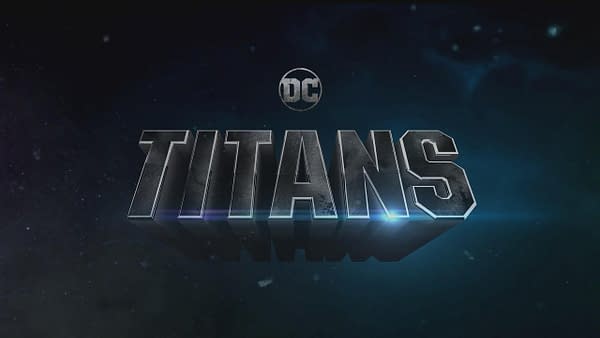 Here's what Conway had to say:
Strong words.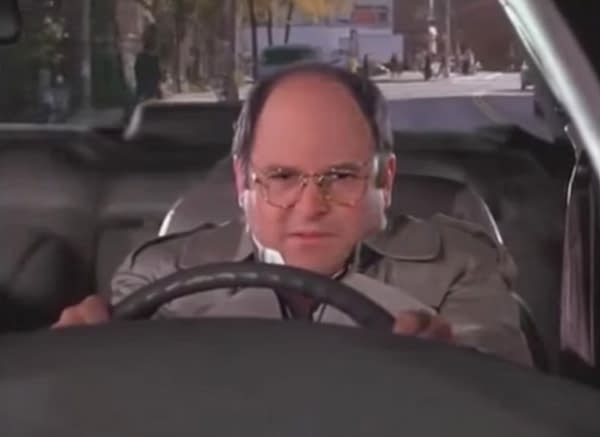 Conway speaks out during the same week where Chuck Wendig spoke publicly at length about his firing from Marvel, joining fellow Marvel firee Chelsea Cain and now Conway in decrying the way the comics industry treats its creative talent. Other comics legends with names ending in Way like Jerry Ordway joined Conway in the condemnation, calling out DC executive Geoff "Jeff" Johns specifically.
Ordway went on to blame "the fear based restraint publishers exercise over creators" for creators who agree with Conway being afraid to speak publicly due to fear of losing work, one of the key differences for Wendig and Cain, who make their primary income and impact outside of comics.
But it isn't just comic book creators who are often unwilling to fight back against the megacorps that control the superhero-industrial complex. There are quite a few comic book fans out there who likely agree with Conway, or with Wendig and Cain, but will that stop most of them from watching Titans or reading Marvel comics? We'd guess: probably not. But let us know in the comments how you feel about the whole thing.
---
---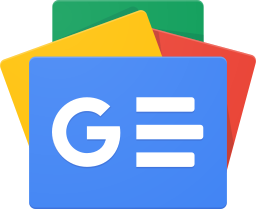 Stay up-to-date and support the site by following Bleeding Cool on Google News today!