Glenn Møane to Break Up at Thought Bubble, Over Toxic Masculinity
I once met at Glenn Møane at a party at Thought Bubble when it was in Leeds. And he returns this year, this weekend, even though the show has moved down the road to the slightly snootier Harrogate.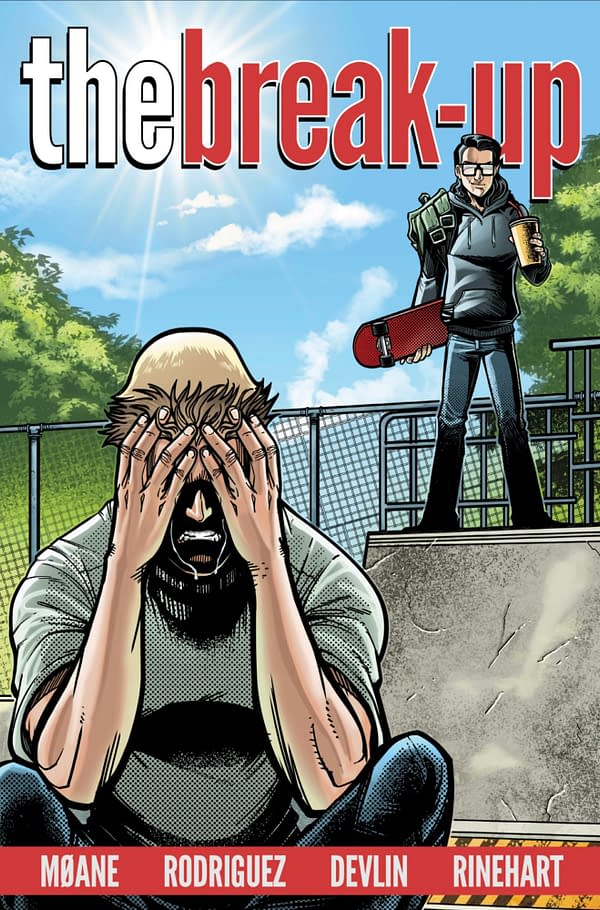 And he tells Bleeding Cool that this weekend he will be debuting his latest one-shot The Break-Up, drawn by Renzo Rodriguez and coloured by James Devlin. It's a noirish story about a teenage relationship that ends very badly, and it's connected to his former one-shot The Glory, which came out in 2016. He will also be selling complete mini-series bundles of The Love She Offered, which came out this year from Source Point Press.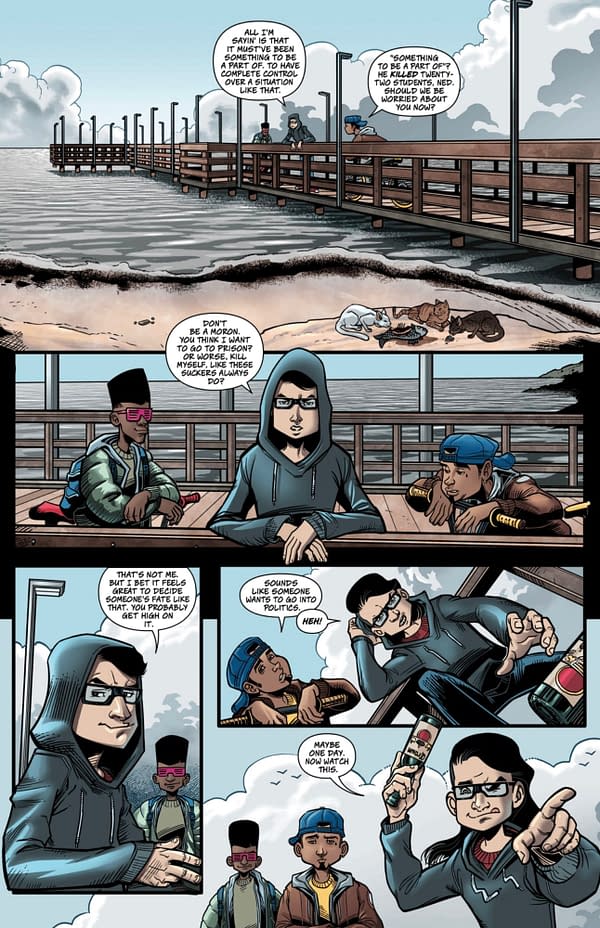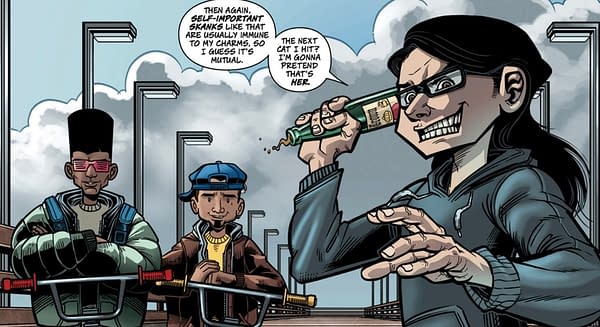 It's a comic book about American male toxicity, about the power of argument and manipulation, the powerlessness felt by the powerful and the dangers of that disconnect.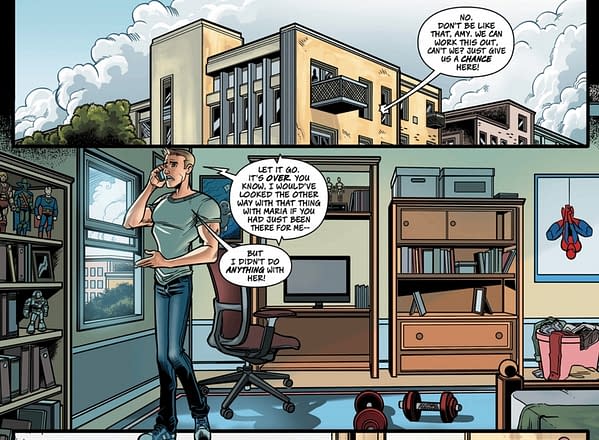 With a side-critique of the inadequacy of the simple morality tales of superhero comic books when dealing with the complexities of real life.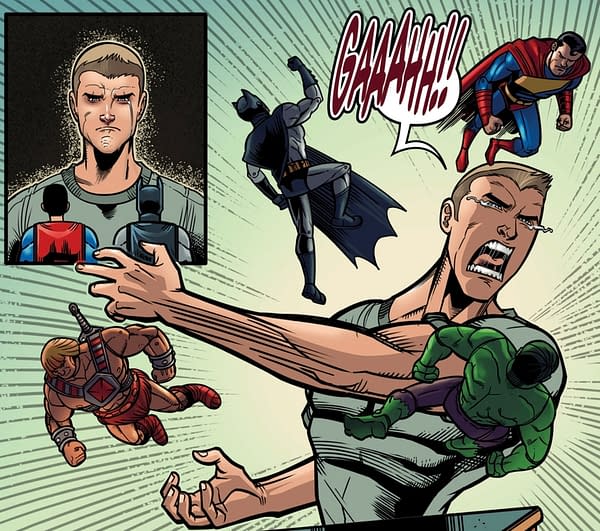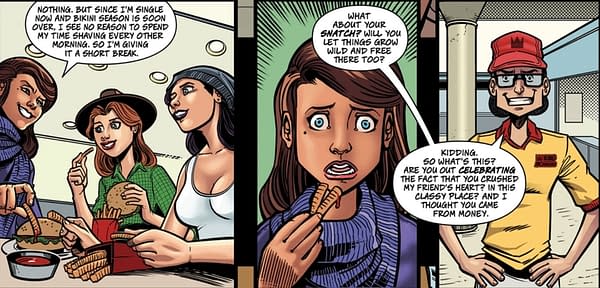 And the steps people take to fill that perceived gap.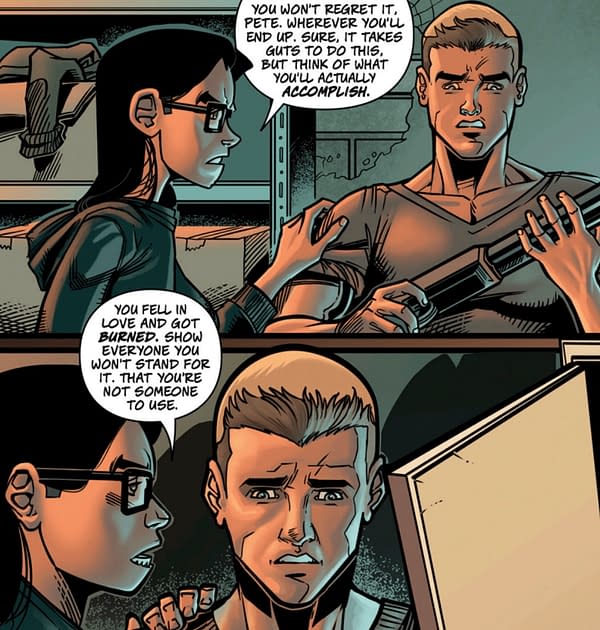 And if you are debuting anything at Thought Bubble, why not get in touch at richjohnston@bleedingcool.com? And catch up with all of our Thought Bubble coverage here.