Global Comics: Jinnrise and Beyond was a really quite interesting panel which, while promoting a few smaller comics, looked to discuss issues around a more global approach to comics. Sohaib Awan, creator of the titular Jinnrise comic, helmed the panel and was interested in talking about getting global content and talent to the US, along with wether or not 'breaking America' is really needed for success in the comic industry. Along with Awan the panel consisted of Tom Taylor (creator and writer of The Deep, and writer on DC's Injustice), Wolfgang Bylsma (one of the founders of Gestalt Publishing), Alexis Kirsch (editor of Shonen Jump), Andrew Huerta (artist on Jinnrise) and the slightly late addition of Greg Broadmore (from Weta workshop and creator of Dr. Grordbort). Awan began talking about the Middle East Film and Comic Con, held in Dubai this year, which he stated is expected to have an increase in attendance of up to 100,000 people within five years. I found this a staggering figure and this can perhaps be seen as an indication of the growing markets for pop culture and comic consumption in areas outside the US. Several of the other contributors later mentioned that they had a fair amount of success in other non US markets, such as France and Germany where they had produced larger print runs of some of their comics. The feeling I got from the panel was that perhaps America is seen as desired goal for a lot of people in the industry but that there are many other markets available and that digital comics are helping to open these up.
This ever popular topic of digital versus print was a key talking point as well, with Alexis speaking at length about the recent shift of the Shonen Jump magazine from print to digital only. Apparently the fan reaction was initially not favourable, but the change meant that Viz was able to move from publishing stories in English some two months after their release in Japan to an almost simultaneous release schedule coupled with a reduction in cost to the consumer. He did admit, however, that there had been some unhappiness in countries in which the digital versions are not available but which had previously been able to import the physical magazines. Viz are in the process of rolling out digital distribution to the rest of the English speaking world but, as Alexis said, they are 'slow but always moving forward'. In the questions section at the end the consensus seemed to be that while digital comics do require the reader to have a device to read them on, not something that all people have at the moment, the digital medium does allow for smaller distributors and creators to get their comics out to the world without having the cost of physically printing and shipping them.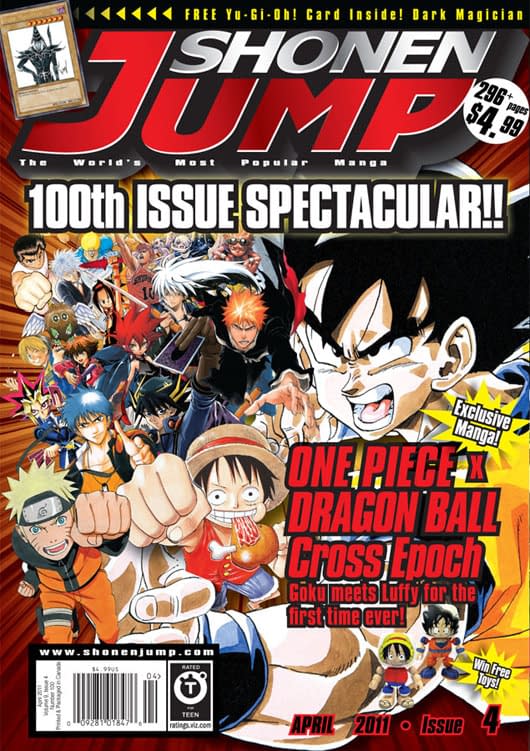 The topic of who the content is being created for was also discussed with Tom Taylor saying that with his comic the deep he had set out to write a comic that was truly for all ages, not just for kids as many comics that are advertised as such seem to be. Awan described The Deep as a Pixar like comic, high praise indeed in my eyes. Taylor also spoke about how when writing things such as Jinnrise that are perhaps aimed at a more global audience certain care has to be taken with the use of language and to not culturally offend anyone, something echoed by Andrew Huerta. The fact that many of the target audiences have not perhaps read comics before, or are areas of the world where it is not the cultural norm to do so, can also play a role in how creators approach a comic.
This was a really interesting and entertaining panel that I felt really deserved to have more attention than it did, garnering only a very small turn out. Had more people attended then the Q&A section at the end could, I think, have developed into a really interesting debate around the position of comics in the global market place and the roles that the creators have in this.
Enjoyed this article? Share it!