"Goldie Vance: The Hotel Whodunnit": An Excerpt of the Novel and Two Pages from the Comic [Preview]
Children's Literature, or Middle Grade fiction, has always been a big deal. Anything that gets kids to read is a good thing. One recent phenomenon has been the adaptation of popular all-ages comic series into prose novels for young readers.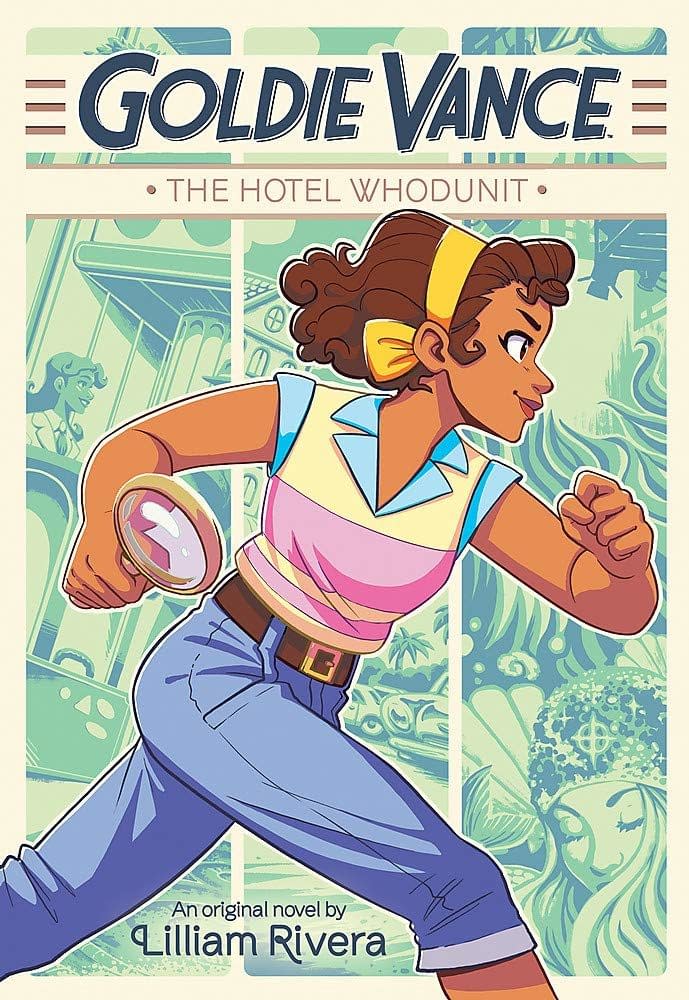 Goldie Vance was originally a bestselling comic and graphic novel series created by Hope Larson and Brittney Williams, published by Boom Studios in 2016. It sold over 83,000 copies across 12 single issues, three trade collections and a graphic novel. It was nominated for a GLADD Media Award and a movie adaptation is in the works from 20th Century Fox, produced by Kerry Washington and directed by Rashida Jones.
So What's It About?
"Marigold "Goldie" Vance lives and works at the Crossed Palms Resort Hotel in Florida with a whole slew of characters: her dad, Art, the manager of the joint; Cheryl Lebeaux, the concierge and Goldie's best friend; and Walter Tooey, the hired hotel detective. Her mom, Sylvie, works nearby at the Mermaid Club.
While life at the Crossed Palms is always busy, the resort is currently overrun with Hollywood-types filming the hottest new creature feature, and tensions are at an all-time high. Even Goldie's mom is in on the movie act, doing what she does best: playing a mermaid. Just when Goldie thinks the movie biz couldn't get any more exciting, a diamond-encrusted swimming cap goes missing, and all fingers point to Goldie's mom as the culprit. Can Goldie uncover the true thief before it's too late?"
The first prose novel is the middle grade debut of award-winning Young Adult author Liliam Rivera and original graphic novel artist Elle Power handles the cover and comics part of the book. The series is light, funny and sweet-natured, perfect for all ages and middle schoolers.
A Preview
Publisher Little, Brown has released two pages of artwork from the comic story in the novel that complements the prose story. It's a multimedia story where the comic story helps decipher the clues for Goldie to solve the case. That's probably why we only get two pages of artwork – to avoid spoilers.
Fullscreen Mode
Next comes the first chapter of the novel. Enjoy!
Goldie Vance: The Hotel Whodunnit is published on March 17th.
---
---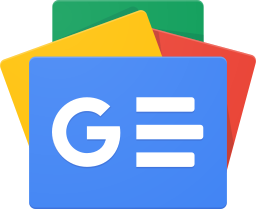 Stay up-to-date and support the site by following Bleeding Cool on Google News today!