Posted in: Batman, Comics, DC Comics | Tagged: 12 years a slave, 5g, Batman, batman 100, black batman, bruce wayne, Comics, dc, dc comics, john ridley, Lucius Fox, luke fox, oscar
---
GOSSIP: The New Oscar-Winning Writer Of Batman From #100 Onwards As Luke Fox Replaces Bruce Wayne…
Bleeding Cool was the first to break the news that a) DC Comics were to replace Bruce Wayne as Batman with another DC Comics character and that it was intended he be a black man b) that they pumped for Luke Fox, son of Lucius Fox, currently filling the role of Batwing and c) this would be part of DC's upcoming 5G publishing plan that will see a number of DC Comics characters aged out of their roles with the new timeline and replaced by other characters in their superheroic roles – but not the previously-established sidekick characters such as Nightwing.
And for Batman that means a new writer. Yes, yes, DC Comics has only just announced James Tynion IV as writing the ongoing Batman comic book (fairly shortly after Bleeding Cool did), and his first issue, in the back of Batman #85 won't be published till next week and his first proper issue in January. And we know that this run will heavily feature Luke and Lucius Fox.
But Bleeding Cool doesn't like to stand on ceremony. We have a Batman #100 coming up, which will probably lead to a new Batman #1 to follow. Which would make for an opportune moment for Luke Fox to take over the role, either in Batman #100 or a new volume Batman #1. And for the new Batman writer to take over the title from Tynion.
And Bleeding Cool has been tipped off that the new writer is currently expected to be the Oscar winner John Ridley IV, screenwriter of the movie 12 Years A Slave, showrunner of TV series American Crime, the documentary Let It Fall: Los Angeles 1982–1992. and the superhero comic book The American Way from DC Comics/Wildstorm, which he is adapting into a movie for Blumhouse to direct. He is also directing the film of the Robert Silverberg short story, Needle in a Timestack from Bron Studios.
John Ridley was also to have written the DC Comics title The Other History Of The DC Universe, which was pulled from solicitations and schedule at DC Comics, potential over conflict with a previously greenlit pitch from Michael Davis.
And now? Batman. Batman #100 is set for August 2020 publication, and expecting Batman #1 for September. Currently planned to be written by John Ridley, featuring Luke Fox at Batman, and an older Bruce Wayne back in the Batcave… and clearly only people with IV in their surname are now allowed to write Batman. This is Rich Johnston IV for Bleeding Cool signing out.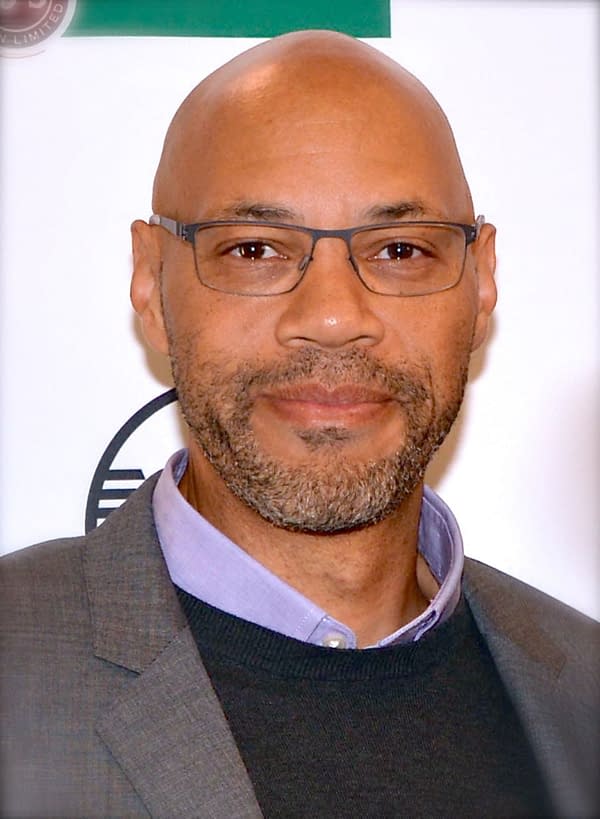 ---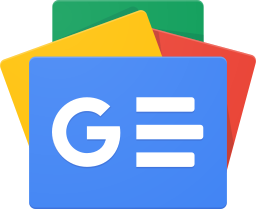 Stay up-to-date and support the site by following Bleeding Cool on Google News today!