Gotham Academy Meets Shakespeare In Issue #10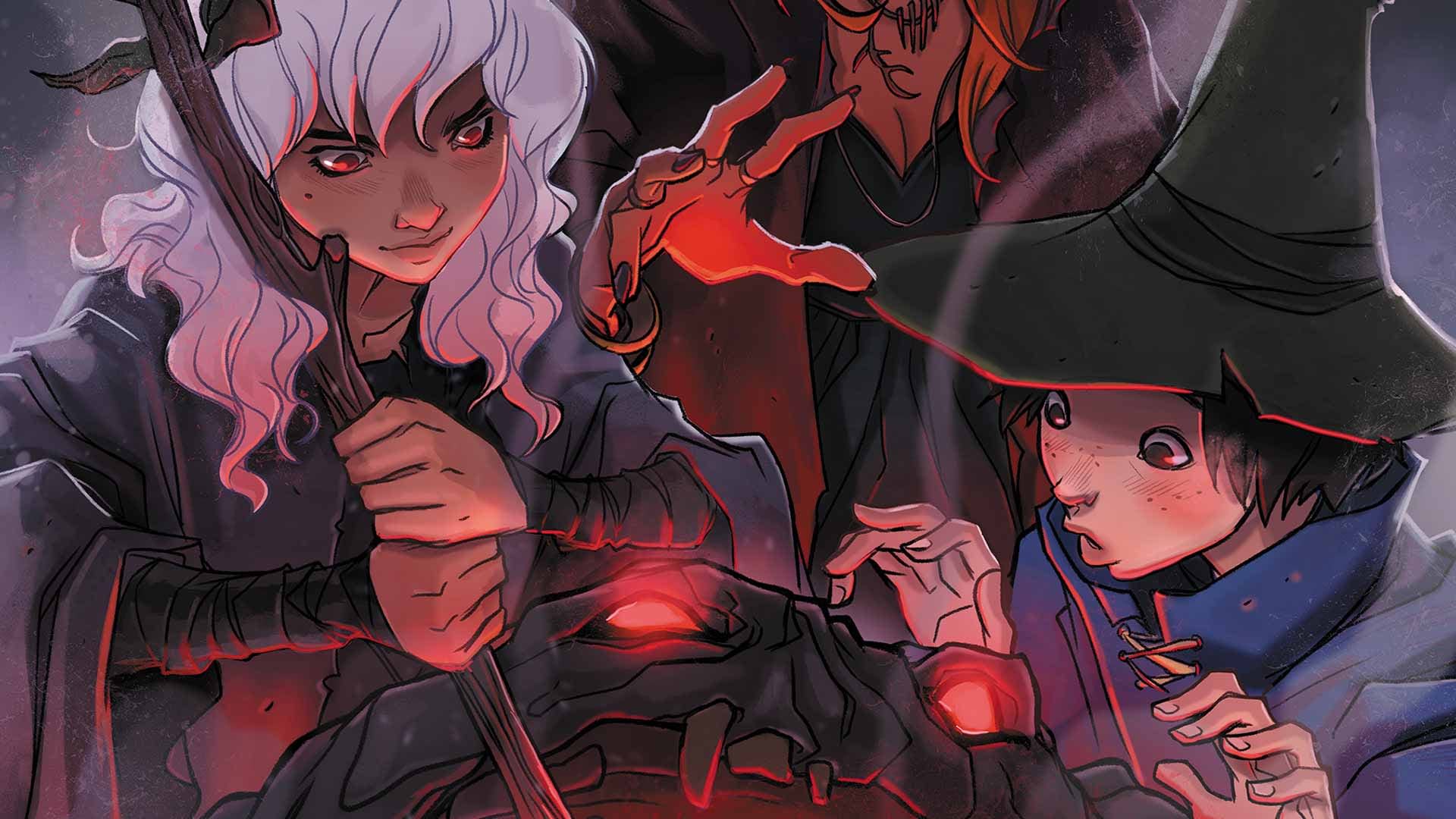 Gotham Academy meets Shakespeare this month as we continue to recover from the shock that Olive's mother Calamity may have returned to Gotham. From DC Comics, written by Becky Cloonan and Brenden Fletcher, with art by Karl Kerschl, Gotham Academy #10 the team is determined to come together and investigate Calamity's location. But what happens when Simon Trent a.k.a. Gray Ghost needs more actors to put on his latest production of Macbeth? The result is a clever issue filled with the mystery that keeps readers coming back to Gotham Academy each month.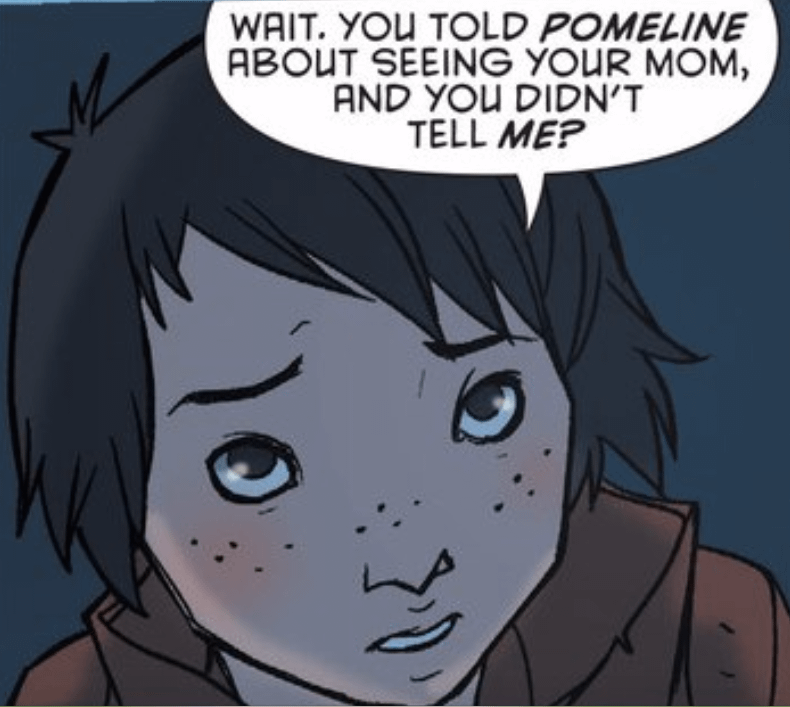 An interesting part of this issue, is the bit of tension that develops between Olive and Maps. Up until now, Olive has shared mostly everything with Maps. However, Pomeline is in the right place at the right time and fills in as Olive's confidant. I'm not going to lie, my heart broke a little when Maps finds out that Pomeline was in on something that she had not yet known about. But overall, I felt that it was a good addition to the script, and was more realistic. Maps is great and all, but Olive needs the help of other Gotham Academy students as well. As always, seeing the team of characters come together to solve a mystery is highly entertaining. Cloonan and Fletcher continue to surprise me with their ideas and guest appearances. Also, if I could get Karl Kerschl to come to my house and draw all over one of my walls that would be fantastic. The scene that I posted below honestly made my jaw drop. I love the intensity of their facial expressions.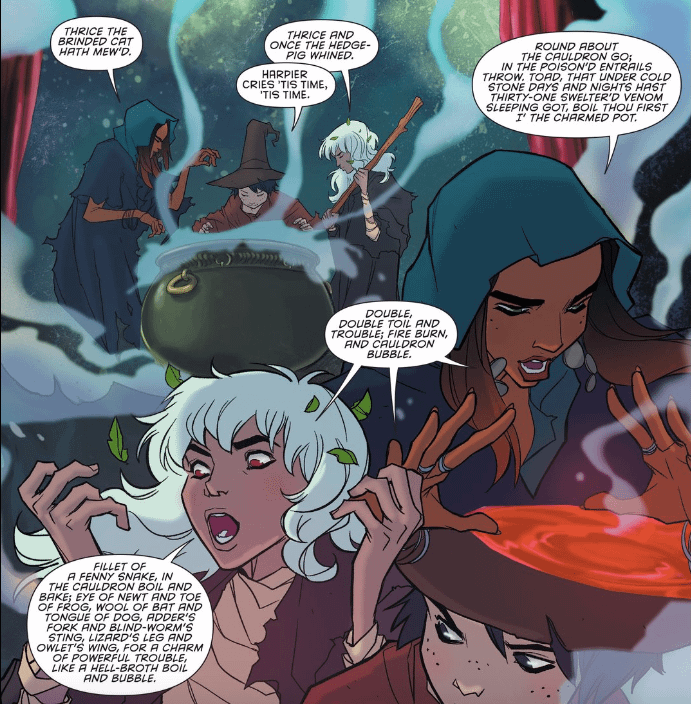 If you haven't had a chance to pick up Gotham Academy yet, I really do urge you to do so. This is a comic that is both kid-friendly and adult-friendly. You get to see a side of Gotham that is unique, but still captures that ever so gloomy feel that we all know and love.
Christine Marie is a Staff Writer at Bleeding Cool, and bibliomaniac with a love for all things creative. She hopes to one day be a Superhero/Disney Princess/Novelist. You can find her on Twitter and Instagram @AWritersWay or on her blog writerchristinemarie.wordpress.com.