Heavy Metal Calls New Direct Comics 'Virus' Says Retailers Will Close
Well, that's a bold naming decision. Heavy Metal Magazine is launching a new creator-owned imprint of direct-shipping comic books this week and they are calling it 'Virus'. Launching this coming Wednesday, with the first four out of eight new titles. Two of which are written by Heavy Metal's new CEO Matt Medney and Morgan Rosenblum, the CCO of Matt's other music/custom comics venture Herø Projects, for which they wrote all the comics together. Virus looks like it may be an extension of all their previous work for that less-known imprint, now with the better known Heavy Metal tag.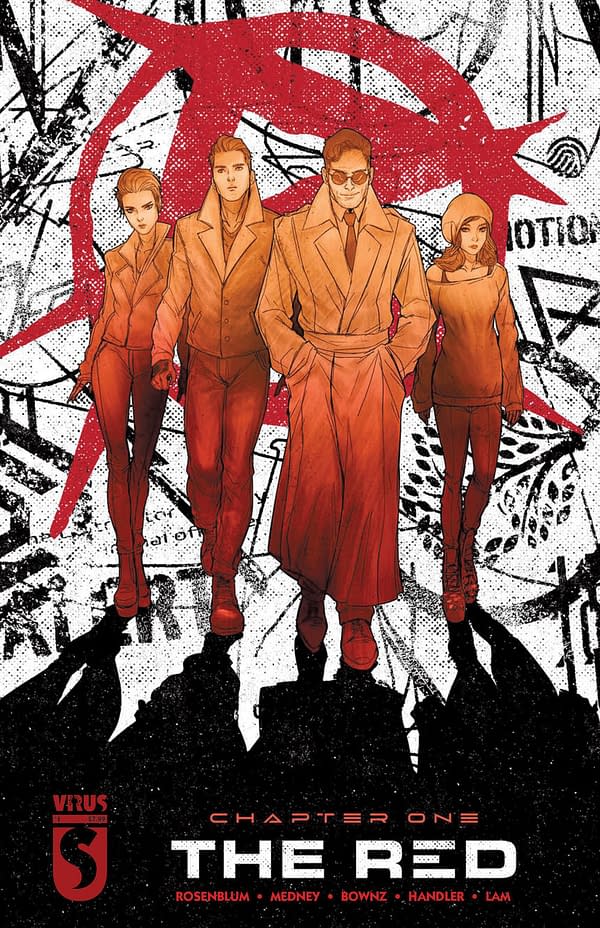 The Red by Morgan Rosenblum, Matt Medney, Bownz, Handler and Lam.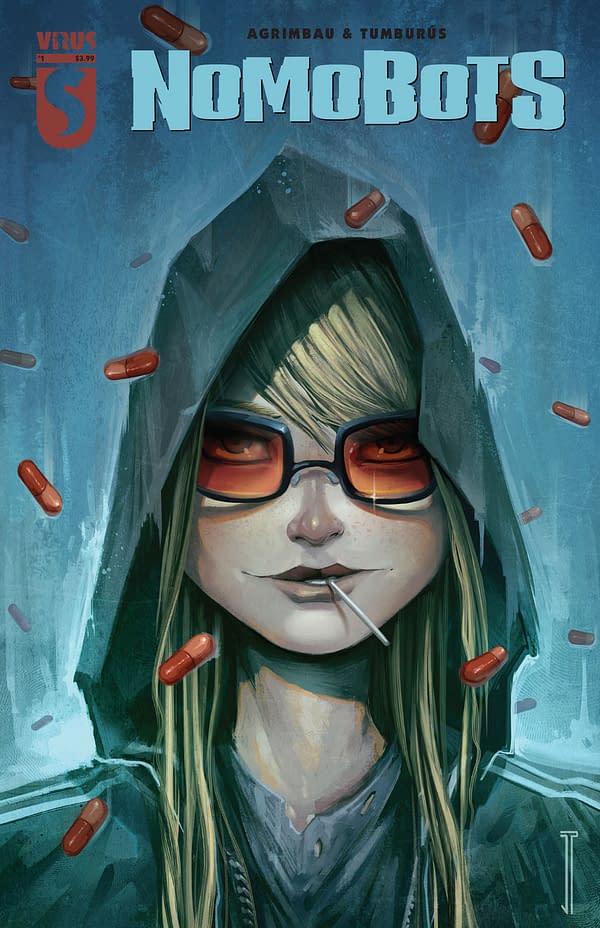 The previously published Nomobots by Diego Agrimbau and Juan Manuel Tumburus
Hymn of the Teada by Matt Medney, Morgan Rosenblum, Mechler, Fung, Pinchuk and Bownz.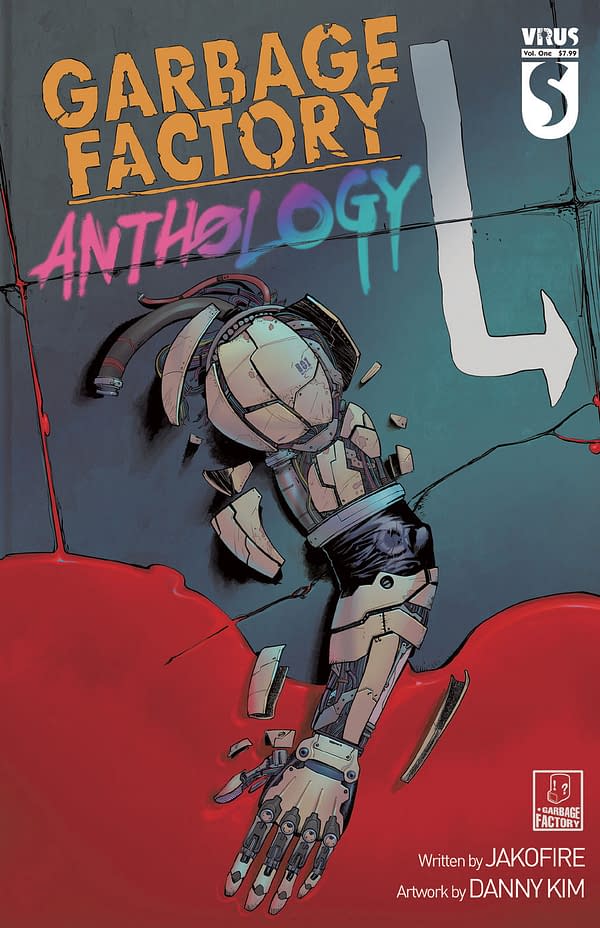 Garbage Factory by Jakofire and Danny Kim.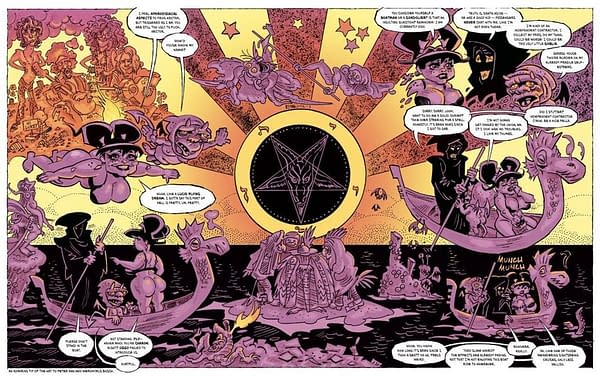 Upcoming titles include the above Dotty's Inferno by Bob Fingerman about "Hell's Inhumane Resource" department. Dotty's Inferno is a series of interlinked strips about Dotty, a processor at the New Arrivals Unit in Hell.
Medney says Virus is the only creator-owned platform "where the creator will make money, whether one or 10,000 books are sold" as all creators will receive 15 percent on the sticker price for each book sold, from the first book sold. However, while that's different to the Image Comics deal, I think the likes of Boom, Aftershock, IDW, DC Comics, Ahoy Comics, Dark Horse and more might take issue with that claim.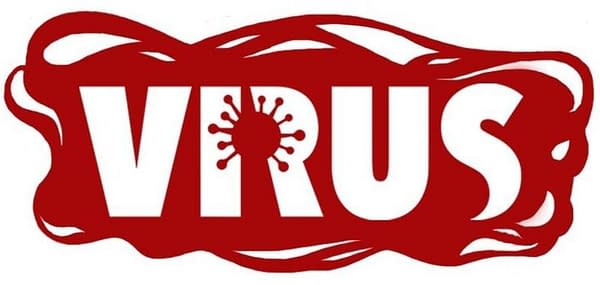 Heavy Metal publisher, David Erwin who replaced Kevin Eastman is quoted by SYFY as saying "When the pandemic hit, disrupting everything and everyone, it forced us to look at how we can continue to keep the industry alive and provide fans of comicdom with the medium we all love. Unfortunately, there will be casualties in the retail space and perhaps some publishers. But, we're fortunate to offer an alternative and ability to service all the fans, as well as talented creators of this wonderful medium, comic books."
I'm not entirely sure how many comic book retailers will react to that particular act of faith. As for the name, Matt Medney says "When a virus pulls us apart, nothing brings us closer together than great stories. And that's what we're trying there. We're trying to bring people together through great stories, find the silver lining of the pandemic through genre, and that's the message. So even though the name is kind of more on the dark side, the ethos is on the light side, and that sort of juxtaposition has always been Heavy Metal."