How The First Page of Batman: Damned #1 Does Killing Joke, Dark Knight and Arkham Asylum In One
Okay, it's not quite the first page of Batman Damned #1 by Brian Azzarello and Lee Bermejo. This is the first page.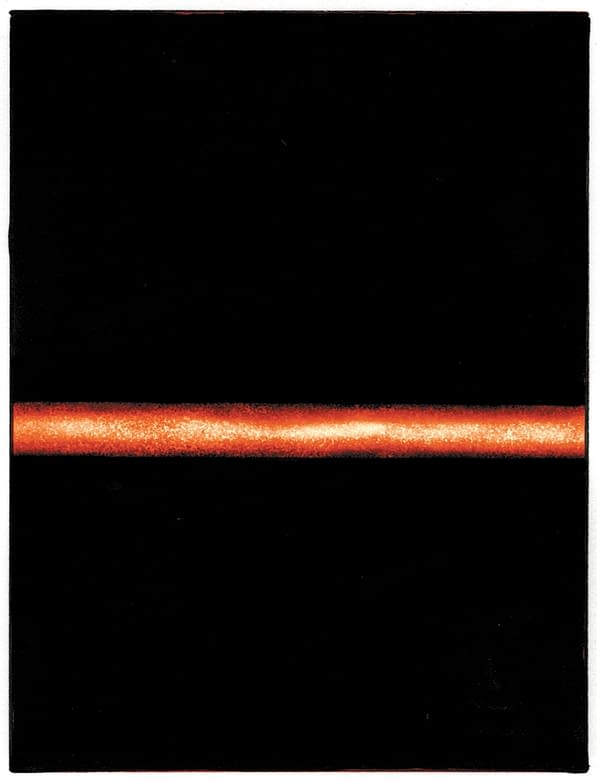 But this is the page that everyone will think is the first page.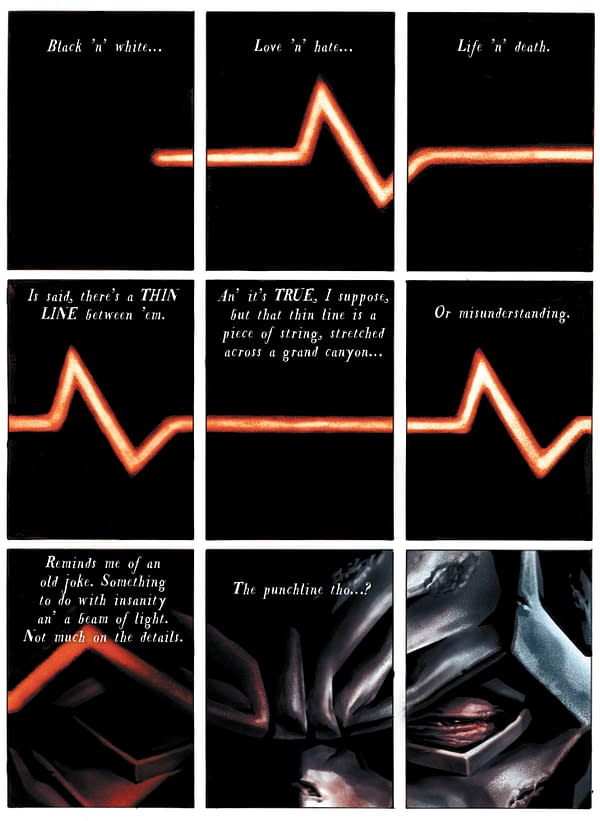 Bleeding Cool has noted that Batman: Damned demands to be taken, treated, revered as the likes of the great Batcomics of the nineteen-eighties, The Killing Joke, Arkham Asylum and The Dark Knight Returns, and this first page makes a very visual attempt to refer to all three and lift itself up into their company.
First, the Dark Knight Returns, the use of the heart monitor image to recognise that Batman, buried in the ground, is now very much alive.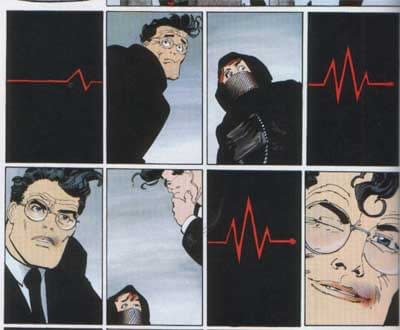 The lettering, white on black typeset, as well as the rich painted artwork, seemed a call to Arkham Asylum.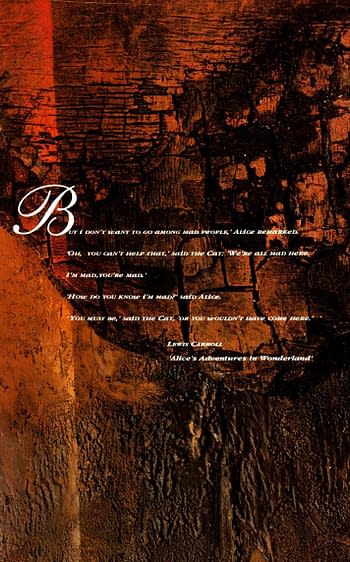 And the most obvious, a joke about insanity and a beam of light…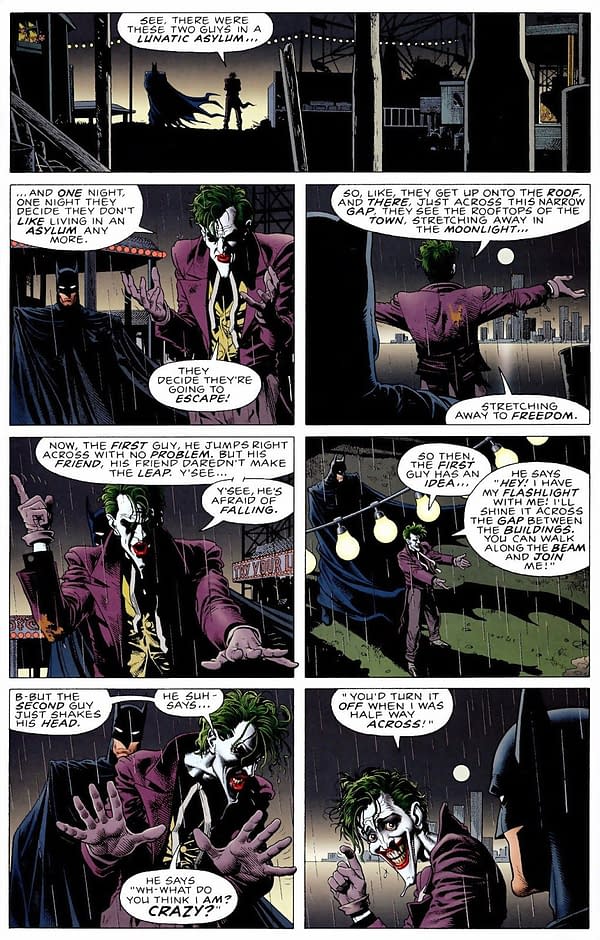 That comic ended with the possibility of a dead Joker too… and Dark Knight Returns delivered…
BATMAN DAMNED #1 (OF 3) (MR)
(W) Brian Azzarello (A/CA) Lee Bermejo
DC BLACK LABEL, the highly anticipated new imprint from DC Comics, starts here!
The Joker is dead.
There is no doubt about that. But whether Batman finally snapped his scrawny neck or some other sinister force in Gotham City did the deed is still a mystery.
Problem is, Batman can't remember… and the more he digs into this labyrinthine case, the more his mind starts to doubt everything he's uncovering.
So who better to set him straight than… John Constantine? Problem with that is as much as John loves a good mystery, he loves messing with people's heads even more. So with John's "help," the pair will delve into the sordid underbelly of Gotham as they race toward the mind-blowing truth of who murdered The Joker.
BATMAN: DAMNED is a bimonthly super-natural horror story told by two of comics' greatest modern creators-a visceral thrill-ride that proudly puts the "black" in BLACK LABEL.In Shops: Sep 19, 2018
SRP: $6.99