Joshua Stone shouts to us from WonderCon, and the IDW Artists Edition panel going on right now.
He tells us there were two announcements of such editions, reproducing original art boards as accurately as possible, collected in books.
Firstly, Dave Cockrum's X-Men Artifact Edition, from a new series of Artisan Edition Marvel books. IDW's Scott Dunbier has planned six including the previously announced Walt Simonson's Thor and David Mazzucchelli's Daredevil, reproducing select and available original art pages from a famous run.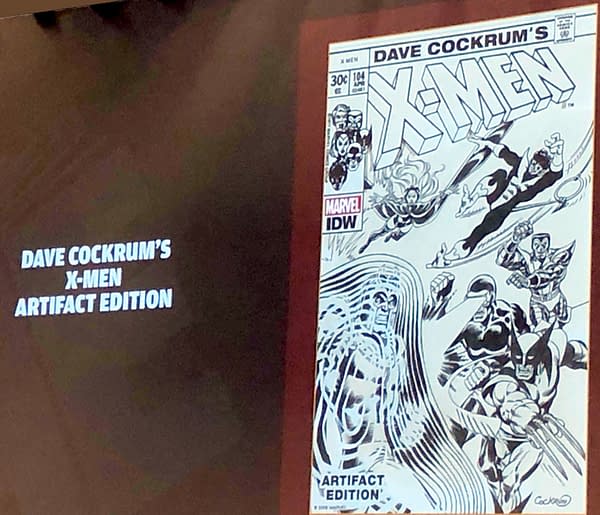 Also announced is the Stan Sakai Artist Select Usagi Yojimbo The Complete Grasscutter. It will be 9X12 inches of hardcover in a slipcase. And Dunbier hopes it will be available in time for San Diego Comic-Con.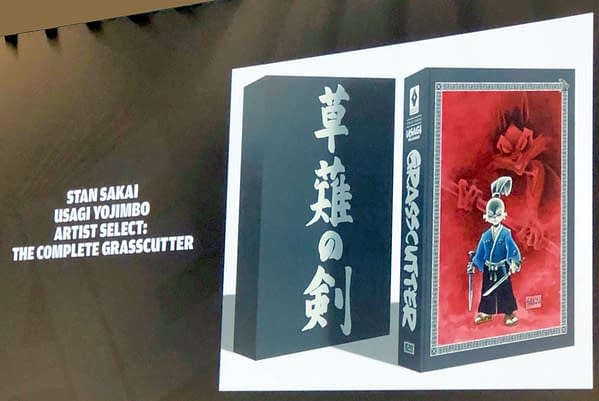 Talking of which, the IDW VIP Artists Edition dinner this year will be with both Walter Simonson and Stan Sakai…
Enjoyed this article? Share it!