IDW Co-Founders Ted Adams and Robbie Robbins Start Clover Press With a Silver Surfer Variant By Gabriel Rodriguez
Earlier this week, founders of IDW, Ted Adams and Robbie Robbins. announced they had launched a new publish, working with IDW, Clover Press.
Ted Adams stepped down as CEO of IDW in the summer of last year for a sabbatical, intending to return in a creative role. Now he's appearing to be launching a new company with inker-turned-publisher and IDW stalwart Robbie.
They announce that Clover Press will focus on progressive projects, creator-owned endeavours, and celebration of classic works from authors and artists. That Clover Press will be a home for outstanding creators who bring new levels of ingenuity and quality to the book market and that they will announce their initial titles this summer.
But first, before they do all that, they are publishing a retailer-exclusive variant cover of Marvel's upcoming Silver Surfer: Black #1 by Locke & Key artist Gabriel Rodriguez. I guess you have to start somewhere.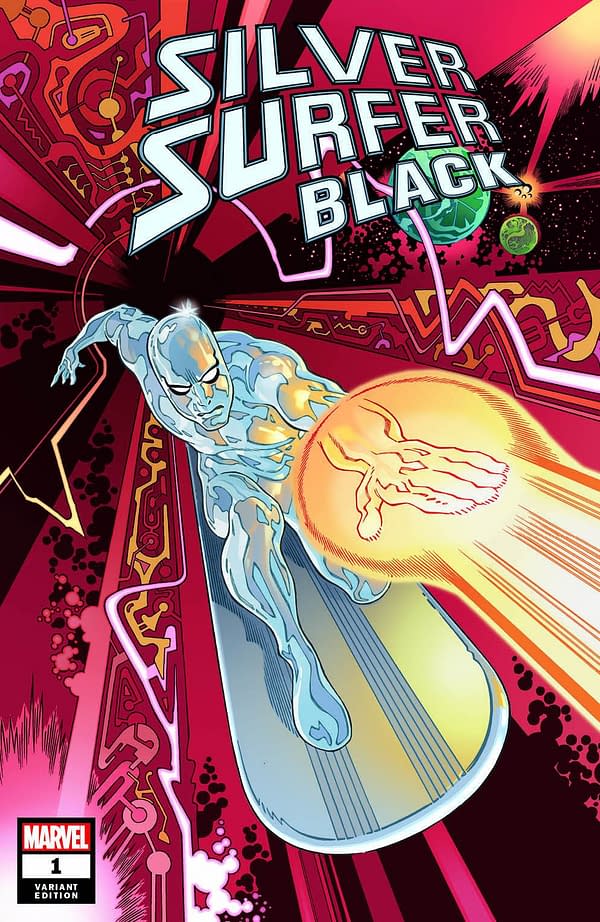 And they state they will also sell a number of items from Ted Adams and Robbie Robins' personal collections on their site. Such as a Locke & Key Music Key Boston Comic Con Numbered Exclusive limited to 500 items.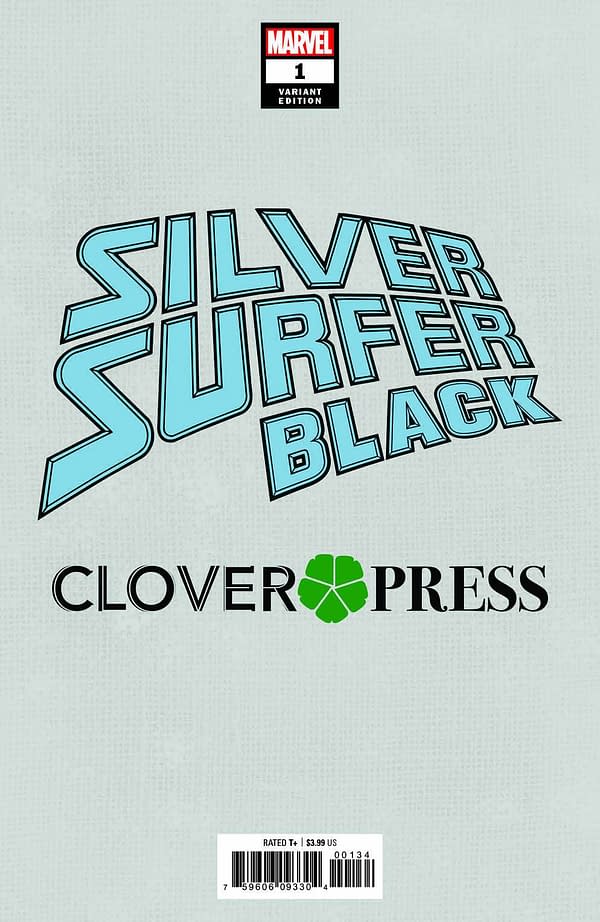 What else will come… that's for the summer, I guess.