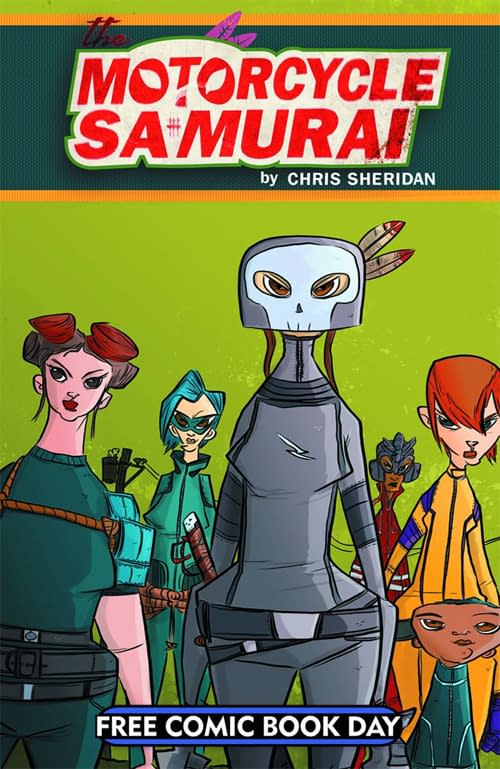 That's what being bought out by a Diamond Premier Publisher does for you.
IDW's acquisition of Top Shelf Comix means that they will be printing their Free Comic Book Day titles together,and will lower the cost price for retailers for each issue given away in comic book stores.
Which means Top Shelf's Motorcycle Samurai book will be dropping 11 cents from 39 cents t 28 sents apiece.
Enjoyed this article? Share it!