IDW has some major announcements. Huge, massive announcements, probably, that will shake the comic book industry to its core. Comics will never be the same again after these announcements. But, uh… they're not telling us what they are.
At the Diamond Retailer Summit, IDW gave its presentation during dinner, and though they promised these announcements would be a huge deal, all they were willing to share was this…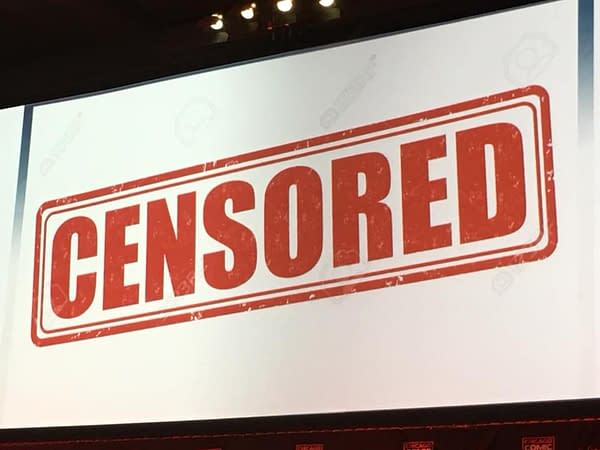 And some of this…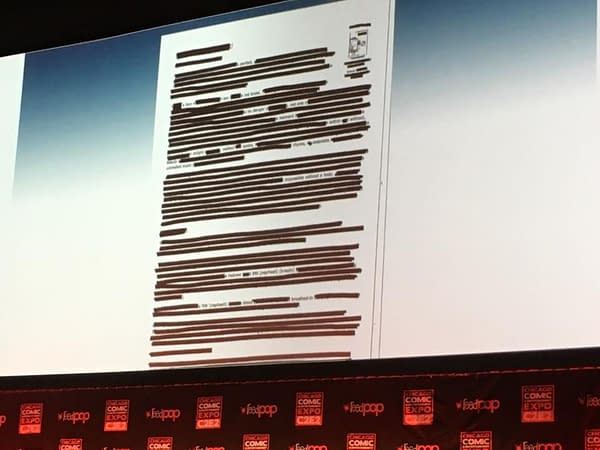 And a little of that…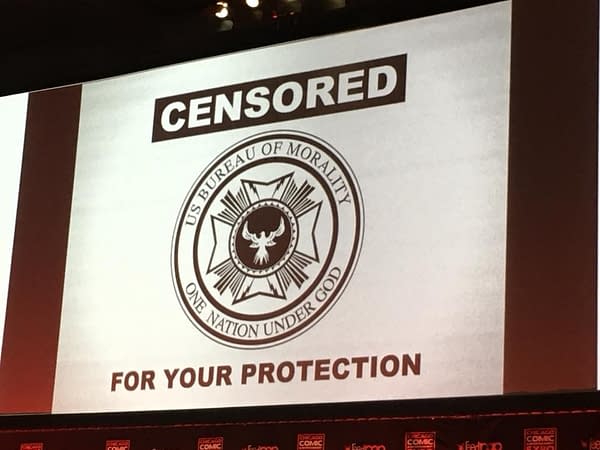 And some more of this…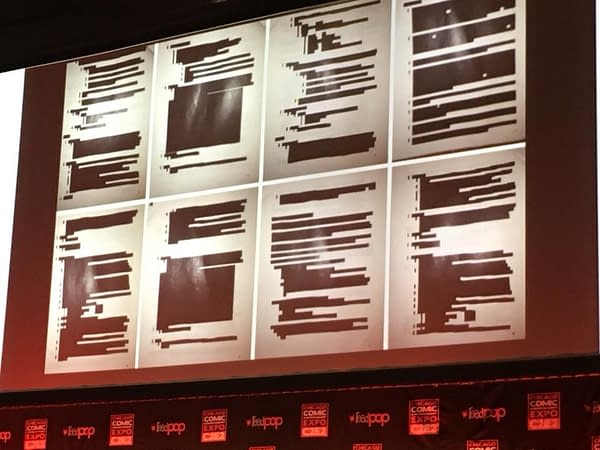 Well, they've got to save something for the convention proper, we suppose.
Enjoyed this article? Share it!