Animus Creator Antoine Revoy Talks Ghost Stories and Growing Up in Japan
Bleeding Cool contributor Jason Borelli caught up with Antoine Revoy recently at the MoCCA Arts Festival. Jason writes:
The country of Japan is known for many things, including its unique take on the horror genre. In Animus, the first graphic novel created by illustrator Antoine Revoy, the focus is equal parts supernatural and psychological, as a pair of friends try to solve a mystery involving a ghost and the haunted playground where he resides.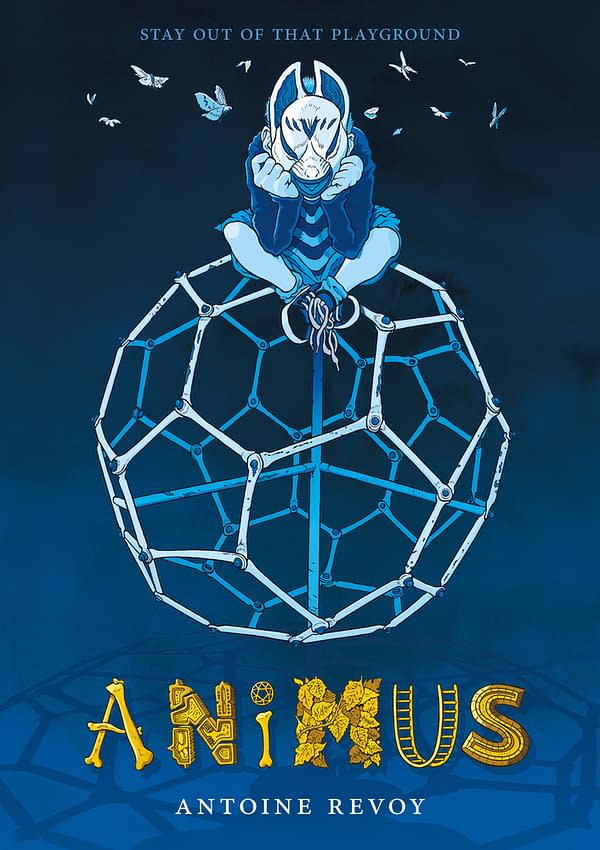 Revoy was kind enough to give me a few minutes for an interview during the MoCCA Arts Festival in New York. I asked him about his background inspiration for the project:
"Animus was inspired by my interest in detective fiction and ghost stories, as well as by my childhood in Japan. One of the sparks for the story was the concept of playgrounds as spacial 'parentheses' in the urban landscape of Japan — places where people of all ages come for a time out of daily life. Oftentimes overlooked and unnoticed places where the subconscious is allowed to come to the surface."
Revoy was born in France and raised in Japan for a number of years. He used his experience to create a seemingly innocent-looking playground where children using the various pieces of equipment (sandbox, slides, swings, etc.) are affected by them in different ways, many of them adversely.
"I initially started writing it before I had signed on with a publisher. I was just sort of writing this for fun, and I had thought of it as more of a multi-book series, in which the different structures in the playgrounds would have all of these magical powers. The children would resolve problems big and small; some of them very mundane, some of them very dramatic. Eventually, I sort of worked it out in one book."
Eventually, Revoy drew the attention of First Second, the imprint that has published critically acclaimed graphic novels since 2006. Animus would take six months to write, followed by another six months of thumbnail illustrations and 16 more for final polish and finishes.
"I hope that the readers will be pleased with my reflection upon the themes of Animus. Secret hope and fears, aging, friendship, captivity, and the old and the new. There is also a hidden metaphysical theme which runs throughout the book. One of the concepts that I was interested in expressing is that there is mystery all around us, in the familiar, and to invite the reader to look at mundane things in a different way."
As to what sort of reader Animus is aimed for?
"Anyone who enjoys detective stories and solving puzzles, ghost stories and folktales. Age-wise, I hope that it can both appeal to children of ages similar to the protagonists, young adults, and older."
Check out a sampling of six pages from Animus below:
Animus is set for a May 8th release from First Second Books.
---
---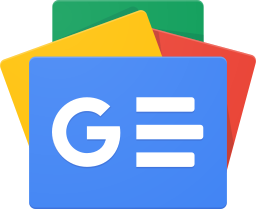 Stay up-to-date and support the site by following Bleeding Cool on Google News today!