Posted in: Comics | Tagged: dc comics
---
Is It A Villain #1 For Every DC Comic This September?
So what is happening at DC Comics in September this year? In 2011 they launched the New 52, giving every comic a new #1. In 2012 they gave every comic a #0 issue. So what's planned for September 2013?
Well one proposal at the company, and I stress this is only one version, is for all the books to be renamed for one issue only. That the new name be that of the book's villain, for one issue only. A new issue #1 for everyone. So that Batman, say, would become Riddler #1. Then in October the books revert to their original title and their original numbering #25… or whatever. Those that survive…
Remember, this is one proposal. And while it seems to have taken root at some point, DC Comics have had the habit of changing their minds on a sixpence. How many versions of Trinity War have they gone through now?
This does tie in with previous rumours about "Villain Month" at DC, though with The Riddler in Batman and The Ventriloquist in Batgirl, they seem to be arriving earlier than I'd anticipated…
---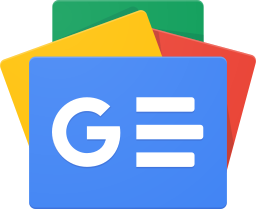 Stay up-to-date and support the site by following Bleeding Cool on Google News today!