Ivan Reis To Replace Jim Lee On Justice League With Issue 15, Confirmed
In June Bleeding Cool first reported that Jim Lee was to leave DC's premiere New 52 title, Justice League and that the publisher was looking for replacement artists for a series of twelve issue runs over several years.
In August Bleeding Cool reported that Ivan Reis was to leave Aquaman and take over Justice League, presuming that would be after issue 16.
DC's current favourite website Buzzfeed has just reported that Jim Lee will leave Justice League and that Ivan Reis would take over with issue 16, with his Aquaman inker, Joe Prado.
Aquaman will remain front of stage however, with a new story Throne Of Atlantis. Geoff Johns is quotes as saying that it will "have the League experiencing what Aquaman does — they'll be caught between land and sea. With new relationships developing – like Wonder Woman and Superman – new members coming on – like Shazam! and the all-new Atom — and new threats rising — like Ocean Master & Atlantis — the Justice League will grow and change as we march towards the impending TRINITY WAR"
UPDATE: That's a point, DC have solicited a fill in team for issue 14… so Jim Lee's actual last issue is #13! That's next month's issue! What can he be working on…?
UPDATEx2: Actually yes, you're right, it's a two issue fill in, and he's not doing issue 0 so… Jim Lee has already gone! And we never knew!
Here are the Justice League #15 and #16 covers.
---
---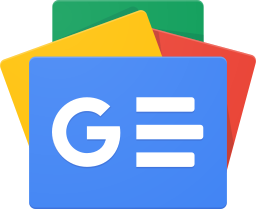 Stay up-to-date and support the site by following Bleeding Cool on Google News today!