John Layman, comic book writer of Chew and Outer Darkness, is planning a sexy surprise for his Twitter followers on Friday. Layman revealed on Twitter Monday that he was planning to lock his account on Friday, February 1st. Unlike other comic book writers fleeing Twitter to avoid fallout for revealing that The Punisher has an average penis, however, Layman isn't running from anything. Instead, he says he plans to "do something special" for followers only, which is why he will lock his account so only followers can see his tweets.
FYI, I'm locking down my twitter account on February 1st in order to do something special for FOLLOWERS ONLY.

— LAYMAN (@themightylayman) January 28, 2019
While Layman's initial message didn't give any indication of what exactly he was planning, a follow-up tweet revealed that it's something called Layman's Sexy Six, the nature of which will be revealed to followers only once his account is locked.
What is #LaymansSexySix? Followers find out Friday!

— LAYMAN (@themightylayman) January 29, 2019
If you want to know what Layman's Sexy Six is–and hey, we're not judging… er, much–then you had better follow Layman before Friday, as after the account is locked he'll need to approve all follower requests and there's no guarantee you'll be able to experience this sexy surprise live as it happens and as it's clearly meant to be experienced.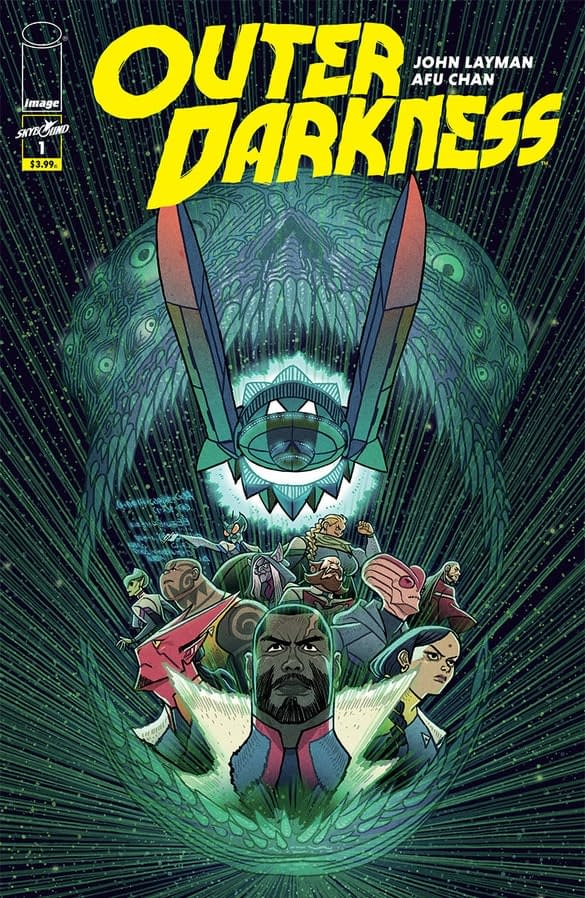 Enjoyed this article? Share it!