That silhouette gets around you know. It's all part of the way of teasing, suggesting, tantalising, playing the game, encouraging speculation before finally revealing that it's Wolverine again.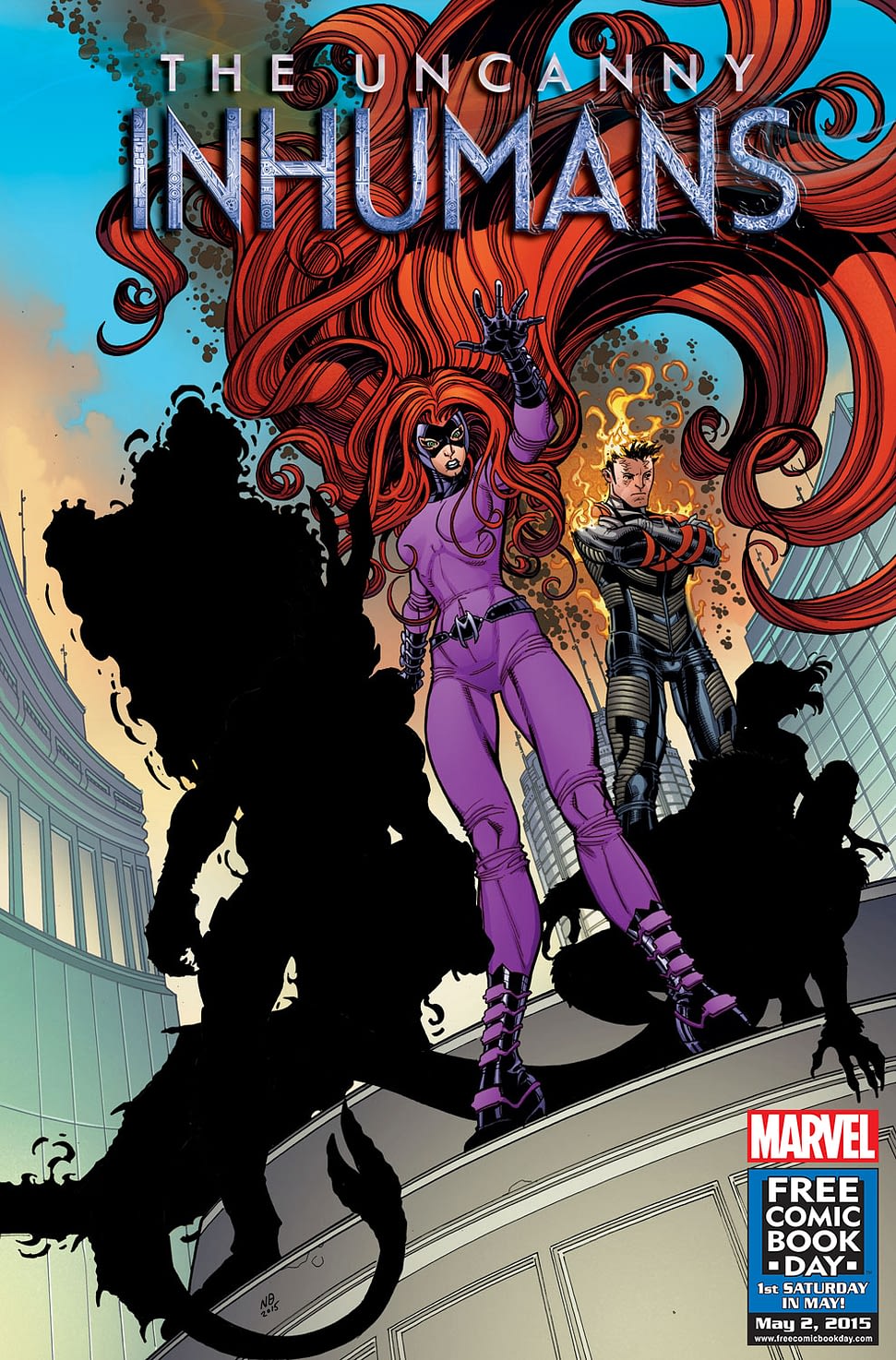 And this one.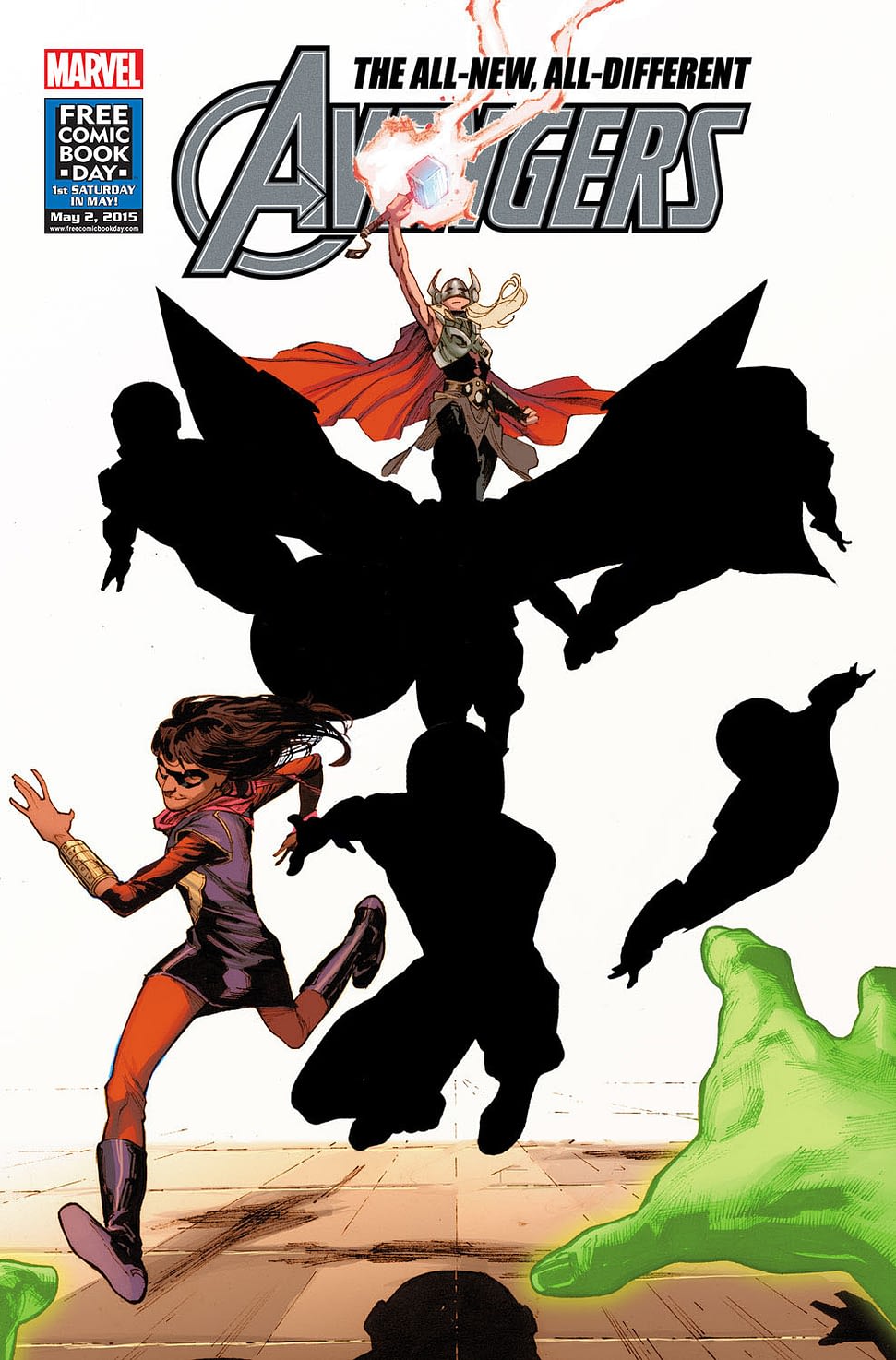 And this one.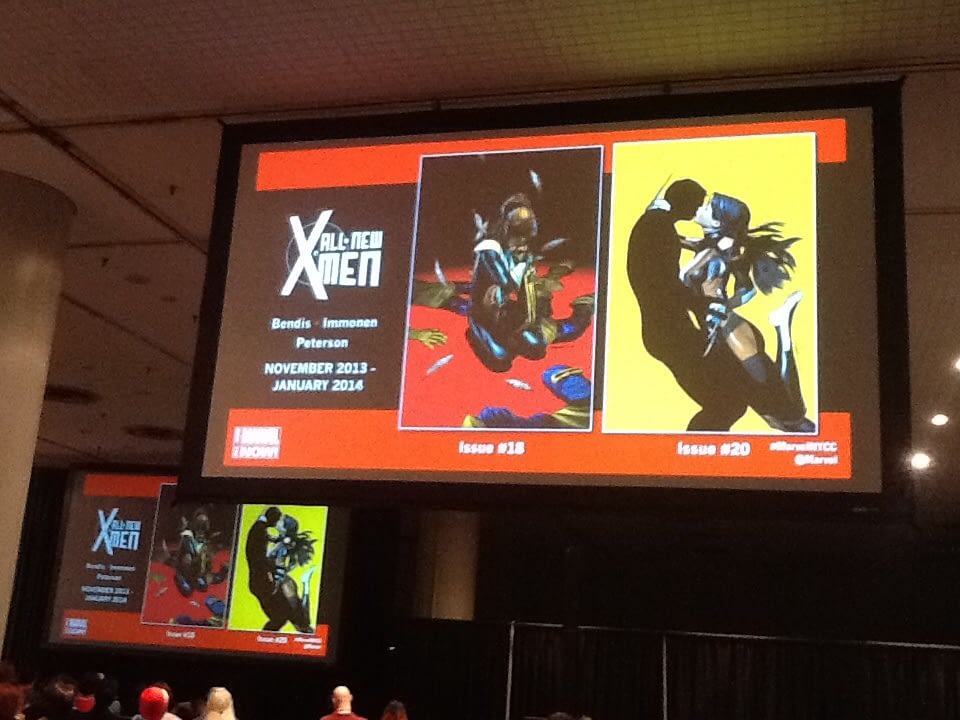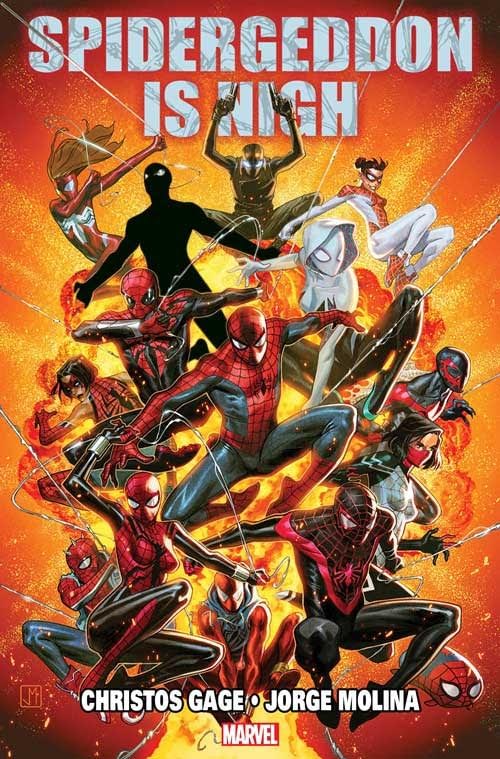 But not in this case.
Because now he's fighting the Justice League in July's solicitations.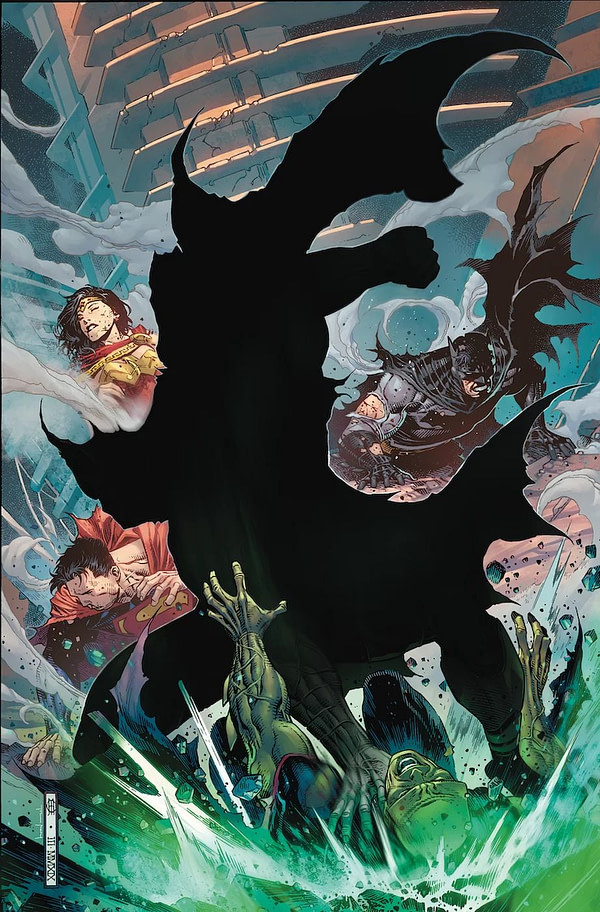 Any guesses?
JUSTICE LEAGUE #27
written by JAMES TYNION IV
art by JAVIER FERNANDEZ
cover by BRUNO REDONDO
variant cover by ARTHUR ADAMS
Eons ago, the Monitor, the Anti-Monitor and the World Forger stopped the rise of Perpetua—but can they overcome billions of years of mistrust to work together and do it again?
Plus, Lex Luthor's offers across the DC Universe haven't gone unnoticed—Martian Manhunter is aware of "the Offer." And J'onn J'onnz will pay the price.
ON SALE 07.03.19
$3.99 US | 32 PAGES
CARD STOCK VARIANT COVER $4.99
FC | RATED T+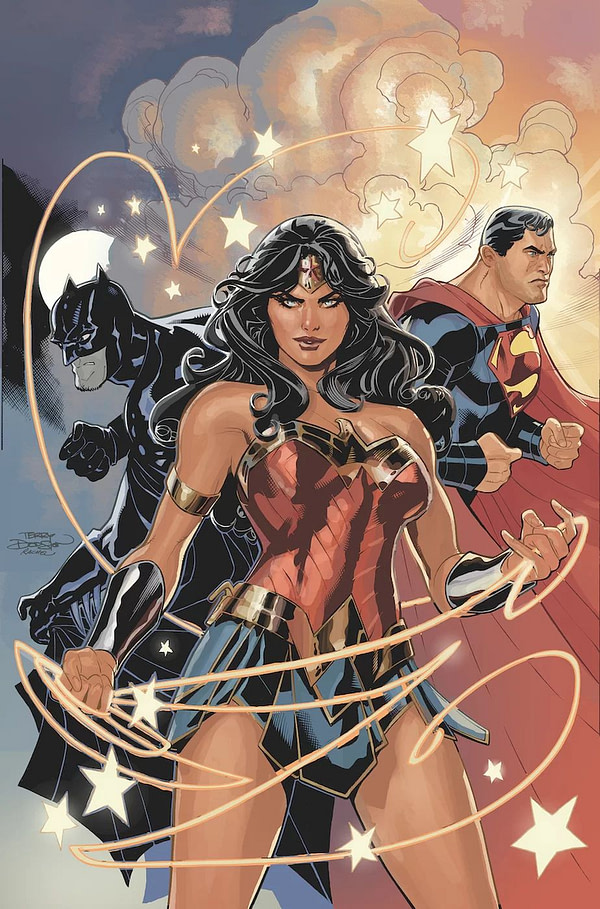 JUSTICE LEAGUE #28
written by JAMES TYNION IV
art by JAVIER FERNANDEZ
cover by JIM CHEUNG
variant cover by TERRY DODSON and RACHEL DODSON
The Apex Predator rises! Justice-Doom War is coming! This is the culmination of the Legion of Doom's master plan, and they will take the Justice League to far-out places they may never return from…and do things the DC Universe may never recover from.
ON SALE 07.17.19
$3.99 US | 32 PAGES
FC | RATED T+