Welcome to Lying In The Gutters, Bleeding Cool's weekly runaround of the most read stories on the site through the week. The passing of Marvel's Tahlia Hehn continues to be the most shared and read story on the site. There may be more fan response to Scott Lobdell than may have otherwise been thought. And gossip about DC and Brian Bendis continues to be generated.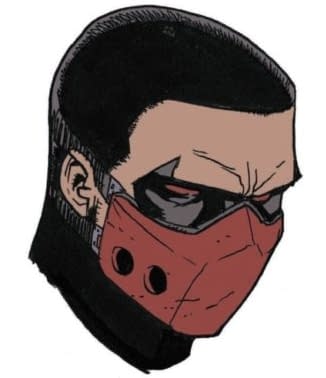 Let's see what else you were reading this week.
Top Twenty Traffic Of The Week
And Ten You May Prefer
Enjoyed this article? Share it!