Magdalene Visaggio & Michael Oeming Patreon-Publish Galaxy Of Madness
Magdalene Visaggio has been tweeting about a new comic book work of hers to be announced next week – though consider this a pre-announcement. With Michael Avon Oeming, Taki Soma and Otsmane-Elhaou, a sci-fi Silver Age-style comic book with an existential twist called Galaxy Of Madness. And while some are using Substack to launch original comic book work in a subscribable format, Galaxy Of Madness will be available through Patreon. Magdalene Visaggio asks "what if you could solve the mystery of the universe, even if it meant destroying your family? Coming Next Week! Vigil Virgo's parents vanished fifteen years ago. And she just found their trail. So why is her adoptive father trying to stop her?"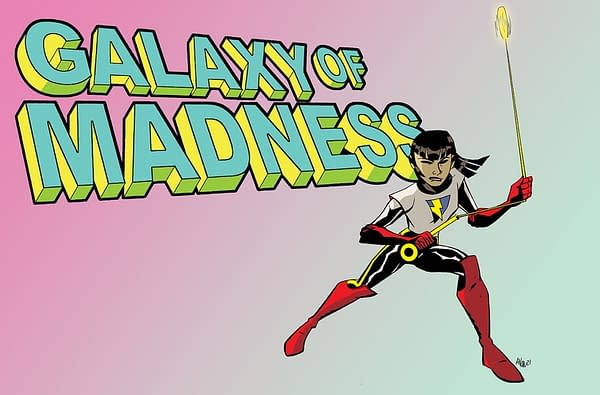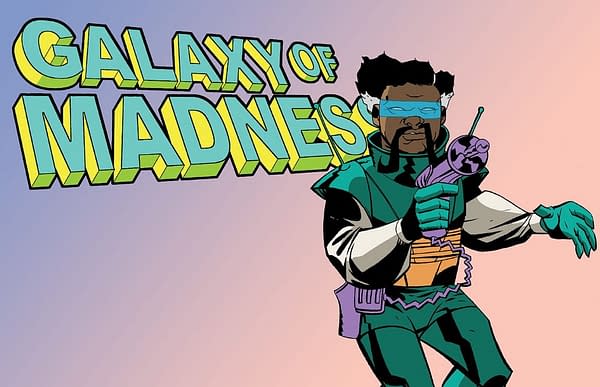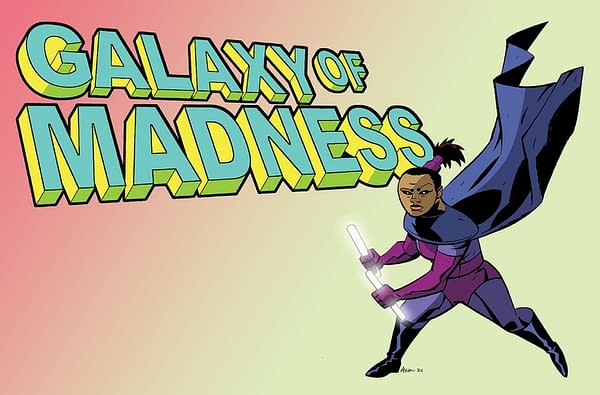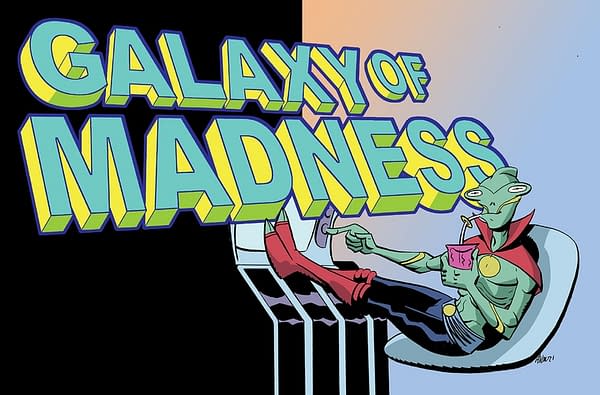 Magdalene Visaggio is best known for creating comic book Kim & Kim and Vagrant Queen, the latter if which was adapted into a television series for Syfy. In 2017, she was chosen to take part in DC Comics Writer Workshop program, studying under Scott Snyder, and wrote Eternity Girl for DC Comics. She recently launched her second series at ComiXology, Lost on Planet Earth. Michael Avon Oeming frequently collaborates with long-time friend Bryan J. L. Glass and Brian Michael Bendis, part of the M.O.B. crew of comic book creators, along with David Mack, Brian Bendis and Daniel Berman. His 1998 comic book Bulletproof Monk was made into a film of the same name, his series with Bendis, Powers, was made into a series for PSN, he draws and co-writes The Mice Templar with Bryan J.L. Glass, and co-created both the Rapture and The Victories for Dark Horse Comics.