Posted in: Comics | Tagged: albert ching, cbr, journalistic untegrity
---
Managing Editor Albert Ching Leaves Comic Book Resources
CBR Managing Editor Albert Ching announced on Twitter today that he's leaving his position to pursue other opportunities. In his departing statement, Ching said something that no one else has ever said about the profession of comic book "journalism," referring to it as "a dream job and one of the most rewarding experiences of my life."
In typical CBR fashion, Ching teased the announcement a day earlier, tweeting:
Ching held the position of managing editor for four years at the popular comic book website. Ching led the transition in 2016 after founder Jonah Weiland sold the website to Valnet Inc. Weiland promptly boarded the CBR yacht and set sail around the world in a journey of self-discovery with what was believed to be several large sacks of money. Unfortunately, Valnet did not purchase a replacement yacht, but there have been unconfirmed eyewitness accounts spotting Ching speeding away from the CBR offices on the CBR golf cart.
Ching didn't elaborate on his future plans, and there is no word on who might replace him. However, word on the street is that Valnet is already preparing a large and menacing robot equipped with electric probes to shock the site's writers into producing Hulk sex listicles at a higher volume.
We wish Ching the best in his escape from the soul-sucking industry of comics "journalism" in search of greener pastures, a term which can reportedly be applied to pretty much any other industry.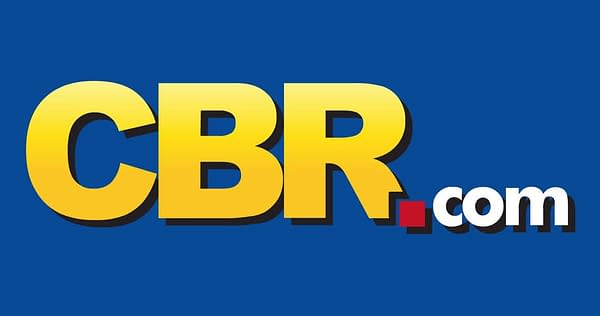 ---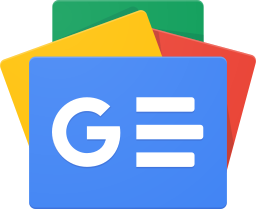 Stay up-to-date and support the site by following Bleeding Cool on Google News today!