Marty Pasko, Writer on Superman, Doctor Fate and Roseanne, Dies At 65
Martin Joseph "Marty" Pasko, born August 4th 1954 as Jean-Claude Rochefort, died last night, aged 65. He was a writer and editor working in comic books and television, including for Superman in both, and co-created the modern-day version of Doctor Fate.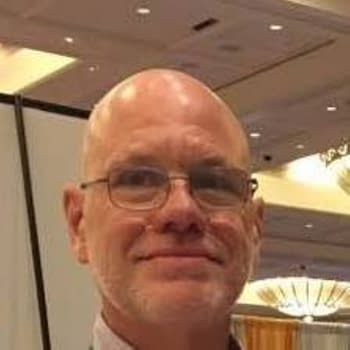 Beginning in comic book letter columns and fanzines, including publishing Fantazine, with Alan Brennert, he began writing comics as a teenager in 1972 for Warren Publishing. In 1973 he began writing Superman comic books under editor Julius Schwartz, whose letters columns he had frequently featured in. In 1975, he wrote Doctor Fate, drawn by Walter Simonson, which revealed that the spirit of Nabu resided in Doctor Fate's helmet and took control of Fate's alter-ego Kent Nelson whenever the helmet was worn, a character he would continue to write.
He continued to write Wonder Woman, the Justice League, Metal Men and Kobra for DC, while in the eighties writing for Marvel's Star Trek comic book in the eighties. He also revived Swamp Thing for DC, before he was succeeded by Alan Moore.
He also worked as writer/story editor on TV shows in the eighties including Buck Rogers in the 25th Century, Fantasy Island, The Twilight Zone, Max Headroom, Simon & Simon, and Roseanne, before moving onto specialise in animation, including Thundarr the Barbarian, Teenage Mutant Ninja Turtles, Exosquad, Teen Wolf, Berenstain Bears, G.I. Joe: A Real American Hero [Bleeding Cool's Jude Terror wants me to add "he wrote one of the best two-part episodes of the GI Joe cartoon ever, Worlds Without End"], and My Little Pony.
Moving into editing he worked at DC as Group Editor-Mass Market working on licensed titles such as the DC's Star Trek line, projects for the Six Flags amusement park chain, and webisodes for Warner Bros. Online. As DC's liaison to Warner Bros, he vetted scripts for animated and live-action TV series and movies based on DC titles.
In the nineties, he worked for Disney Comics, developing a line of superhero titles and writing the Roger Rabbit comics series, a sequel to the movie that revealed that Judge Doom was the Hunter who killed Bambi's mother. As that line folded, he became writer/story editor of Batman: The Animated Series, winning a 1993 Daytime Emmy Award. He was also one of the writers for the Batman: Mask of the Phantasm movie.
More recently he also specialised working on nonfiction about various aspects of pop culture history, including the 75 Years of DC Comics: The Art of Modern Mythmaking, and working as a consultant to independent entertainment companies, including Cryptozoic. It was in that capacity that he would often contact me to generally tell me what I got wrong. This was his final post on Facebook which is pretty much Marty through and through, followed with a photo I know he loved.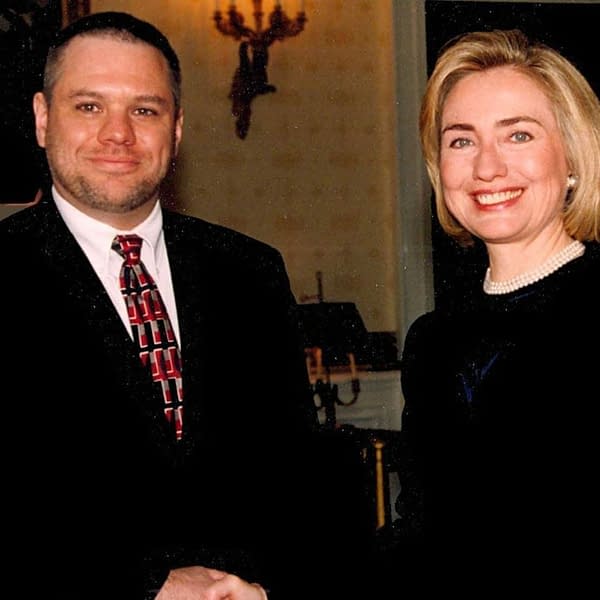 Here are a few things being said by comic creators, those who knew him and those influenced by him.