Marvel Changes Industry For Record Fourth Time In One Day With New Round Of Legacy Homage Covers
The comic book industry can't seem to catch a break today. Every time things settle down for twenty minutes after Marvel has changed them forever with a batch of six homage covers for their upcoming Legacy event, they go and release yet another round to a compliant media partner website. This time, Diamond's Previews World has the reveal, so you can expect the gifs to arrive badly damaged with many copies missing. The new reveal shows off covers for Avengers by Mike Allred, Cable by Sir Robert Liefeld, The Despicable Deadpool by Salvador Espin, Moon Knight by Bill Sienkiewicz, Punisher by Tim Bradstreet, and Royals by Juan Doe.
"A new initiative that will take things back to our iconic history, with a firm eye on the future, MARVEL LEGACY will present stories that remind everyone — newcomers and longtime fans alike — why Marvel stands as the premier name in fiction," said Marvel Editor in Chief Axel Alonso in a press release yesterday warning us of the chaotic series of industry-changing shockwaves that would occur today. "Our titles will unearth gems from Marvel's rich history, remind readers of connections between characters, and usher in the return of some major characters who've been missed. Above all else, we want to inject our comics with a massive dose of fun!"
Check out the covers below, and put on a ****ing helmet, because this isn't going to stop any time soon.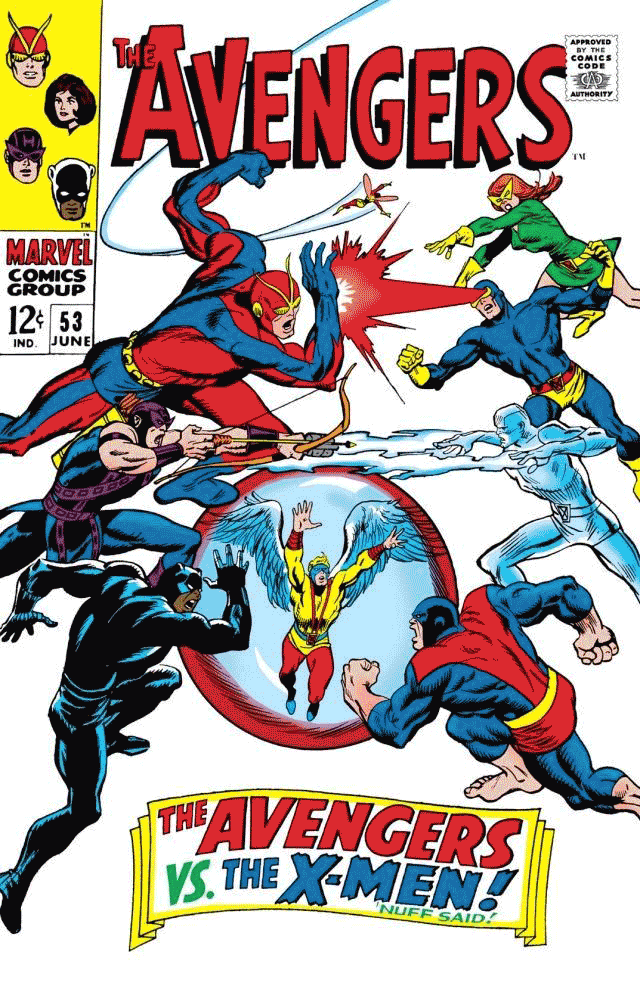 LEGACY kicks off with a 50 page one-shot in September. Stay tuned, as there's bound to be more earth-shattering, industry-changing news about Legacy to come today, true believers!