And To Celebrate, Marvel Comics Announces Agents Of S.H.I.E.L.D. Spoilers, Free Comics And Discounts (UPDATE)
As an advertising copywriter, one of my most hated phrases was "and to celebrate…" – meaningless PR puffery. Unless alcohol is involved, there is no actual celebration.
Well, get ready to open the Baileys, as Marvel Comics have announced that, combined, they have over 10 million followers on Twitter and Facebook. "And to celebrate" they will be running teasers and giving away digital comics through the day.
So far we have… Free Age Of Ultron #1.
The cover of Inhuman #10.
Free Secret Wars #1. The first one.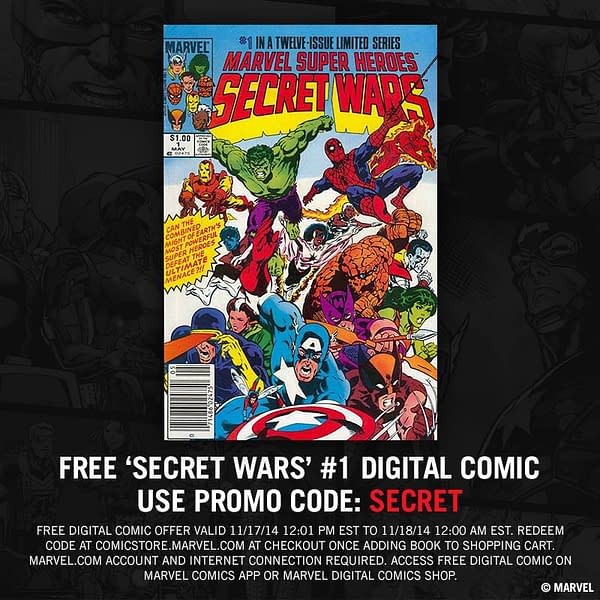 A tease for Agents Of S.H.I.E.L.D.
"…Ye Who Enter Here" – S.H.I.E.L.D. discovers the ancient city before Hydra, but uncovering the secrets may require one of Coulson's team to make the ultimate sacrifice. May and Skye race to get to Raina before Whitehall takes her on Tuesday, December 2, (9:00-10:00 p.m., ET) on the ABC Television
Though not everyone on Facebook is happy about that one.
Rob Nowlan So now Agents of S.H.I.E.L.D. spoilers are being shared by Marvel, rather than just the AOS Facebook page? Wonderful. Here in the UK, we've not gotten to any part of the 'Ancient City' that's being talked about. So either we obtain the episodes as they are released in the US – without supporting the medium, because it would be an illegal download / stream – or we have to…what? Unfollow Marvel's main page, too? So much for 'yay for 8 million followers'.

Marvel – I get that you can't control air-rights, and since iTunes UK is going to be in-step with UK's Channel 4 instead of the US airing of the show, perhaps leave these teases, etc. to the AOS page?

I want the series – ep by ep – to be a surprise. I'm getting sick of having it spoiled for me because I purposefully avoid illegal downloads and purchase series passes via iTunes.
Back to the list. Phase Three.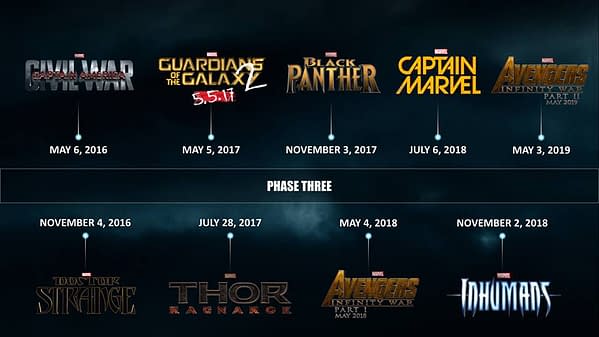 A free Daredevil #1.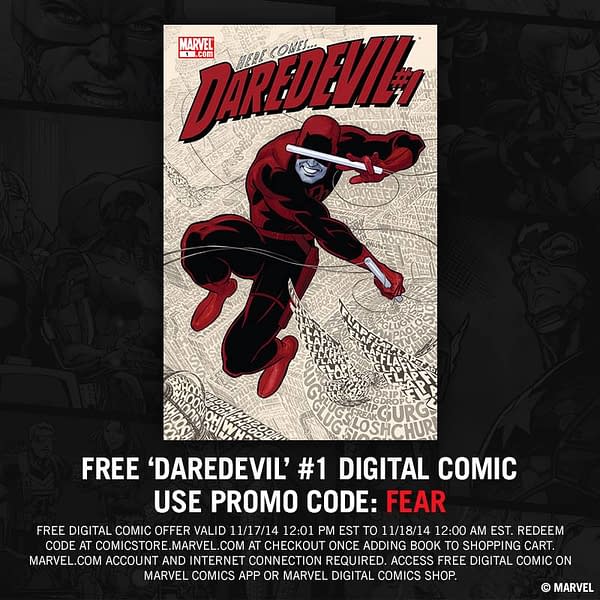 Pages from Inhuman #10
Images from Agents Of SHIELD
Before you tune in to "Marvel's Agents of S.H.I.E.L.D." Tuesday at 9:00 p.m. ET on ABC, get a look at Grant Ward (Brett Dalton), Agent Carter (Hayley Atwell), and Daniel Whitehall (Reed Diamond) directly above for a hint at what's in store for our heroes!
Free Inhumans #1 (totally tying into tomorrow night's SHIELD)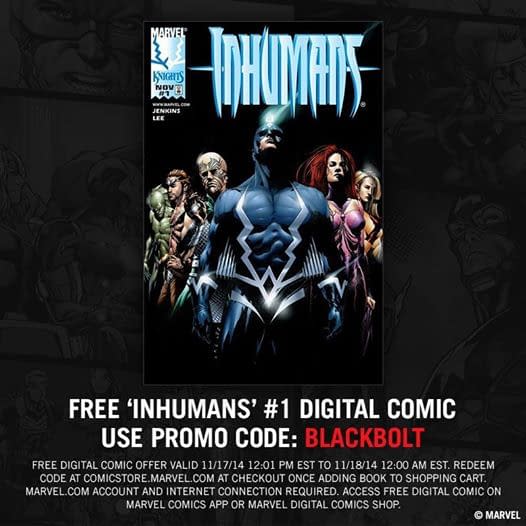 And the previously seen cover to Secret Wars #1.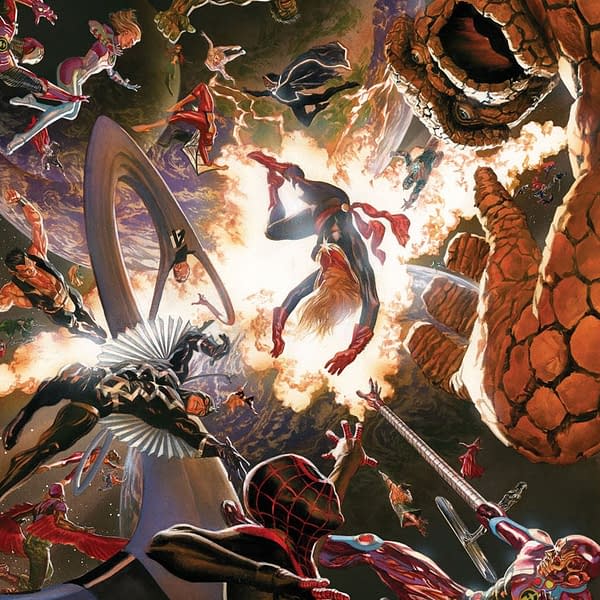 More to come…