Marvel Launches Iron Man: Hong Kong Heroes, a Comic Inspired by a Theme Park Ride Inspired by a Movie Inspired by a Comic
The ouroboros of cross-branded marketing synergy has struck again, with a new comic book announcement by Marvel Comics. Iron Man: Hong Kong Heroes, a one-shot comic by Howard Wong and Justice Wong, is inspired by the Iron Man Experience ride at Hong Kong Disneyland, which is itself inspired by the Marvel Cinematic Universe, which is of course inspired by the comics. Things have come full circle with this new book hitting stores in March, as the comic book industry eats it own tail!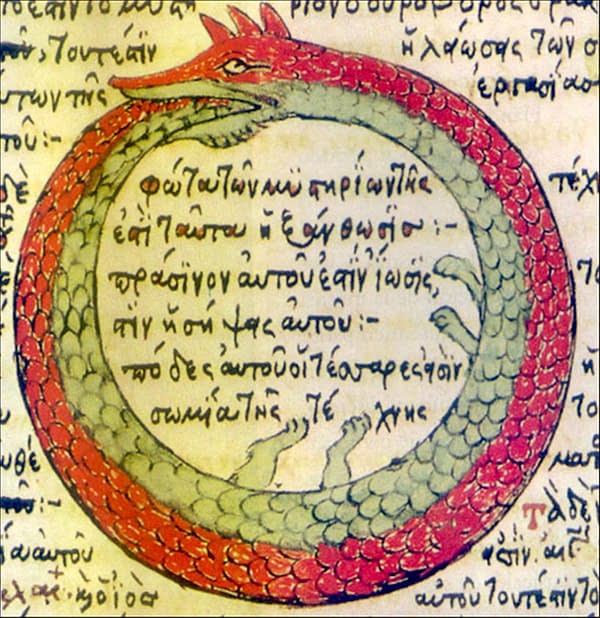 Here's what the comic is about:
The battleground is Stark Expo, and the focus is a new invention by the name of STARK EMERGENCY RESPONSE EXOSUIT – otherwise known as the SERE-X. The sinister Baron Mordo and Armin Zola have teamed up to attempt to steal a magical artifact from Doctor Strange that merges technology and ancient dark magic. And it's Iron Man's job to keep the technology out of the hands of evil!
"Howard and Justice are an outstanding combo on this book! Just as Mordo and Zola—and Strange and Stark—realize that the combination of science and magic makes for a formidable force, these two bring their own special blend of storytelling to the Marvel Universe," said series editor Mark Basso in the press release. "And there are a couple of new characters in this book we're excited about—some new heroes to keep an eye on for sure!"
Awesome! Sign us up! Except… well, we hate to have to be the ones to ask this, but someone at Marvel has made sure that neither Howard Wong nor Justice Wong are actually a certain Marvel Editor-in-Chief writing under a pseudonym, right? Yeah? Okay, good. We felt like we had to check.
Look for Iron Man: Hong Kong Heroes #1 (of 1) in stores in March.
IRON MAN: HONG KONG HEROES #1
Written by HOWARD WONG
Art and Cover by JUSTICE WONG