All The Marvel Legacy Title And Cover Reveals, All In One Place [UPDATED]
All day long, Marvel Comics have been changing the comics industry forever with the reveal that, come September's industry-changing Marvel Legacy initiative, they will be publishing mostly all the same titles they were previously publishing, with a few exceptions. To illustrate just how industry-changing this is, each title has been revealed via a homage cover teaser likening it to a classic Marvel comic. It doesn't get more industry changing than that.
Now, Bleeding Cool, in an attempt to change the comics journalism industry, will take a cue from Marvel and repackage our previous hit articles in a brand new one, gathering each of the individual groups of Legacy title and homage cover reveals into one article, effectively doubling our clicks.
Keep checking back, as we'll keep this article updated as Marvel continues changing the industry all day long.
The first batch of titles were revealed as side-by-side comparisons, and confirmed Bleeding Cool's reports of a Fantastic Three storyline in Moon Girl and Devil Dinosaur, as well as a return to Planet Hulk in The Incredible Hulk: Next up, Marvel released some animated gifs showing off another batch of covers, so that you can barely get a glimpse at the new one before it changes back to the old one, a trend they would continue throughout the day:
The third round of covers came with a real boner, as the Marvel media partner site that was handed these EXCLUSIVE images misidentified what appears to be a Miles Morales Spider-Man cover as a Spider-Man vs. Deadpool cover. As a result, we can't be sure the artist listed is correct on that one either, at least at this time. And the Infinite Gauntlet/Guardians image only loops a single time, so it's probably stopped looping by the time you're reading this. Didn't Marvel have time to get this stuff ready ahead of time?!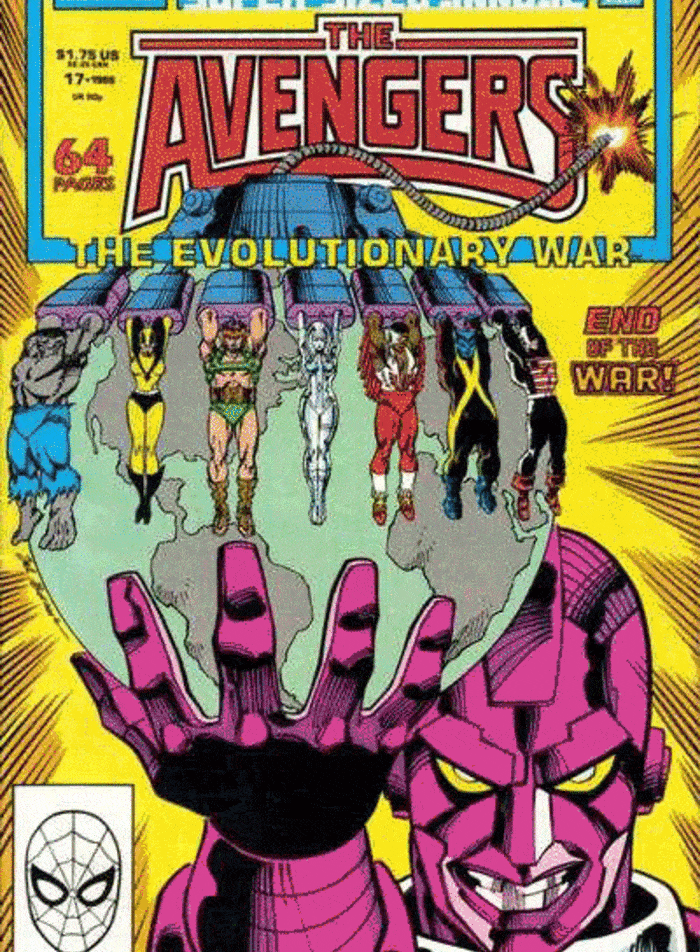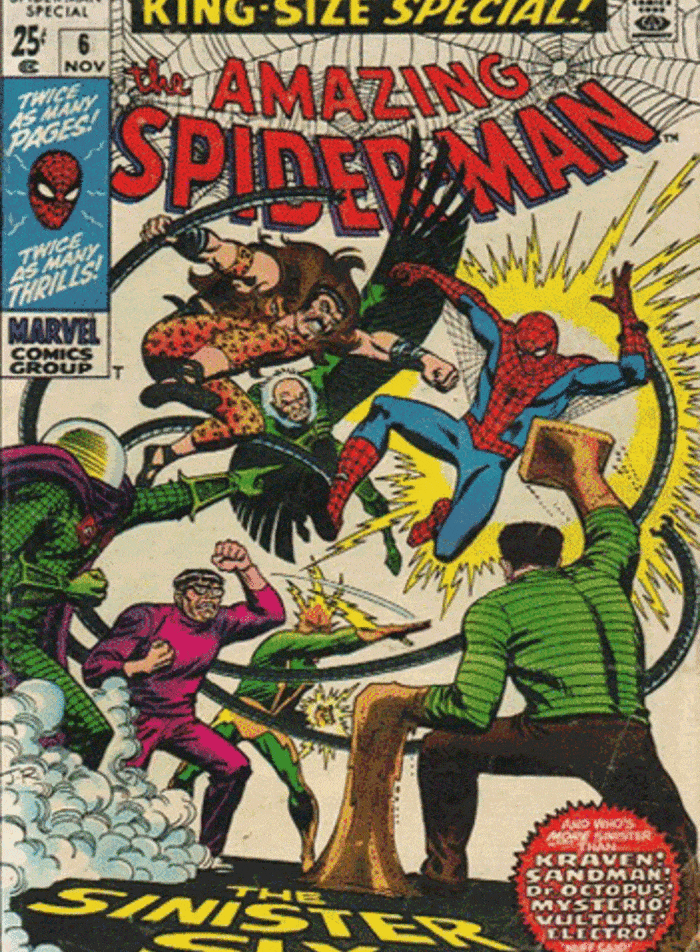 The fourth set of Marvel Legacy homage covers revealed a new Moon Knight series and an Iron Punisher costume: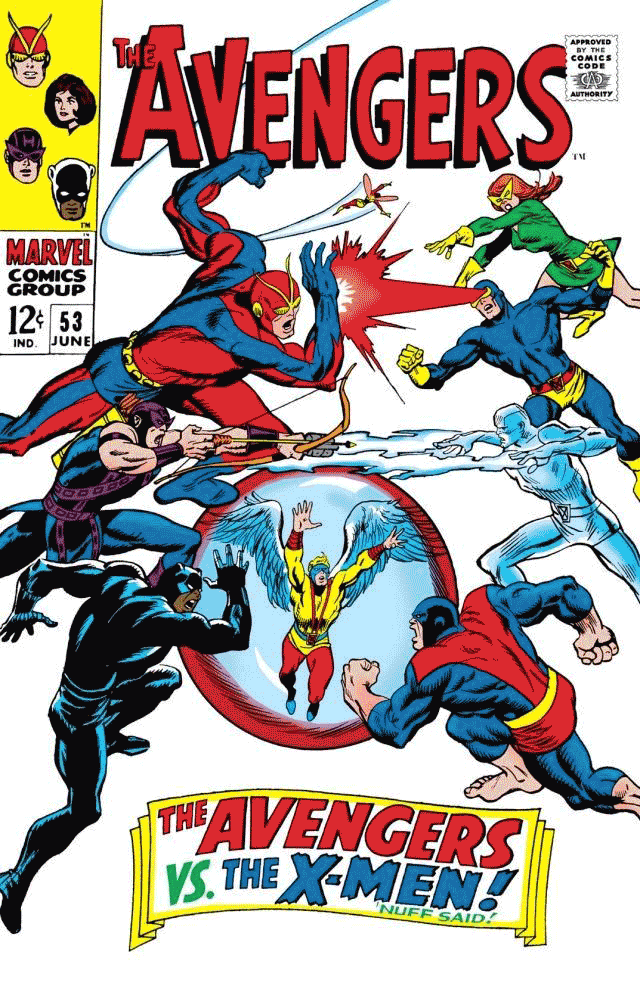 The fifth set of Marvel Legacy homage covers were revealed on the website Nerdist, and either they or Marvel forgot to include the names of the artists who drew them. Whoops! Well, it's not the worst thing to happen to artists seeking credit for their work in Marvel history. For the sixth set of industry-changing Marvel Legacy homage cover and title reveals, we learned that Hulk will be renamed She-Hulk once more… but does it signify a change in tone for the character, or is it simply a way to get that legacy numbering added to the book? Who the hell knows? All we've gotten is these dumb covers all day instead of any actual news!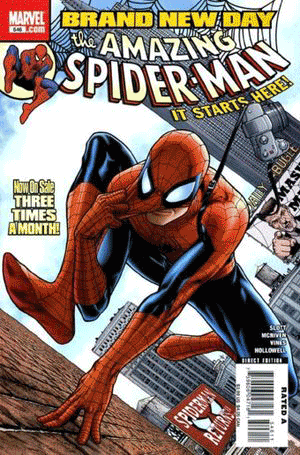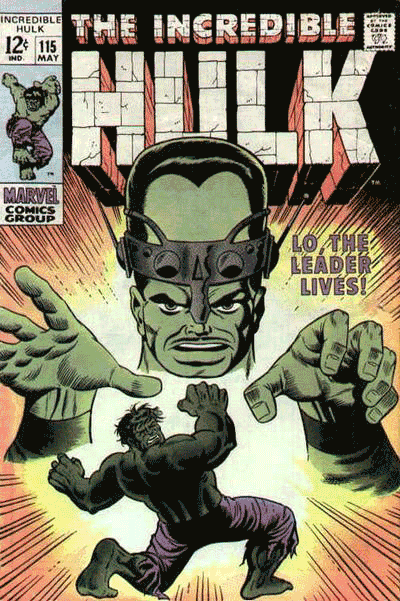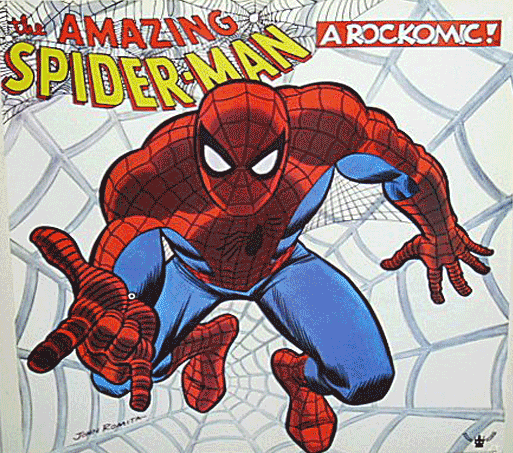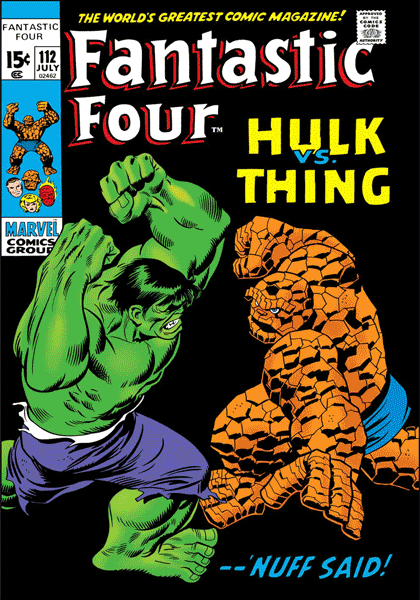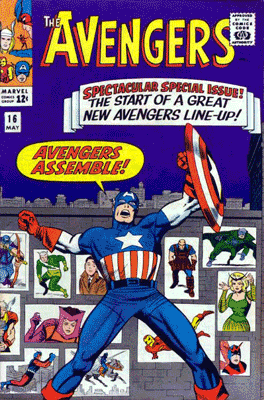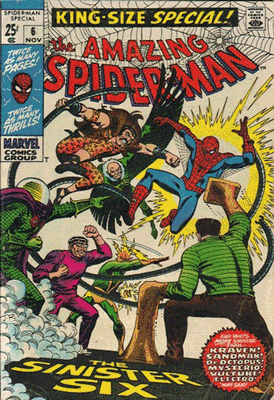 And in the eighth and final(?) set of title reveals, Marvel took to its own website, for an article literally titled "Marvel Changes The Comic Book Industry" that we have no choice but to believe is purposeful trolling at this point: In addition, this set of images finally included the Spider-Man vs. Deadpool cover, solving at least one mystery for the day: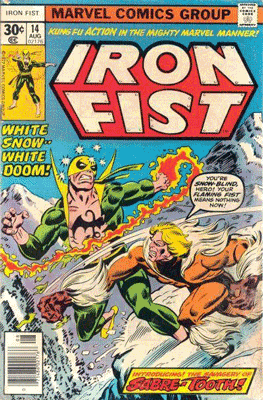 And in what we suppose was some kind of grand finale, Marvel changed the industry with six more individual images today, sent via press release, teasing the possible death of Jane Foster in The Mighty Thor: A reminder that Ms Marvel will continue to be published, as if that were ever in doubt: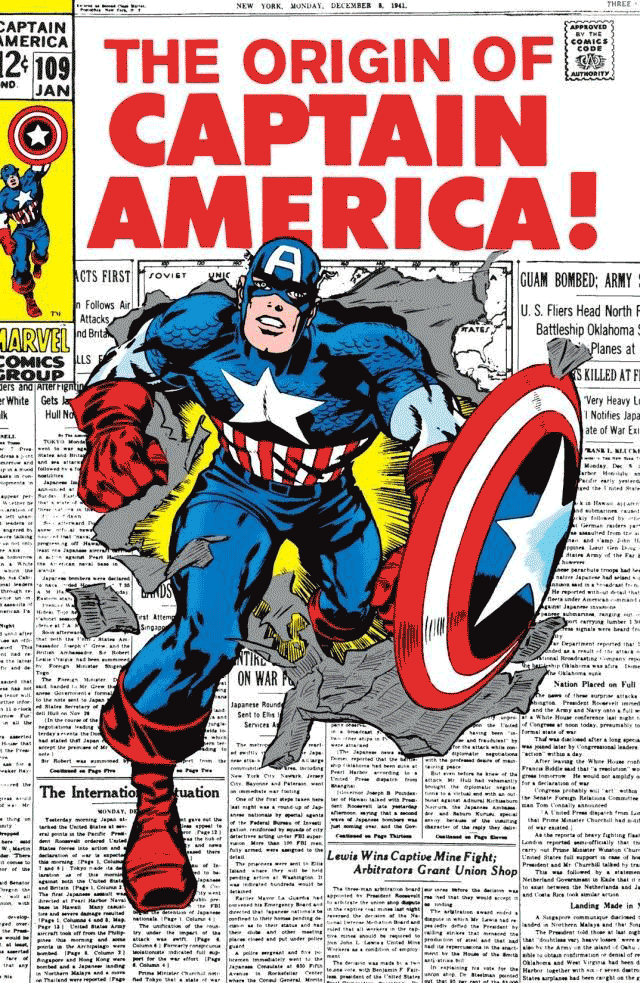 The return of Sam Wilson to the Falcon mantle: Spider-Man behind bars! Greg Pak and artists TBD and TBD (don't) relaunch Weapon X: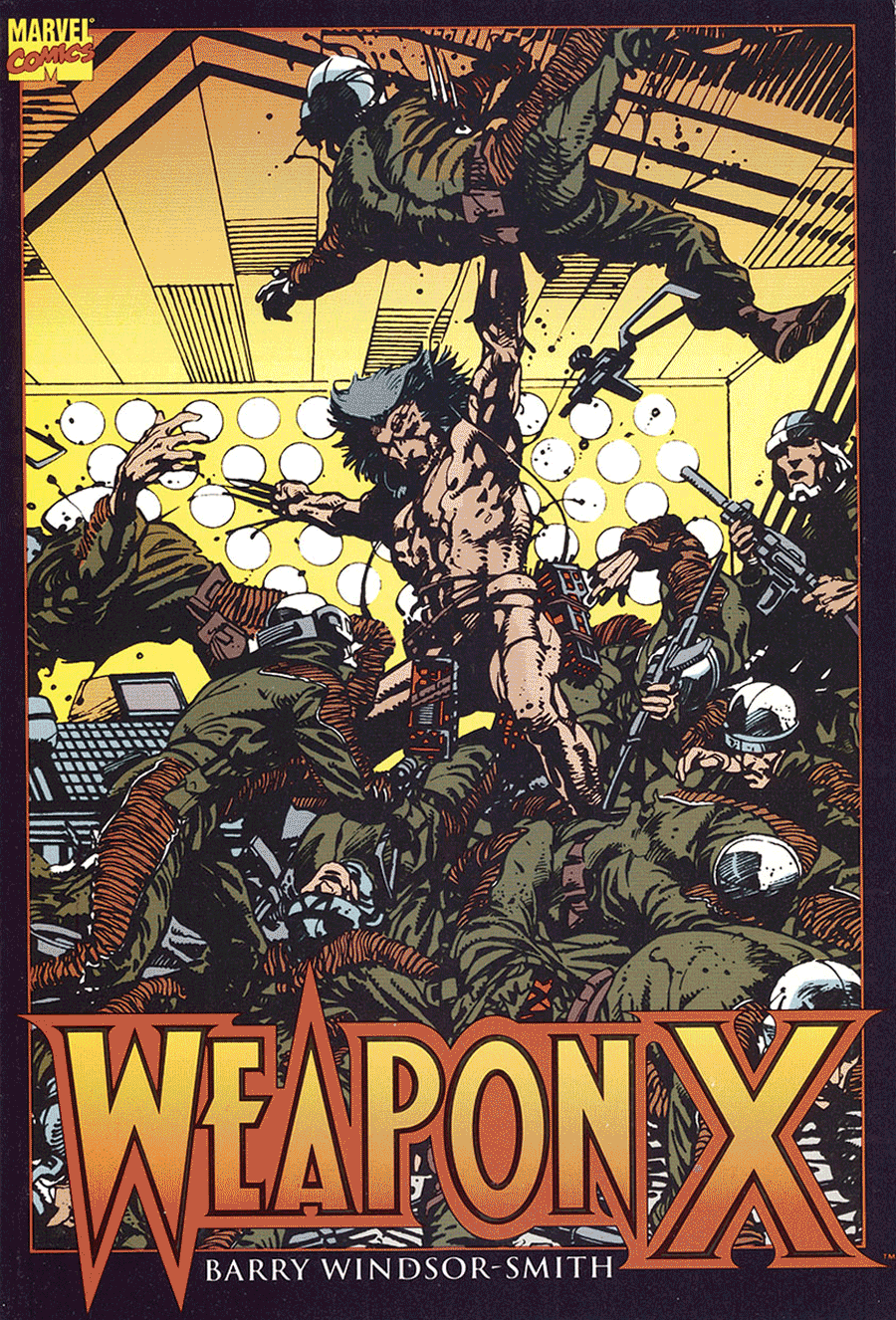 And the grandest finale of all: the return of Marvel Two-in-One. That's right, the most industry-changingest announcement of all was: the return of Marvel Two-in-One. So how do you feel, comic book industry? Do you feel different?
---
---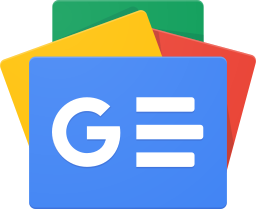 Stay up-to-date and support the site by following Bleeding Cool on Google News today!