The Fantastic Four will be back in the blue costumes, but they will be going away for a while. James Robinson at the Axel In Charge panel at NYCC has just announced the end of the Fantastic Four comic book. Though he promises that we won't leave with a nasty taste in our mouths…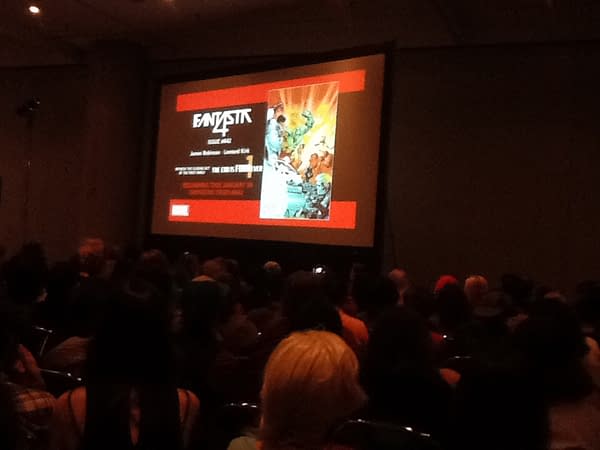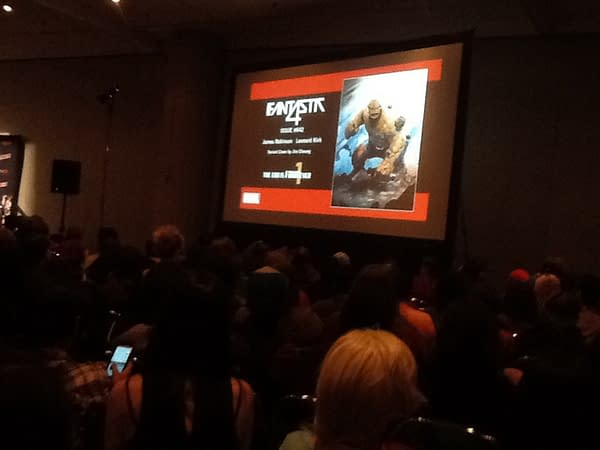 And yes, you may possibly have read about this somewhere before.
Enjoyed this article? Share it!