Marvel Plans A Gay Marriage Media Furore For Astonishing X-Men We've already reported on the upcoming nuptials of X-Man Northstar and his boyfriend Kyle in Astonishing X-Men. Marvel is still being oh so coy on the details and I'm starting to wonder if Rictor and Shatterstar or Hulking and Wiccan will pop by to make it triple gay wedding.
Anyway, Marvel have told retailers today, regarding Astonishing X-Men #51 ships on the 20th of June (and odds are we'll get the proposal in issue #50) that they have "secured mainstream coverage both on-air and in print, for something that has never been seen inside the pages of a Marvel comic. Not only that, but some retailers are already saving the date and are hosting special wedding events in their stores… This will be an event that will have worldwide mass-media attention, driving customers to your stores. Because of the nature of the event and the promised mass media break, we cannot say who will be tying the knot, but we promise that it will send shockwaves throughout the nation."
The news of Northstar and Kyle's wedding is due to break through the mainstream press on the 22nd May, the proposal comic going on sale the day after.
Marvel are encouraging people to bump up their orders by giving a small discount if retailers order 150% of their Astonishing X-Men #47 sales, a larger discount if they order 200% and a massive discount if they order 300%.
And for those who order 300% of their orders for Astonishing X-Men #49, they can order a customized cover, the Astonishing X-Men #51 Create Your Own Wedding, with the promise this will not be similar to previous customizable covers.
Then Marvel have added 1:50 and 1:100 John Cassaday variants for Astonishing X-Men #50 and a 1:25 Djurdjevic variant cover for #51.
---
---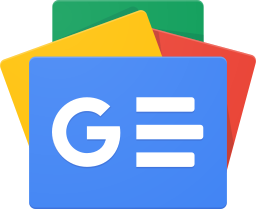 Stay up-to-date and support the site by following Bleeding Cool on Google News today!