Posted in: Comics | Tagged: HRL, Marvel Comics, marvel fresh start
---
How Marvel Will Encourage Retailers to Order High on Marvel Fresh Start
Every comic book sales chart aside from the Bleeding Cool Bestseller List and ComiXology's Best Sellers are based on sales to comic book retailers, not sales to the public.
The reason that Marvel gives such heavy discounts on increased orders is not to make more money — they won't. The discount will see to that. The aim is to get more copies into stores, to flood out the competition on the shelf — to ensure that if someone wants to buy a comic, they can. There are plenty available — no waiting two months for a second print. And, if they enjoy what they read, maybe they'll come back for issue two. And to make the sale of each copy of those discounted issues more valuable to the retailer, they will make more money hand-selling each copy of Avengers #1 than Saga #50.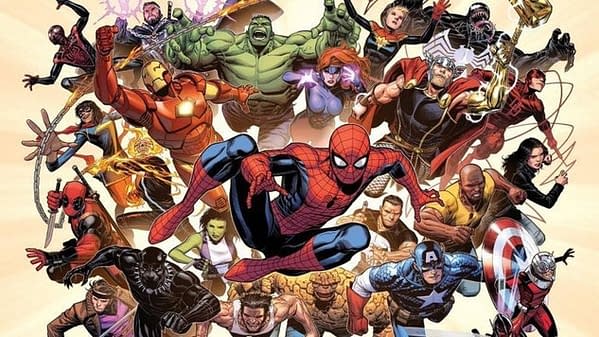 And they'll top the most-ordered charts in the process. Maybe even the bestselling ones too.
Here are the deals being offered for the biggest discounts.
Meet 350% of orders of AVENGERS #680 with orders of AVENGERS #1.
Meet 250% of orders of AVENGERS #680 with orders of AVENGERS #2
Meet 250% of orders of BLACK PANTHER #172 with orders of BLACK PANTHER #1
Meet 250% of orders of AMAZING SPIDER-MAN VENOM INC OMEGA #1 with orders of VENOM #1
Meet 175% of orders of AMAZING SPIDER-MAN #796 with orders of AMAZING SPIDER-MAN #800
Each of these will also have tiered variant orders allowing retailers to order extra variant copies on top of these, which can often be sold for high prices. We mentioned some of the ones for Black Panther #1 but it will be true across the line. For example, Amazing Spider-Man #799 now has a 1:100 Alex Ross Virgin Cover variant, #800 has a 1:00 Gabriele Del'Otto Virgin variant and a 1:500 Alex Ross Virgin Variant.
The discounts will also explain why, despite placing higher in the unit sales charts from Diamond for this month that other titles that cost less money, they will actually do worse on the revenue raising chart.
Not so much a Fresh Start when it comes to Marvel's launch numbercrunching.
---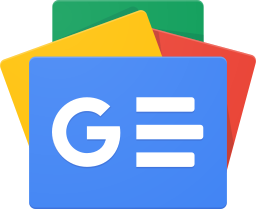 Stay up-to-date and support the site by following Bleeding Cool on Google News today!