Marvel Sends New Mutants Comics Back to Print After Trailer Drops
Well, that New Mutants movie trailer has seemed to do the job in all sorts of ways. We mentioned that Marvel was sending a bunch of its Epic Collection-style trade paperbacks for new printing, at the last minute they appear to have added New Mutants: Epic Collection: Renewal. It's been out of print for some time, and sell from $70 to $90 as a result, but is suddenly back on the books, and should be in stores for March 18th. Yeah, they probably should have sent it back to print before now but who knew the trailer would be so good? You know, subsequent Epic collections The Demon Bear Saga and Curse Of The Valkyries is on the way out.
NEW MUTANTS EPIC COLLECTION TP RENEWAL NEW PTG

Meet the future of the X-Men! Karma. Wolfsbane. Sunspot. Cannonball. Moonstar. They're teenagers, thrown together by the X-gene that makes them diff erent. Follow the adventures of these young mutants from Karma's first meeting with Spider-Man and the Fantastic Four, to their early days at the Xavier School! The New Mutants' on-the-job training begins in earnest with battles against Sentinels, the Silver Samurai, Viper and the Hellfi re Club, and a team-up with Spidey and Cloak & Dagger -all while they'll get a taste of life as X-Men in a disturbing encounter with the Brood!

COLLECTING: VOLUME 1: MARVEL GRAPHIC NOVEL 4, NEW MUTANTS (1983) 1-12, UNCANNY X-MEN (1981) 167, MARVEL TEAMUP ANNUAL 6, MAGIK (1983) 1-4, MATERIAL FROM MARVEL TEAM-UP (1972) 100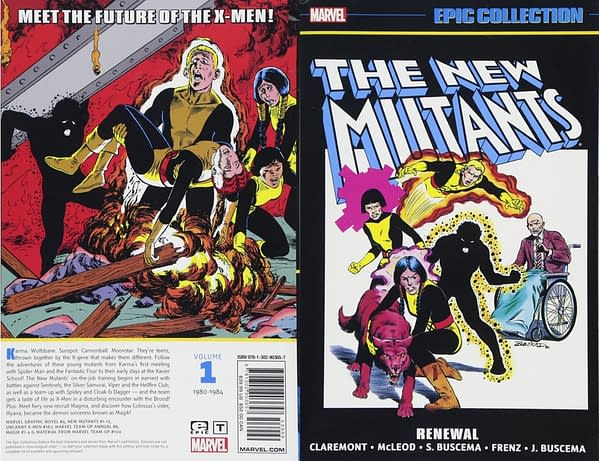 ---
---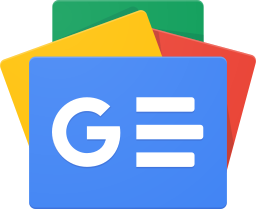 Stay up-to-date and support the site by following Bleeding Cool on Google News today!