Posted in: Comics | Tagged: hip hop, marvel, ume, variants
---
Marvel's Hip Hop Variants to Appear on Actual Hip Hop Albums
As the snake that is the comic book industry continues to swallow its own tail, Universal Music Enterprises has announced plans to produce version of classic hip hop albums featuring the Marvel Comics variant covers produced for comic books which homaged classic hip hop album covers. A union between the comic book industry and the music industry seems like a no-brainer, with both industries basing their success on decades of exploiting creative talent for corporate gain, both industries going seemingly out of their way to make digital purchases as unattractive as possible until piracy was completely out of control, and both industries maintaining a long history of attempting to get customers to buy multiple copies of things they already own by repackaging them in new formats and/or with new covers. The ongoing collaboration between UMe's "urban catalog platform" Urban Legends and Marvel Comics will start with three covers, hitting stores on December 7th: Get Rich or Die Tryin' by 50 Cent, Mama Said Knock You Out by LL Cool J, and Liquid Swords by GZA.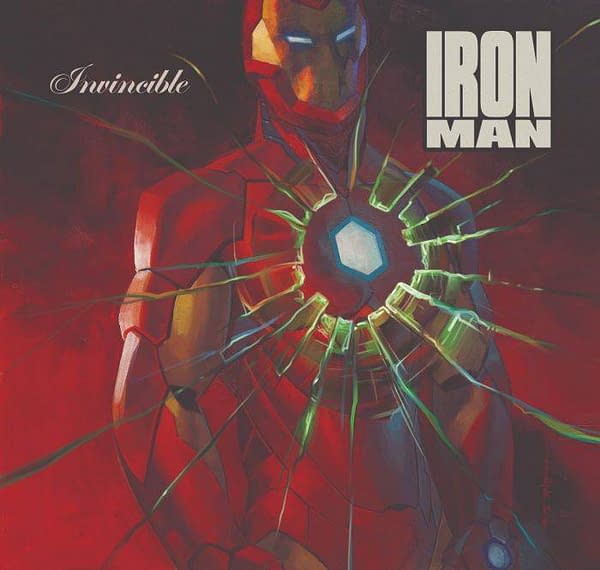 Released in 2003 by Shady/Aftermath/Interscope, 50 Cent's debut, Get Rich Or Die Tryin', was the year's bestselling album worldwide. It stormed to No. 1 on the Billboard 200 albums chart with more than 872,000 copies sold during its first week of release. Featuring the acclaimed No. 1 Billboard Hot 100 singles "In da Club" and "21 Questions," and the Top 5 "P.I.M.P.," the album is six-times platinum-certified by the RIAA. The exclusive hip-hop variant cover inspired by this album was originally drawn and colored by Brian Stelfreeze for Invincible Iron Man #1 in 2015.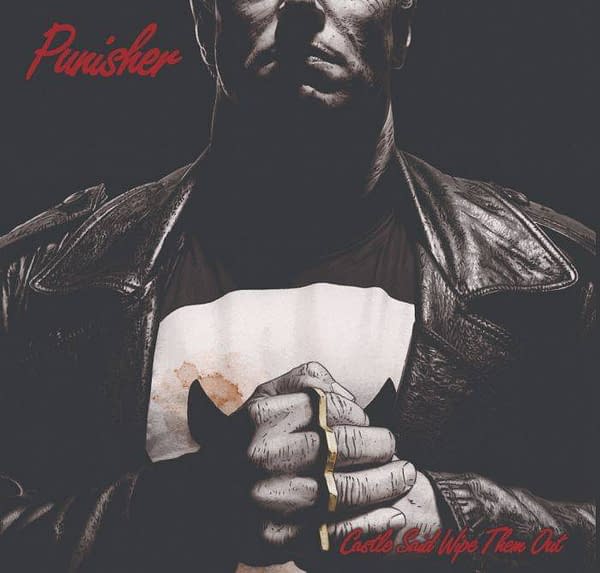 LL Cool J's fourth studio album, Mama Said Knock You Out, drew praise from critics worldwide, lauding the album's hard-hitting, soulful jams. Released in 1990 by Def Jam, the multi-platinum album's chart-topping and GRAMMY®-winning title track is an iconic hip-hop staple. The exclusive hip-hop variant cover inspired by this album was originally drawn and colored by Tim Bradstreet for Punisher #1 in 2016.
Released in 1995 by Geffen, GZA's second solo studio album, Liquid Swords, peaked at No. 2 on Billboard's Top R&B/Hip-Hop Albums chart and at No. 9 on the Billboard 200 albums chart. The platinum-certified album is critically acclaimed, recognized as one of the best hip-hop albums of all time and as a particularly strong solo release by a member of the Wu-Tang Clan. The exclusive hip-hop variant cover inspired by this album was originally drawn by Denys Cowan and Bill Sienkiewicz and colored by Chris Sotomayor for Contest of Champions #1 in 2015.
To illustrate exactly how these variant covers capture the true spirit of Hip Hop, three executives from the two corporations provided statements. Said UMe President and CEO Bruce Resnikoff:
Marvel comics have always occupied a special place in the hearts of hip-hop fans – both media continue to serve as source of expression, escapism and inspiration for generations of super fans around the world.
And head of Urban Legends Andre Torres:
There is an undeniable heroism that consistently runs through the veins of both art forms and I'm excited to help weave these iconic narratives together in a way that celebrates their art and introduces new fans to their genius.
And Marvel Executive Director of Business development Daniel Fink:
Marvel's hip-hop variant covers celebrated the music industry in a whole new way, combining the creativity of original album art and the Marvel Universe to create one-of-a-kind pieces of art. We're excited to collaborate with UMe to bring these variants back for fans of these iconic albums.
Word.
Here's some more info on what you get for your $40-$60:
Each album release will boast a pair of collectible options, the first one being a double color vinyl Variant Cover Collector's Edition that replaces the album's original image with Marvel's variant hip-hop cover art.

Second, a Deluxe Variant Cover Collector's Edition will sport the featured album itself housed in a gatefold LP with the variant cover printed directly on the front. The deluxe collector's edition will include double color vinyl, along with a copy of the limited-edition corresponding Marvel comic book that ties in with the artwork. The deluxe version will also include a 3D lenticular print of Marvel's variant cover artwork. Each initial Collector's Edition will be capped at 3,000 units.

UMe plans to release hip-hop variant albums each quarter, distributing them to traditional record stores and retail channels, as well as directly to consumers. The initial limited-edition runs will be capped at 5,000 units each.
You can preorder both versions of all three titles here.
---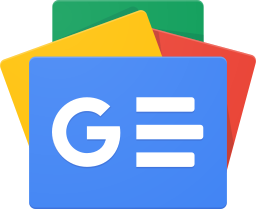 Stay up-to-date and support the site by following Bleeding Cool on Google News today!