Michael Davis, Keynote Speaker at Afro ComicCon on the War for Static Shock
Michael Davis is the Keynote speaker at Afro ComicCon tomorrow at SAE Expression College located in Emeryville, California.
His speech is reportedly entitled NOW YOU CAN'T LEAVE: Level Next & The War For Static Shock.
Level Next is the media-and-comics company he formed with Wayne Brady. Static Shock refers to the Static character he co-created for Milestone, that used his own family's backstory to inspire Static's background. The comic also featured talent from his mentoring programme, used to bring in up-and-coming comic creators, only now to see himself excluded from DC Comics and the stalled Milestone revival.
And it looks like his speech is going to cover all that.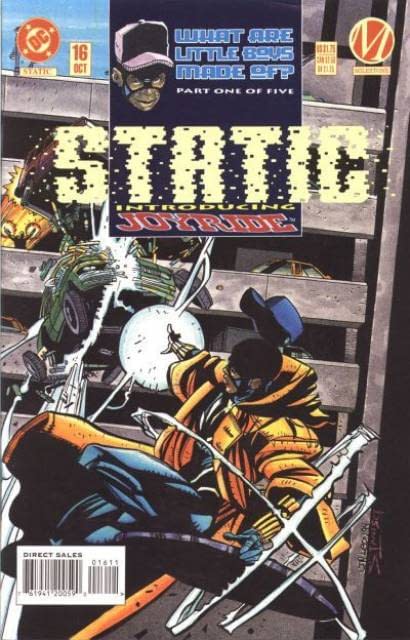 Bleeding Cool continues to run Michael Davis' column From The Edge, he does seem to have a Bleeding Cool clairvoyant touch. Take this article for ComiMix back in 2014 based on Tiffany Haddish's invited appearance onto his annual The Black Panel event at San Diego Comic-Con:
I met Tiffany in 2005 when I was writer/comedy producer for the Tom Joyner syndicated variety television show. She is a force of nature, one of the most talented people I've ever had the pleasure to work with and for the briefest of moments mentor. When I wrote a sketch, she was always, the actor I had in mind. It's only a matter of time before she owns Hollywood, in my humble opinion. When I left the taping without losing my mind, it was because Tiffany is everything that woman wasn't. She's caring and committed to not just her craft or herself but to others.

Back in 2005, I invited Tiffany to sit on the Black Panel the first time I saw her perform. She did not have the credits, but she was already a role model for young actresses of color. I left the Arsenio show without saying hello to my old friend, and that almost brought out my dark side.

It seems that the dark side is always out for many in Black Hollywood. Perhaps that's the reason we stay in the dark.
And now?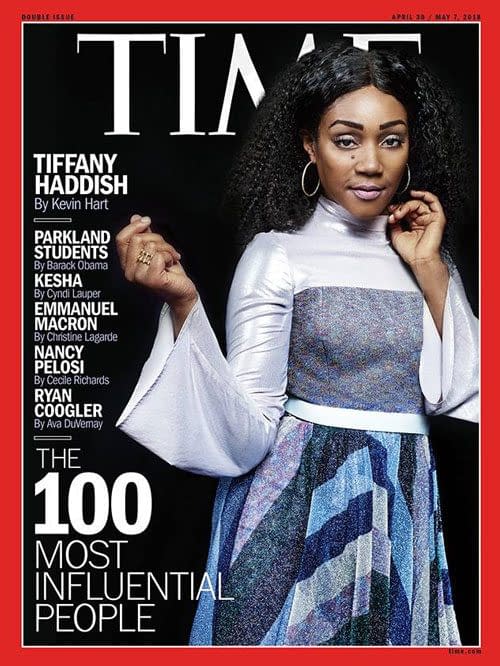 With Michael Davis, the trick is not always to see what he is saying now, but to look back and see what he said ten or fifteen years ago… invariably it is utterly relevant.
Though I get the feeling what he says tomorrow will pretty damn relevant too.